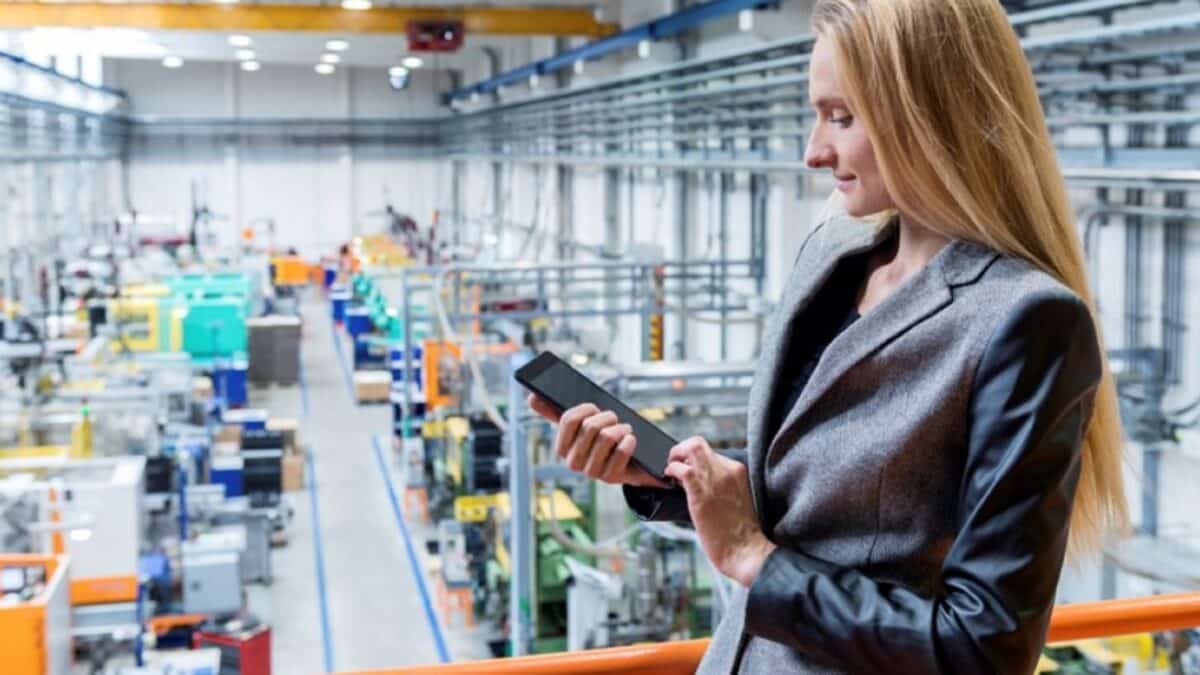 Price Modelling Techniques to Weather a Crisis 📊
 Is a centre of excellence in setting innovative price modelling techniques essential for the industry to survive a crisis and increase profits?
The coronavirus pandemic has changed the rulebook on pricing. Hence, all industries sectors have been impacted, from the tech companies to service industries. This pandemic has created a commercial situation that no company CEO or executive team has prior knowledge or preparation time to face. Lately, all industries have been clamouring to create a better business model to keep up with the changes that the new normal has brought about.
As the managing director of my own business, I know it's tempting to take defensive cost-cutting measures in-office approach to protect against uncertainty. In times like these, there's a lot of pressure to reduce costs in businesses right now. However, hasty decisions could jeopardise long-term objectives for growth.
To find the answers to survive this crisis, every leader is going to have to adopt a centre of excellence model in an organisational structure with a strategic approach to pricing and cost management. Thus, equipping teams will not only sustain through the unknown but also create and capture growth opportunities in the future. 
In this article, we focus on the steps that you should take to create a cohesive and adaptable centre of excellence for price modelling techniques. You will learn how to unite in a common purpose gathering information to devise pricing solutions. How can you refine outcome-based pricing and create innovative pricing strategies to increase profits, all these at an accelerated pace?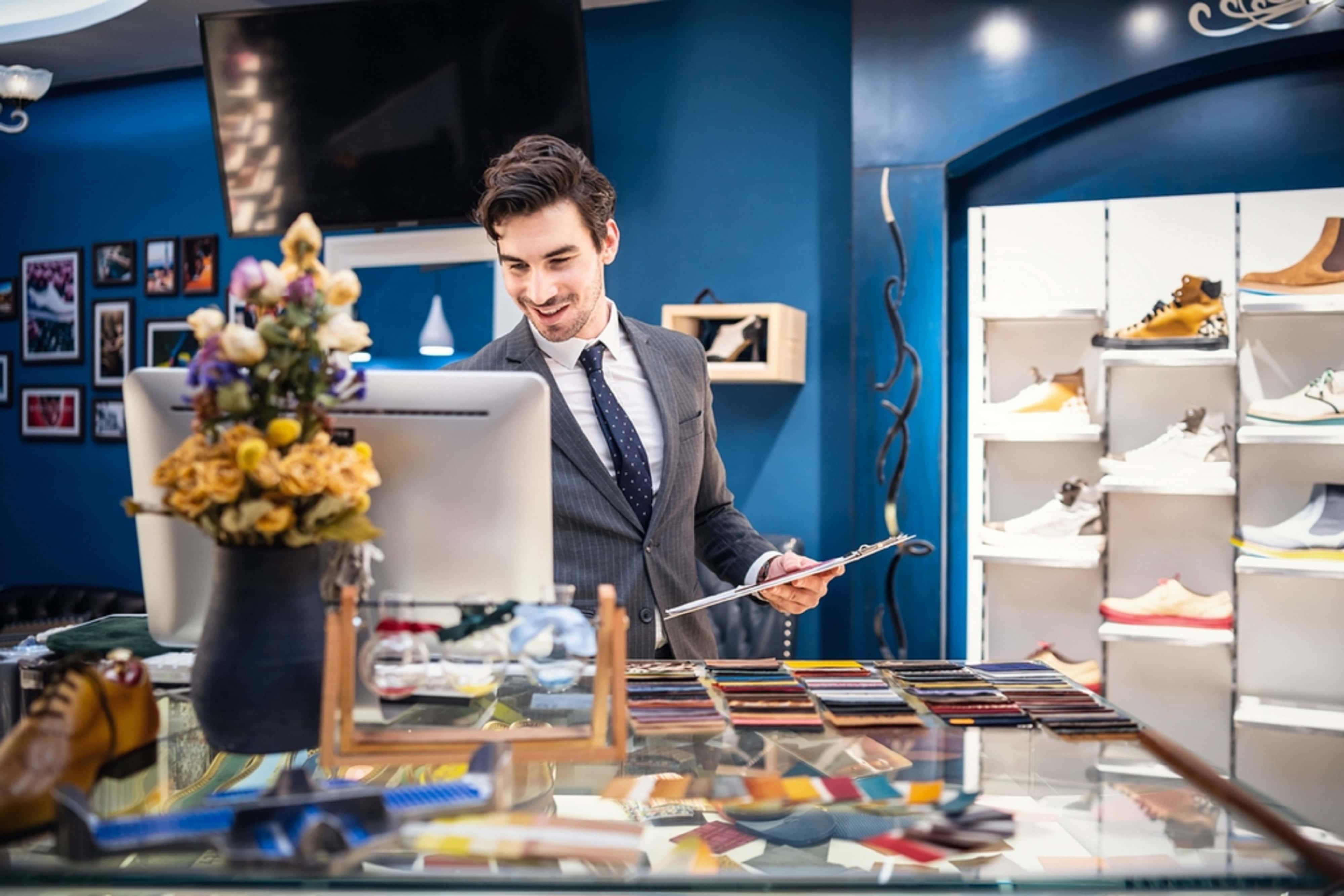 Creating a price centre of excellence and modelling techniques
Waiting for stakeholders to create, implement or improve pricing when they aren't fully equipped is the worst thing you can do right now. So, you need to move things quickly – get the right people on the project and the wrong ones off. Otherwise, you will miss an opportunity to get the company out of serious financial problems and commercial situations. 
So, how do you do this? How do you accomplish the seemingly impossible? The answer is to create a pricing centre of excellence model that empowers the pricing team and key stakeholders to operate outside of the current hierarchy and structures of the company. It is meant to create and capture value for the business and your customers. 
A Centre of Excellence in pricing is a team that offers best practices, leadership, assistance, and research within the pricing department. It impacts sales, revenue, and marketing trends as they offer expertise in products and services.
Other companies are moving in this direction. They are reshaping pricing departments from old team structures and developing new and better workflows. In addition, they are building a price operations team to improve and run the company's critical daily pricing decisions. That includes setting up a strategic, crisis-response pricing team to deal with new problems and uncertainty head-on. 
In every crisis, companies that prepare their pricing immediately will outlast and outperform companies that only focus on product innovation or cost management. Thus, well-planned price modelling techniques outside the influence of the company can create innovative pricing plans that can help you both protect margins and capture new revenue opportunities. 
1. Assemble a centre of excellence model 
Pricing leaders should be working with product managers along with the marketing and sales teams. From price testing methods, they can build pricing tools from a collection of data, and monitor how these affect revenue and sales. So, assembling a task force that confronts the problems and priorities at hand is the first step. Everything from the delegation and tasks will naturally follow through.
In the context of Covid-19, businesses must prioritise marketing opportunities to earn customer engagement. So, it is important to launch two groups. One should be an intelligence team that functions as front liners on the ground while obtaining feedback from the surrounding members where pricing situations, sales, marketing, and business models are taking place.
The second group functions as a planning unit. Their role is to produce scenarios for recovery during and beyond the crisis. Each team that is created should be small enough and consist of a mix of cross-functioning individuals with sales/marketing and pricing skills. They must work through a set of goals and parameters.
This strategy helps you identify the need to add more teams later on, or when you should disband another team when it has already accomplished its purpose and goal.
In every crisis, leaders should be asking:
As a company, where are we right now?
Where do we want to go?
How do we get to our goal?
What should we do to get there?
Watch the CEO's road map to perfect pricing:
Pick a capable pricing leader to implement price modelling techniques
Right after assembling the two groups, pick the teams' pricing leaders. Oftentimes, they aren't just put in charge of key initiatives but are the central force who help make decisions quickly. So, you must carefully select problem solvers with critical thinking skills with a previous track record that proves their experiences and skills. They should be flexible to a range of different perspectives. That can come from marketing and product development teams who are resilient to support a pricing leader.
Best of all, select those who speak up on what needs to be done to make tough and even unpopular decisions. This improves both the speed and quality of decision making.
2. Stay connected without completely losing communication.
With the teams now properly assembled, an all-access communication platform should be launched. This is not supposed to occur only across the teams within the centre of excellence.
For example, the marketing team collects information about customer behaviour. Then, a product development team can capture these opportunities to generate traffic. And the finance team can allocate the budget necessary for the pricing team to apply correct pricing principles.
In setting price modelling techniques, pricing leaders must create engagement across teams, pinpoint pricing opportunities, and provide resources to carry out the same efforts. Striking a balance of empowering and supporting teams without interfering is key. In the price optimisation process, teams that are no longer working will have to be removed as the situation demands, and form new teams that invest in other pricing and profit growth objectives.
3. Support an environment of transparency and authenticity.
As a pricing manager whose role is similar to a coach, being a catalyst for change should boldly create an environment of a psychologically safe space for the entire team. Understandably, some team members may have strong opinions or even better suggestions for certain pricing implementations, research, and strategies. Most of the time, conflict is inevitable in the journey of pricing optimisation in any company. And this is where an emphasis on collaboration and transparency should be enforced.
Rather than dismiss or punish creative ideas during brainstorming sessions, pricing leaders must acknowledge members who take calculated risks. It's important to recognise who shares relevant information in the process as you don't want to waste time trying out every tactic that pops into everyone's minds. Of course, testing out ideas may result in mistakes too. So, it's best to communicate in a manner that is honest and straight to the point.
Prepare for possible challenges that the company will face in the future. That includes priorities when it comes to promotional plans, re-pricing old and new products, and thinking outside the box when it comes to operations.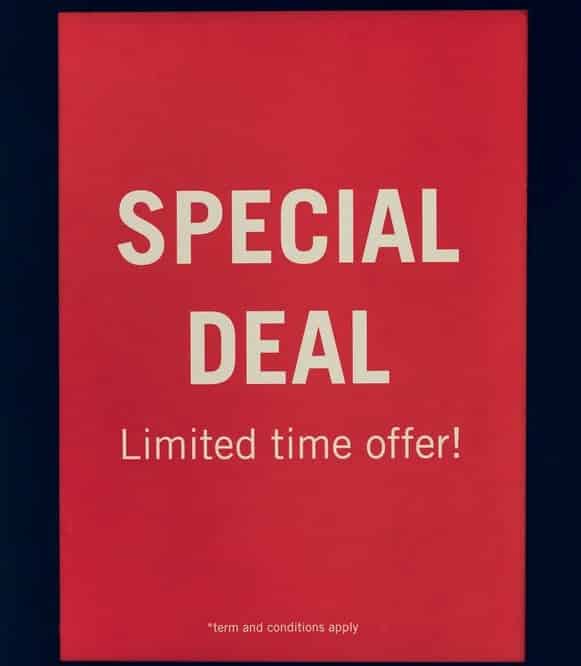 4. Practice self-organisation.
After having established a pricing unit, there should be a predictable cycle and routine that the team has set. As it gains executive support from marketing and sales leaders, the centre of excellence on price modelling techniques gradually becomes a self-managing and self-sustaining unit. It builds its own momentum to mobilise other teams they work with closely. As more issues are solved, some teams will have to be pulled out too.
So, even when the pricing team succeeds, it remains crucial to continue a working environment where members can share information, test out, and research pricing policies to learn from their mistakes.
It may be a challenge for pricing managers to plan and execute without a specific rule book. That's why a centre of excellence must build rapport between sales/marketing and product managers. This is especially true when drafting a better business model.
As a leader in setting price modelling techniques, you must set the tone, connect the teams, and lay out the action plans. Don't forget to accentuate your experiences and success stories while bringing the team towards a common purpose of responding quickly to any crisis or the changing trends of consumer behaviour. 
Here are some innovative pricing strategies to increase profits:
1. Set premium prices for services that invest in innovation in technology and product development. Tesla is an example, setting itself for low-cost pricing in the electric vehicle market. In fact, Tesla also matches their prices in the non-electric vehicle industry.
So, ask yourself which services you can justify for charging a higher price. It could be from delivery and shipping costs or additional sanitising measures, as seen in the restaurant industry. In fact, as long as your products/services offer value, customers are willing to pay more. Here are other ways to raise prices without losing volume.
2. Base your pricing on your customer's psychological biases. It also helps to rely on customer feedback and use "good, better, best" positioning to your advantage. Similarly, sale prices and discounts may be implemented to meet volume targets.
3. Use freemiums on your products/services for free, but charge for its premium version with extra features. Another way to do this is through value-added services where you charge for added features that customers choose.
On the other hand, there's flat pricing which we often see in subscription services like software, newsletters, and even in buffets. The fees are charged in the same amount regardless of volume consumption. Then there's "all day pass" in tourist attractions and live streaming services, or unlimited data/coverage plans from phone providers for a specific period of time.
4. Penetrate into the market with the highest initial price (aka price skimming) and lower it over time. Also, take a look at Everlane's "choose your own price" for their "radical transparency" goal as a brand. It lets customers choose from almost 200 items that are 10% to 50% slashed off from their original price. These are for Everlane's overstocks and least selling items.
Discussion on price modelling techniques and creating a better business model
With every crisis, companies that prepare for any emergencies will outlast the companies that did not. An important part of that plan is the establishment of a centre of excellence model for pricing, independent of the business structure.
It will continue to function without any interruptions as the pricing leader continues to be a coach and catalyst – one who inspires stakeholders and pricing teams to strive for more innovative pricing strategies and problem-solving capabilities. 
Modifying previous price modelling techniques during any crisis must be coupled with redesigning a better business model. Is it applicable for your business to add a subscription or rental service? Check out how these businesses in the restaurant industry adjusted their business models to the new normal.
Researching trends and competitors will guide your pricing methods and business models. You don't have to copy everything that competitors do. But testing out and experimenting with consumer behaviour is the best template that businesses must follow. Are you aiming to disrupt the market or a competitor? Are customers willing to tolerate a slight price increase? Will the changes affect demand and cause customer churn?
Implications 
In summary, companies always have a rule book to deal with natural and man-made disasters. But the coronavirus pandemic has radically changed the game. In fact, it reworked the guidelines of pricing strategies that were in place pre-Covid19.
Creating a centre of excellence model without any guidelines will be daunting. However, this network of pricing teams will bring the company a common purpose allowing a more resilient response to the current crisis. This way, teams are more empowered to make decisions quickly with clear goals.
Conclusion
A centre of excellence model of pricing teams outside the influence of the company can create innovative pricing plans. This means older structures and traditional pricing models may no longer be useful such as an online new pricing strategy.
These uncertain times can also encourage leaders on what kind of organisation, culture, and operating model they want to put in place, so they can avoid returning to the old patterns of behaviour and embrace the next normal. Teams whose nature of work are interrelated will be commonplace when sharing information and making joint decisions.
For a comprehensive view on driving pricing strategies to maximise growth,
Download a complimentary whitepaper on How to Drive Pricing Strategy to Maximise EBIT Growth 
---
〉〉〉 Contact Us for a FREE Consultation〉〉〉
---
Are you a business in need of help to align your pricing strategy, people and operations to deliver an immediate impact on profit?
If so, please call (+61) 2 9000 1115.
You can also email us at team@taylorwells.com.au if you have any further questions.
Make your pricing world class!