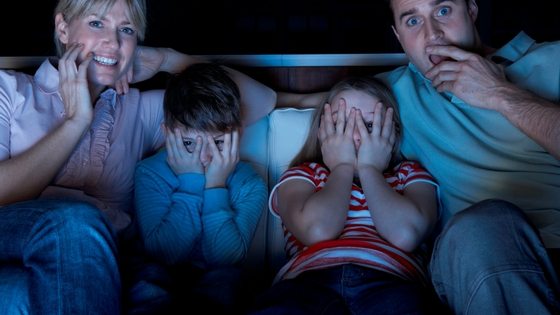 What We Can Learn About Price Increase Strategies From Netflix
Price increase strategies: one of the toughest and most nerve wracking roles assigned to a pricing manager or leader is putting together a strong price increase strategies approach – that will ensure profit optimisation. This is where a price leader can really earn their salt and why it is really important to learn lessons from failed price increase strategies of the past.
In today's blog – we will take a look at the generally maligned price increase attempt by Netflix in 2011. Of course, in 2011 – Netflix was a very different beast than today. Many customers were still receiving DVDs posted by mail – and high speed broadband was not as prevalent. The general markets (finance and media) view of the price increase strategies pursued by Netflix was that it created a "lost year" for the business – when it should have been growing exponentially.
A bit about us – Taylor Wells helps businesses define and implement their pricing and commercial management functions through our market leading pricing appraisal and skills approach. Find more details by pressing the button below:
What happens when price increase strategies go wrong!
The basic plot happened is summarised by CNET.COM – "Netflix manage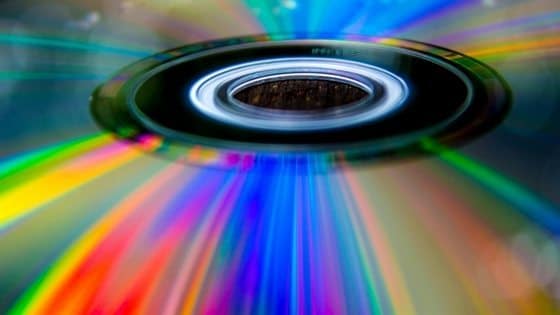 ould tell subscribers on July 12 that they planned to do away with a popular subscription that offered access to DVD rentals as well as unlimited on-demand streaming video for $10 per month. DVDs and streaming would be separated and each would cost subscribers $7.99 a month, or $15.98 for both, about a 60 percent hike."
"The price hike and the later, aborted attempt to spin off the company's DVD operations enraged Netflix customers. The company lost 800,000 subscribers, its stock price dropped 77 percent in four months, and management's reputation was battered. Hastings went from Fortune magazine's Businessperson of the Year to the target of Saturday Night Live satire."
It was a really game changing time for the business – as the DVD part of the business was clearly in decline and was to be spun off into a separate business. What lessons can be learned from this lesson:
A believe in the future – before your customers were on board with it
The CEO had a clear belief that online streaming was to be the future. However, many customers at this point were still happy to receive DVDs in the mail. There was a clear gap in strategy and customer awareness of it
Lack of insight into value actually provided to customers
Some customers paid $8.00 a month because they only liked the "option" to watch a movie or two – they did not consume many movies. Hence doubling the price was a big change for them. See Forbes article on it here.
A lack of segmentation
Basically all customers faced the same increase – despite the actual value varying segments received from the service. Some people were clearly getting a great deal – others not so great.
Misguided communication
When promoting the price rise to customers, Netflix referenced the costs they were facing – rather than the value to consumers. This is a lesson that any business can learn from.
The power of social media
In the modern era – customers can complain and make their feelings felt on social media. It is vital to interact with customers and complaints and address concerns.
This highlights the value of a skilled and experienced pricing team – and why multi-faceted teams are required.