Pricing excellence is
a habit, not an act. 
Many CEOS are deeply frustrated by the pricing chaos and margin loss created by consistently bad price decisions. The recent crisis has accentuated this frustration into a major CEO pain point. As hard as the C-suite tries to get pricing for profit under control, attempts to make more informed pricing decisions - and facilitate collaboration between stakeholders - just breaks down. And, although CEOs tend to be very determined to get the best consultants and resources allocated to major pricing initiatives, over 70% of pricing projects fizzle out and go nowhere. The majority of pricing decisions remain doggedly stuck in slightly revamped teams, silos and latent power structures that consist of entirely the wrong people, capabilities and skill sets. Even after establishing a new pricing team in the business, CEOs have found that the 'pricing policeman' role for the new team worsened price governance problems, rather than fixed them. Many CEO now recognise that the traditional pricing team structure, matrix organisation and capability set of old, are completely wrong for today's changing pricing team, business and market. But very few know what to do next. 
Good price governance is a learned habit. But a good habit is the result of millions of small acts and informed pricing decisions, performed every day by hundred of employees that all know what they need to do to achieve specific goals and outcomes. This means that a company cannot simply decide to get better at price governance. They have to instead learn better pricing habits and norms; and weed out unhelpful processes, assumptions and routines. But most companies are large, complex organisations, and there are many people in the business as well as customers and supply chain that influence prices. But changing everything at once is hard and not advised. And this is why companies are now introducing a systemic but agile approach to price governance: A pricing centre of excellence model that is set up to not only improve price governance, but also designed to keep the business focused on achieving outcomes  - no matter what.
Your questions
What is a pricing centre of excellence and how does this help us improving pricing decisions?
A simple definition of a Pricing Centre of Excellence is a network of different groups of people driving different aspects of pricing (strategy, governance, analytics and operations) to achieve pre-determined goals and outcomes. Some of the benefits of a Pricing Centre of Excellence are: 1) to improve people's expertise in pricing 2) to build organisational capability 3) to make more profitable pricing decisions 4) to deliver the ROI on pricing without the usual pain of pricing chaos and mismanagement. CoEs provide a focal point for knowledge management, with the overall goal being the ability to capture new knowledge and practices from inside and outside of the business.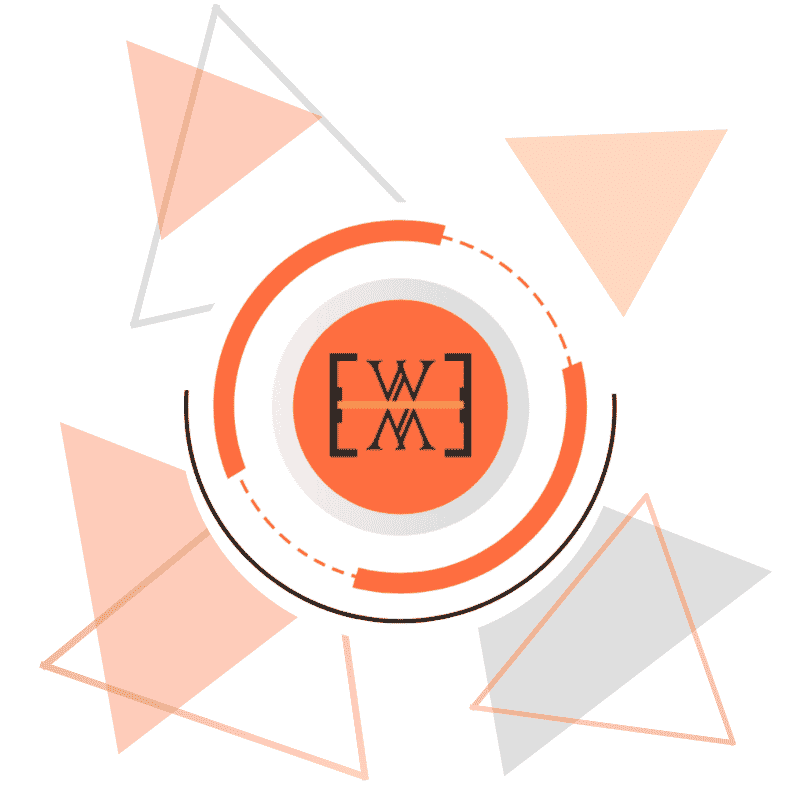 Pricing Insights at your fingertips
In our hands it's more than just data. We use it to build the DNA of outstanding pricing leaders, effective organisations, high performance cultures and game-changing reward and teambuilding programmes. In your hands it can continue to inform smarter pricing and people decisions backed by more than 1 million data points, including:
– Over 7,000 thousand assessment results
– Hundreds of employee engagement survey responses
– Rewards data for thousands of employees across hundreds of organisations and UK, EU, USA, CH, SA, AF, ANZ.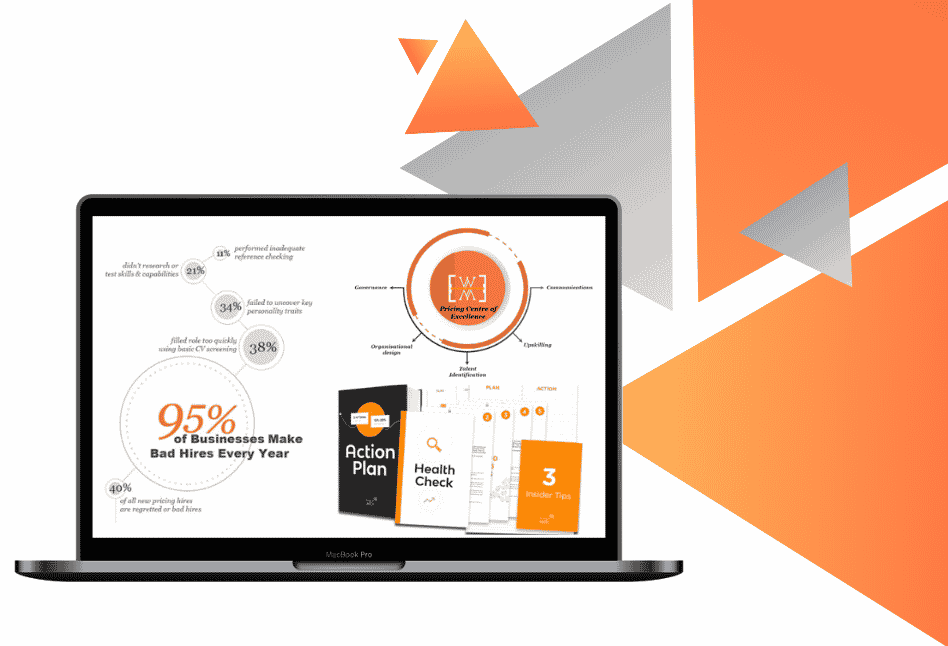 All
Leadership Guide - Operations
Leadership Guide - People
Leadership Guide - Strategy
Questions? Call 02 9000 1115 To speak to a Taylor Wells representative or complete the form above.