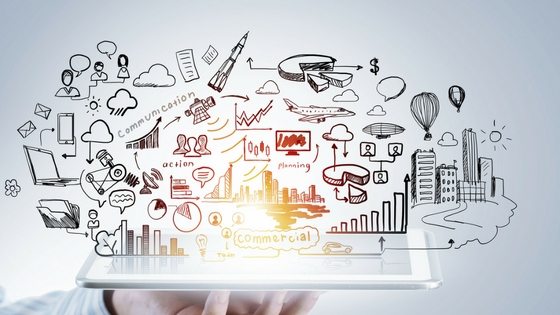 Price Expert Talent: Why Employers Are Not Attracting The Best!
Most job ads do a terrible job at selling the role and marketing the business to prospective candidates. In fact, most job ads drive talent (and especially high demand price expert talent that often knows its value) away.
Jobs ads should be a great marketing opportunity, yet very often they talk right past the candidates they want to attract.
Most job ads are written in third person, which is just weird and self defeating. And, very often the tone and style of ads makes people feel like they are unworthy of applying.
Equally bad, are job ads that go to the other extreme; where everything is PC, techy and hipster.
Techy hype may fit with the start-up tech business culture. It doesn't fit with established and large B2B corporations which often require price expert talent as much if not more so. What's more, it's disingenuous and inconsistent to piggy back off another industries mission statement to attract high calibre candidates. It also doesn't work because good candidates can see straight through it.
Finding the right candidate can mean accepting diversity.
Both types of job ads almost always use exaggerated expressions and self-serving claims or promotional videos telling candidates how smart they are, how great the culture is and how lucky candidates should feel for joining such a great company.
How to find price expert talent that really delivers!
Candidates read ads, watch your promotional videos, go to your website, read social media and look for congruence. They also ask their friends, peers, networks and read reviews to get the real low down on the culture.
Social media has opened businesses up to public scrutiny. Your job ads are not marketing you or your brand very well.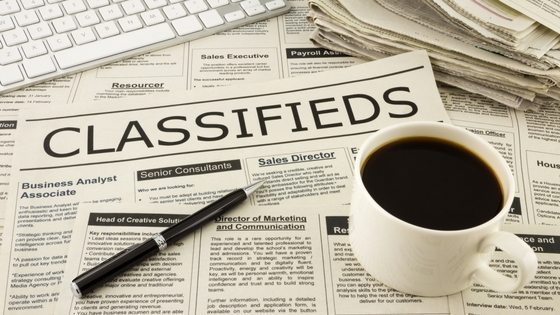 Take a look at some of the job ads your business has posted on LinkedIn: Would you want to work for you after reading them?
In fact, our research shows that listing strict job requirements in job ads actually reduces the number of applications businesses receive (including for price expert talent roles).
Conclusion
Bad job ads create artificial barriers to entry for applicants. They also lead to a larger-than-usual number of jobs going unfilled.
If you want to hire sharp people for price expert talent in your organisations, then you need to market and sell the role to them.
A job description and promotional video is not enough to convince someone you're a great company to work for – neither is an award.
And, when I say marketing and selling the role, I do not mean posting a job on LinkedIn and paying the premium to get top of page visibility.
It takes a little more than a job ad on LinkedIn to convince smart people that a business culture is changing for the better, especially when a business has a damaged reputation, poor brand image, toxic culture and/or operates in a disrupted business industry.
See our blogs on talent recruitment – for tips on using LinkedIn and also the problem with CVs for effective recruitment.