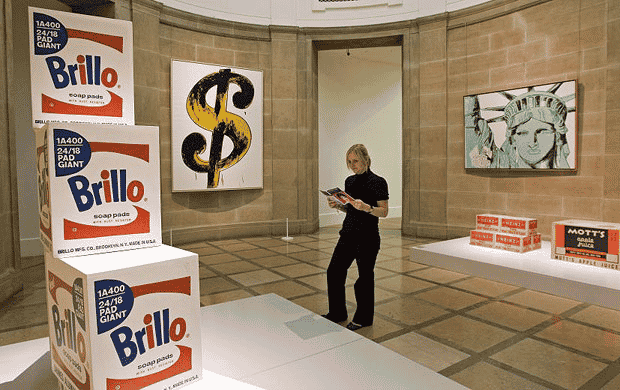 Price analysis: Clean and usable data as a value in itself
Price analysis: Clean and usable data as a value in itself
Written by Joanna Wells, Author of TeamBuilder360 & Director of Taylor Wells – Experts At Building Perfect Pricing Teams
Often price analysis experts and pricing professionals complain about the quality of the data they need to spend significant time cleansing and reordering before useful price analysis can be performed. In nearly every case we have seen, the data coming out of the corporate systems (see blog on pricing software tools) is incomplete, inconsistent, untidy, non uniform etc and requires a methodic approach to enable it for purposeful study.
This "data cleanse" is often seen as a necessary evil i.e. something that must be done to get to where we would have liked to be in the first place. Limited value is placed on it other than as a means to an end.
We have numerous examples however, where effectively cleansing data enables more than price analysis but also creates a "viable client value" in its own right. This is particularly pertinent to B2B business where products or services are purchased by a professional procurement specialist.
Price analysis benefits – "Do not focus on the price of light bulbs"
Pricing teams will often argue a customer should not focus on the price of unit rates i.e. the individual light bulb, but the cost to light the room over the year i.e. the total cost of ownership for lighting. In itself this is a completely sensible approach.
We have seen many instances where this approach falls flat because the pricing manager is unable to tell the customer how much they will actually spend over the year i.e. they can not demonstrate that the total cost of ownership approach is more cost effective.
The most common reason for the failure to do this is, you guessed it, unclean or non uniform data.
By cleansing data for pricing analytics we can also much more accurately calculate and demonstrate the financial and other aspects of long term contracts.
We have seen companies gain assurance over the likely total spend relating to a customer and use this in their sales and marketing.
As pricing / cost volatility can be one of the bigger risks when buying a service, a sales pitch that guarantees a cap on that possible price is very appealing.
This practise is commonly used in mobile phone plans – whereby consumers pay more than they need so as to cap their spend i.e. unlimited minutes etc.
See details on the impact of GDPR (General Data Protection Regulations) at boweneldridge.co.uk.
Clean and usable data as a value in itself is written by Joanna Wells, Author of TeamBuilder360 & Director of Taylor Wells – Experts At Building Perfect Pricing Teams
Taylor Wells is a specialist advisory firm that has developed a search, evaluation and recruitment process in the field of pricing, commercial and analytics.  Our business was started after identifying weaknesses in the traditional agency recruitment model.  Our purpose is to support management and HR to eliminate the risk of a bad hire. Our workshops and diagnostics ensure pricing or commercial teams are deeply engaged with the sales and marketing teams to achieve greater levels of margin and earnings growth.  We have developed our own digital platform to identify and evaluate talent and we partner with subject matter experts to help us operate efficiently.
Joanna Wells
Director
BA/ MA Psych. CANTAB, Msc Org. Psych, Dip.Couns Psych
TeamBuilder360
From losing good staff, changing the businesses' commodity mindset, dealing with procurement, making sense of complex pricing arrangements and managing talent and skills gaps, you face many challenges daily. The pressure of business, work and everyday life is unprecedented. It is now more difficult than ever to choose the right path for the business.
The right pricing and commercial teams can help you generate low risk, and sustainable revenue, margin and profit growth.
Leading companies like GE, DuPont and Caterpillar have all invested in their people and pricing. Over the past 10 years, they have improved their HR initiatives to build powerful and rare pricing teams to drive revenue, margin and profit growth.
TeamBuilder360 shows you how to build teams that work together to drive revenue, margin and profit growth using a teambuilder360 canvas and a wealth of real life examples. It also gives you advice and guidance on how to build a more productive and successful career in pricing without compromising on important career choices and goals.
Check out our recent blog on pricing tactics in a B2B environment.