ATTENTION: EXECUTIVES LOOKING FOR HIGH POTENTIALS
Find Your Next Pricing Manager The Right Way
If you have a group of people inside the business who could potentially take on a pricing manager or analyst role, we'll be able to help you identify the best internal candidate for the job in less than 7 days. Our performance appraisal and evaluation process identifies the best internal candidates across a range of performance metrics designed specifically for pricing and commercial teams in your industry.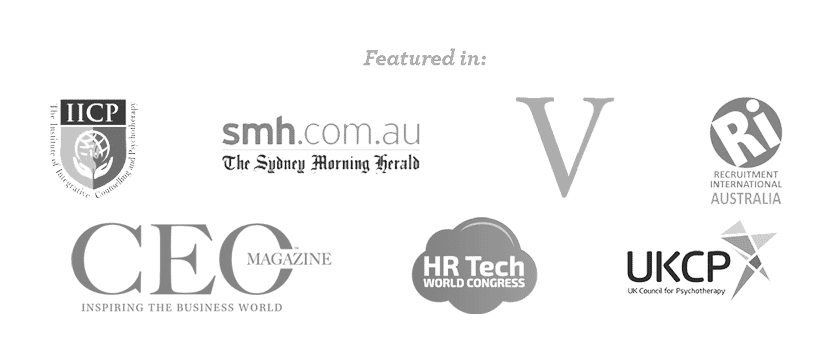 Build A World Class Pricing Team And Get More Profitable Outcomes
You have ambitious staff from different departments asking to take on more pricing work and responsibilities. You've been told by your peers that they're great at their current job. How do you know whether they'll be able to do the job or not?
We use a fair and systematic performance appraisal and evaluation process to assess an employee's capability and potential for pricing before they are given pricing work or assigned high stake pricing roles and duties. Our unique talent benchmarking system enables commercial leaders to make important pay, promotion and team planning decisions in the best way possible. Our approach is focused on uncovering an employee's strengths and offering relevant feedback and support so that the process is informative and beneficial to everybody.    
Our performance appraisal and evaluation process will be a good fit for your business if you want to:
Get Started With $1499 Worth Of Advice For Free…
Reserve your 30 minute pricing 'health check' today & discover how your teams stack up against your competitors & how to improve your profit margins & staff efficiency (Value $1499)
The Future Of Performance Appraisal And Evaluation
In businesses today, talent churn is a serious problem. Holding on to valuable employees is just as important as getting rid of the wrong ones.
Assessing someone's value, performance and potential for challenging pricing and commercial work comes down to how you evaluate an employee's value and potential. You want the evaluation process to inform you about what good pricing looks like and what to avoid.
Hence why it makes no sense to use traditional performance appraisals and  evaluations when you hire or promote staff. They do not tell you whether someone is ready to do pricing work or not. Put simply, traditional performance appraisal and evaluation drives talented people away and forces you to go out to market for external hires.
If you can find all the hidden gems quickly, not only will you avoid the expense of going out to market every time you need someone – you'll also be able to spend more money developing talented people already inside the business.
Discover How Your Pricing Capability Stacks Up Against Your Competitors & How To Improve Your Profit Margins & Team Efficiency (Valued at $1499)
FAIR AND TRANSPARENT PERFORMANCE appraisal and EVALUATION UnLOCK YOUR FULL POTENTIAL TO DRIVE PROFITABILITY
If you want a performance evaluation system that gives you the ability to:
Generate 5% to 10% more EBIT every year while you competitors panic
Reduce time to hire from 120 days average to under 30 days (applicant to offer).
Reduce talent churn
Reduce cost to hire by 75%
Onboard 3-4 times faster
Build a strong pool of talent
Be widely recognised in the market as a good employer
Get a world class pricing resource that consistently and safely generates more revenue at higher margins
Then you should speak with one of our talent experts today.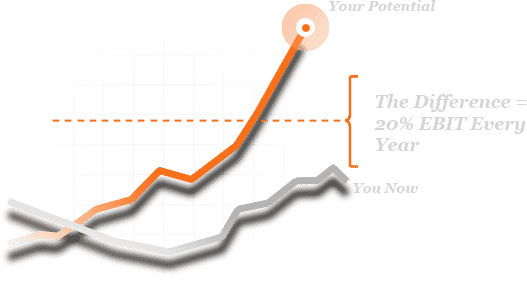 Discover How Your Pricing Capability Stacks Up Against Your Competitors & How To Improve Your Profit Margins & Team Efficiency (Valued at $1499)
We've Helped These Industry Giants …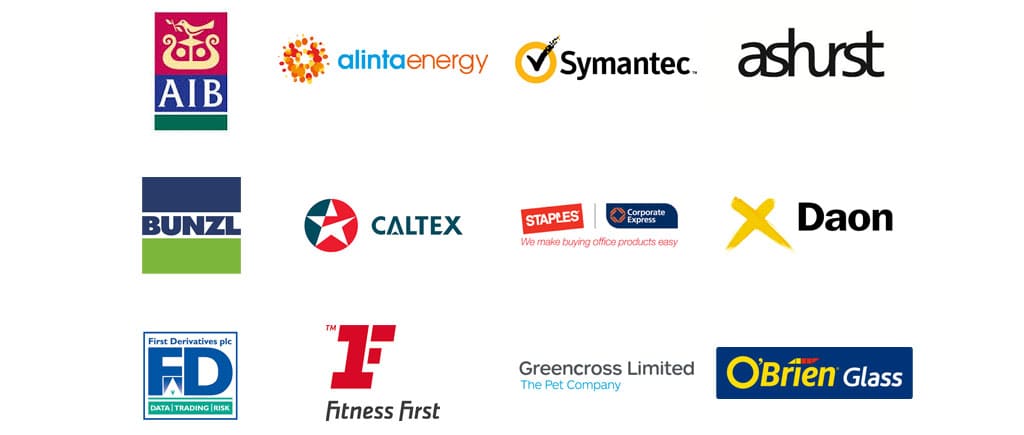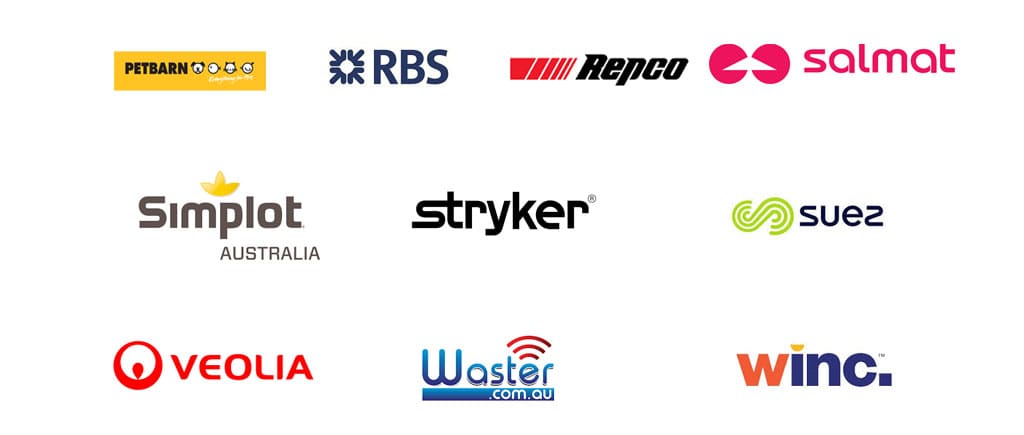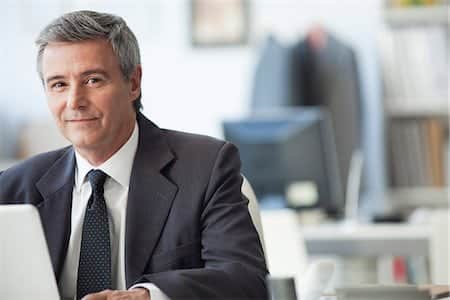 "The program helped to establish and drive the need for a change in approach to pricing within the company. This ultimately allowed us to identify where we needed to build capability and change our approach to pricing. A very professional approach with a detailed assessment program. I was impressed by the scientific basis and background for the program."
Patrick Luxton, Head Of Fuels & Optimisation, Caltex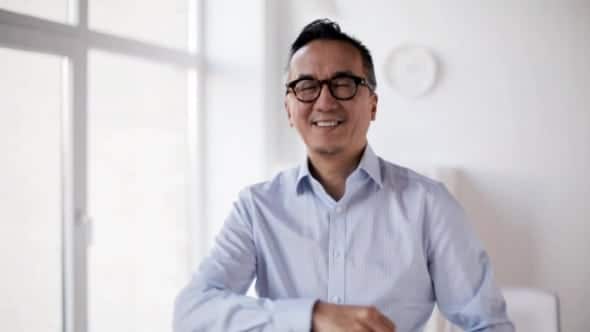 "Joanna was able to provide pricing insights through the support of data analytics, human behaviour, and customer psychology – an all rounded approach to pricing assessment. This is not something other experts would be able to deliver. Any customer-centric organisation should consider using Taylor Wells to drive improvements in their pricing function."​
Chris Tan, Head of Pricing, Greencross Petbarn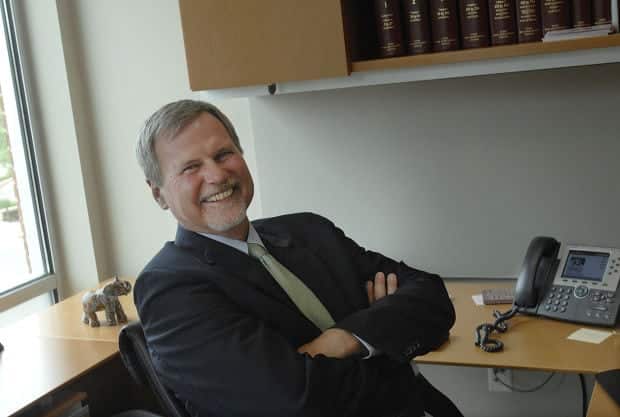 "I believe there is a common issue with the standard recruitment process where candidates are potential sales points rather than trying to place the best people. I believe Taylor Wells excels at making the recruitment process a positive and constructive experience. The Taylor Wells recruitment process has been the best and most personalised process I have experienced to date."​
Stephen Bobanovic, Senior Pricing Analyst, Medtronic