ATTENTION: EXECUTIVES LOOKING FOR HIGH POTENTIALS
Find Your Next Pricing Manager The Right Way
If you have a group of people inside the business who could potentially take on a pricing manager or analyst role, we'll be able to help you identify the best internal candidate for the job in less than 7 days. Our performance appraisal and evaluation process identifies the best internal candidates across a range of performance metrics designed specifically for pricing and commercial teams in your industry.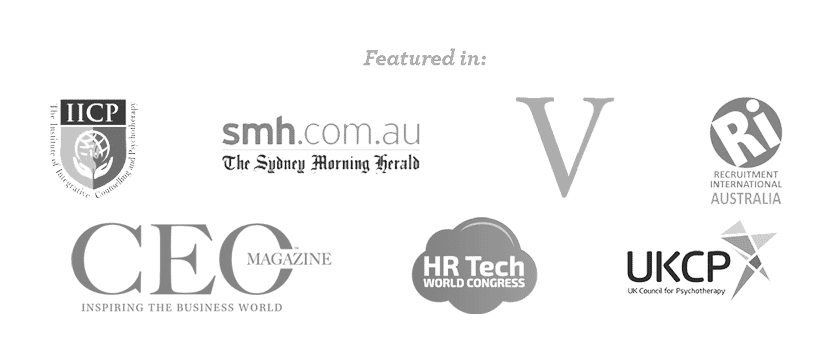 Build A World Class Pricing Team And Get More Profitable Outcomes
You have ambitious staff from different departments asking to take on more pricing work and responsibilities. You've been told by your peers that they're great at their current job. How do you know whether they'll be able to do the job or not?
We use a fair and systematic performance appraisal and evaluation process to assess an employee's capability and potential for pricing before they are given pricing work or assigned high stake pricing roles and duties. Our unique talent benchmarking system enables commercial leaders to make important pay, promotion and team planning decisions in the best way possible. Our approach is focused on uncovering an employee's strengths and offering relevant feedback and support so that the process is informative and beneficial to everybody.    
Our performance appraisal and evaluation process will be a good fit for your if you want to:
Solve The Performance-Appraisal Conundrum
Every organisation has people who are unhappy with their bonuses or disappointed that they weren't promoted. Taylor Wells alleviate these problems by mitigating biases. We have a unique evaluation system that is much more difficult than measuring skills, IQ, past performance and even competencies. We use statistically valid ratings and talent benchmarks relative to your industry to provide employees with highly relevant
performance feedback and performance scores.
Learn faster with feedback
Traditional 'black box' performance reviews are awkward. They're biased. They stick your staff in boxes and leave them waiting far too long for feedback. Relevant feedback from trusted advisors is vital to performance evaluation. Staff that have been through our process are…more willing to accept performance feedback from us because we offer
impartial feedback that is highly pertinent to their experience and discipline. At every point, we seek employee input into the process.
Understand what good pricing looks like?
Pricing team skills are evolving. New technologies and methods are emerging so rapidly that unless you have an organisation-wide focus on pricing and revenue management, it's unlikely that your teams will be able to perform their day job while staying current on the latest skills. To avoid revenue stalls and profit declines due to vital skills and talent gaps, Taylor Wells helps define the role of pricing in the business and finds talented people internally with the potential and aspirations that align with the team and strategy.
Ensure performance ratings are fair and transparent?
A fair process exists when evaluators are credible and motivated to get it right, and employees have a voice. Taylor Wells talent strategists are a panel of pricing industry experts and psychologists who are highly skilled, motivated and qualified to get it right.
Reduce Talent Churn
 25% of people in your business have their eye on a promotion. They want to stick around and move up the ranks. However, 80% of these people will be a completely unsuitable choice for pricing roles and the other 15% may not have the thinking style or potential for more complex pricing roles. To stop all the good people leaving and the wrong ones occupying roles they are unsuitable for, Taylor Wells assesses individual performance across multiple dimensions relevant to pricing so that you can select the best fit for the team.
Completely 'Done-For-You' service
We'll handle EVERYTHING for you – so you have a systematic and fair evaluation process that your staff will appreciate and benefit from. This includes an internal talent evaluation process, executive ready dash-boards and reports, feedback and support mechanism for staff and targeted training and development plans and coaching.
Get Started With $1499 Worth Of Advice For Free…
Reserve your 30 minute pricing 'health check' today & discover how your teams stack up against your competitors & how to improve your profit margins & staff efficiency (Value $1499)
The Future Of Performance Appraisal And Evaluation
In businesses today, talent churn is a serious problem. Holding on to valuable employees is just as important as getting rid of the wrong ones.
Assessing someone's value, performance and potential for challenging pricing and commercial work comes down to how you evaluate an employee's value and potential. You want the evaluation process to inform you about what good pricing looks like and what to avoid.
Hence why it makes no sense to use traditional performance appraisals and  evaluations when you hire or promote staff. They do not tell you whether someone is ready to do pricing work or not. Put simply, traditional performance appraisal and evaluation drives talented people away and forces you to go out to market for external hires.
If you can find all the hidden gems quickly, not only will you avoid the expense of going out to market every time you need someone – you'll also be able to spend more money developing talented people already inside the business.
Discover How Your Pricing Capability Stacks Up Against Your Competitors & How To Improve Your Profit Margins & Team Efficiency (Valued at $1499)
FAIR AND TRANSPARENT PERFORMANCE appraisal and EVALUATION UnLOCK YOUR FULL POTENTIAL TO DRIVE PROFITABILITY
If you want a performance evaluation system that gives you the ability to:
Generate 5% to 10% more EBIT every year while you competitors panic
Reduce time to hire from 120 days average to under 30 days (applicant to offer).
Reduce talent churn
Reduce cost to hire by 75%
Onboard 3-4 times faster
Build a strong pool of talent
Be widely recognised in the market as a good employer
Get a world class pricing resource that consistently and safely generates more revenue at higher margins
Then you should speak with one of our talent experts today.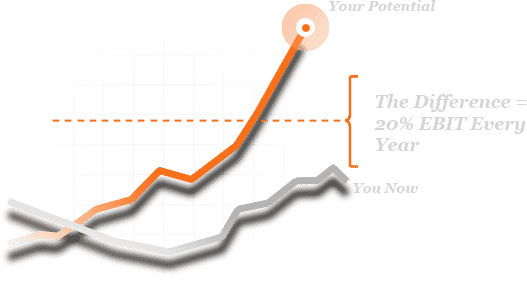 Discover How Your Pricing Capability Stacks Up Against Your Competitors & How To Improve Your Profit Margins & Team Efficiency (Valued at $1499)
We've Helped These Industry Giants …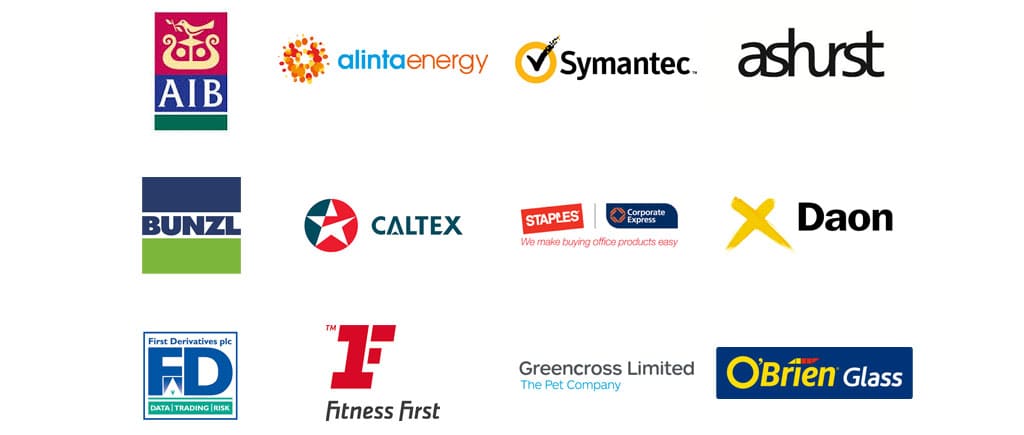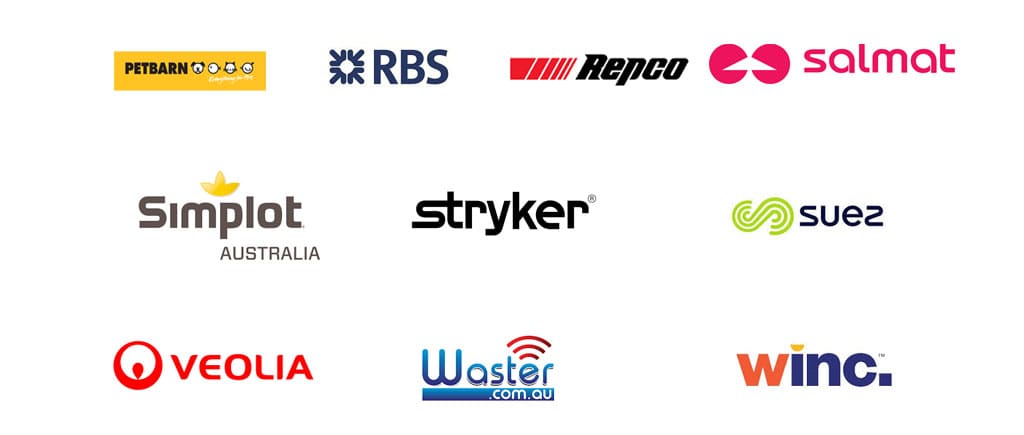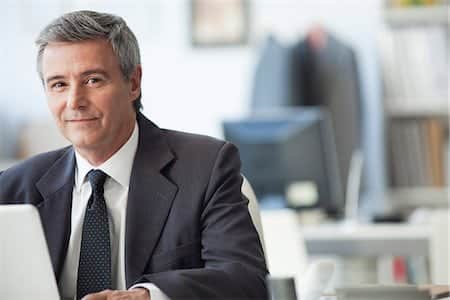 "The program helped to establish and drive the need for a change in approach to pricing within the company. This ultimately allowed us to identify where we needed to build capability and change our approach to pricing. A very professional approach with a detailed assessment program. I was impressed by the scientific basis and background for the program."
Patrick Luxton, Head Of Fuels & Optimisation, Caltex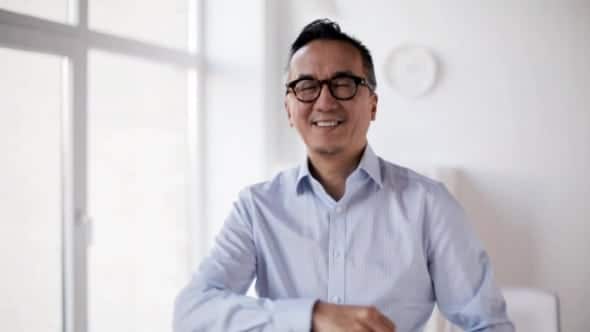 "Joanna was able to provide pricing insights through the support of data analytics, human behaviour, and customer psychology – an all rounded approach to pricing assessment. This is not something other experts would be able to deliver. Any customer-centric organisation should consider using Taylor Wells to drive improvements in their pricing function."​
Chris Tan, Head of Pricing, Greencross Petbarn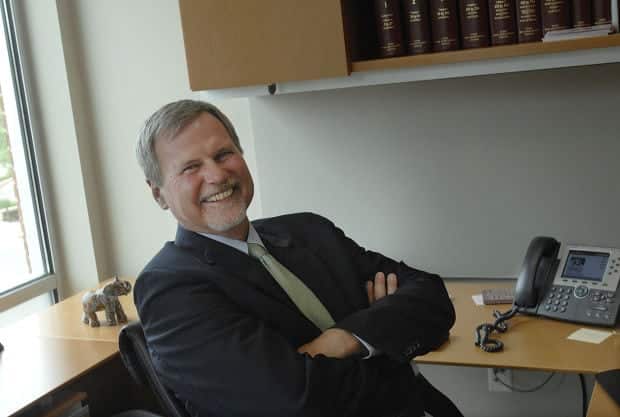 "I believe there is a common issue with the standard recruitment process where candidates are potential sales points rather than trying to place the best people. I believe Taylor Wells excels at making the recruitment process a positive and constructive experience. The Taylor Wells recruitment process has been the best and most personalised process I have experienced to date."​
Stephen Bobanovic, Senior Pricing Analyst, Medtronic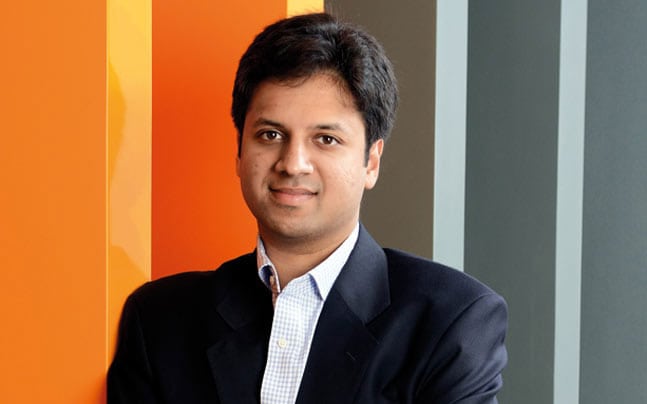 "Taylor Wells evaluation of candidates has a good combination of testing technical and non-technical skills. Very detailed and relevant structure for pricing roles. I would definitely recommend Taylor Wells because of the well-structured process. Taylor Wells supports at every step and are collaborative."​
Kunal Chitnis, Category Development Manager, Kraft Heinz Company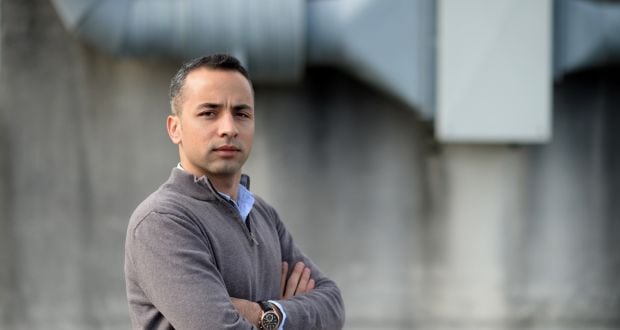 "I want to thank you for your support in every step of the journey. You and your team were very professional and supportive throughout the process. One of the best experiences I have ever had in this space."​
Prasad Kholkute, Head of Retail Fuel Pricing and Strategy, Caltex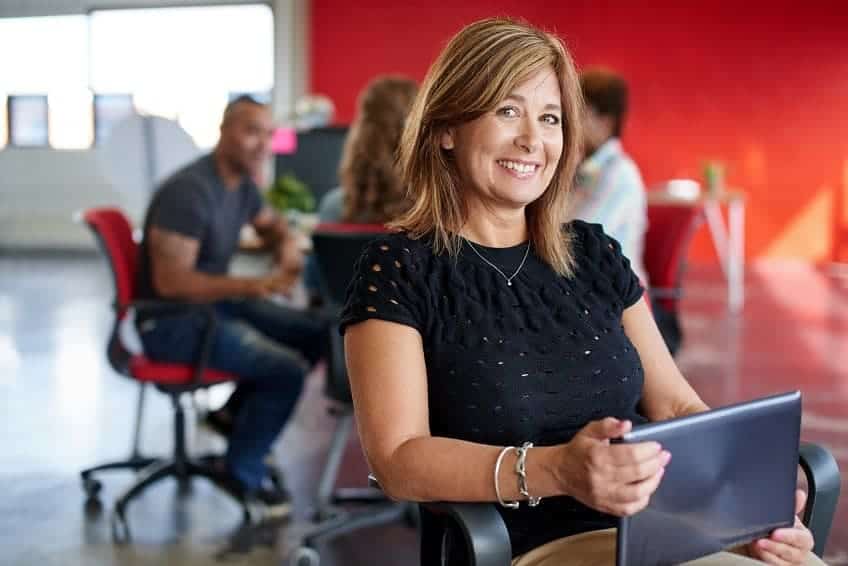 "Taylor Wells evaluation process was focused on pricing skills and traits essential to pricing roles. The best thing about Taylor Wells was receiving the valuable feedback. Thank you for the experience."​
Agnieszka Wierbanoska, Senior Commercial Analyst, SNP Security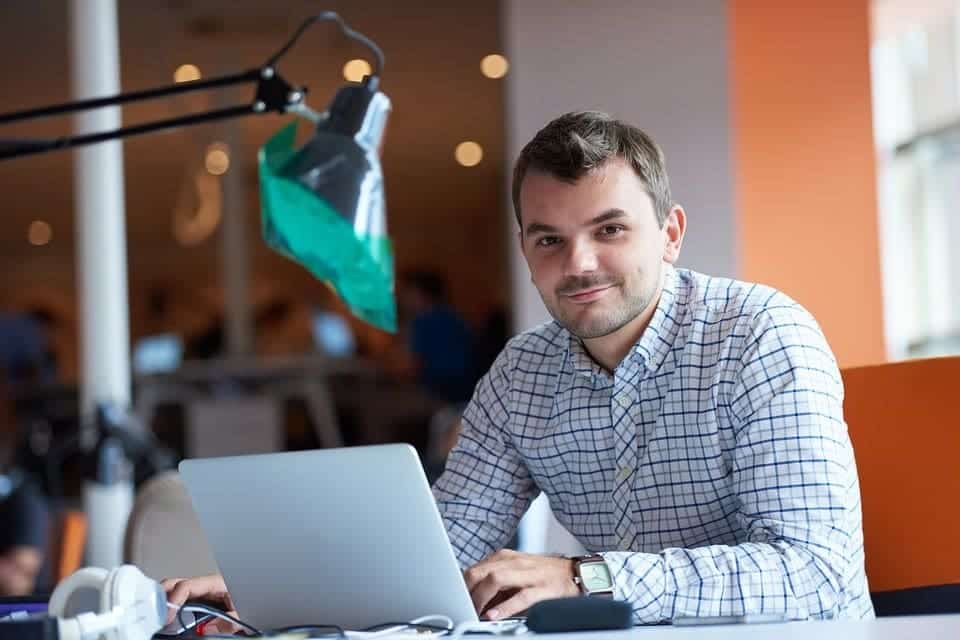 "The Taylor Wells evaluation process gives you proof/taste of what the candidate is capable of. After completing an end to end process I was able to experience the passion and the professionalism of Taylor Wells when building teams, matching client's needs with candidates' expectations. They know what they do, and they do it great."​
Ignacio Montes, Pricing Analyst, Caltex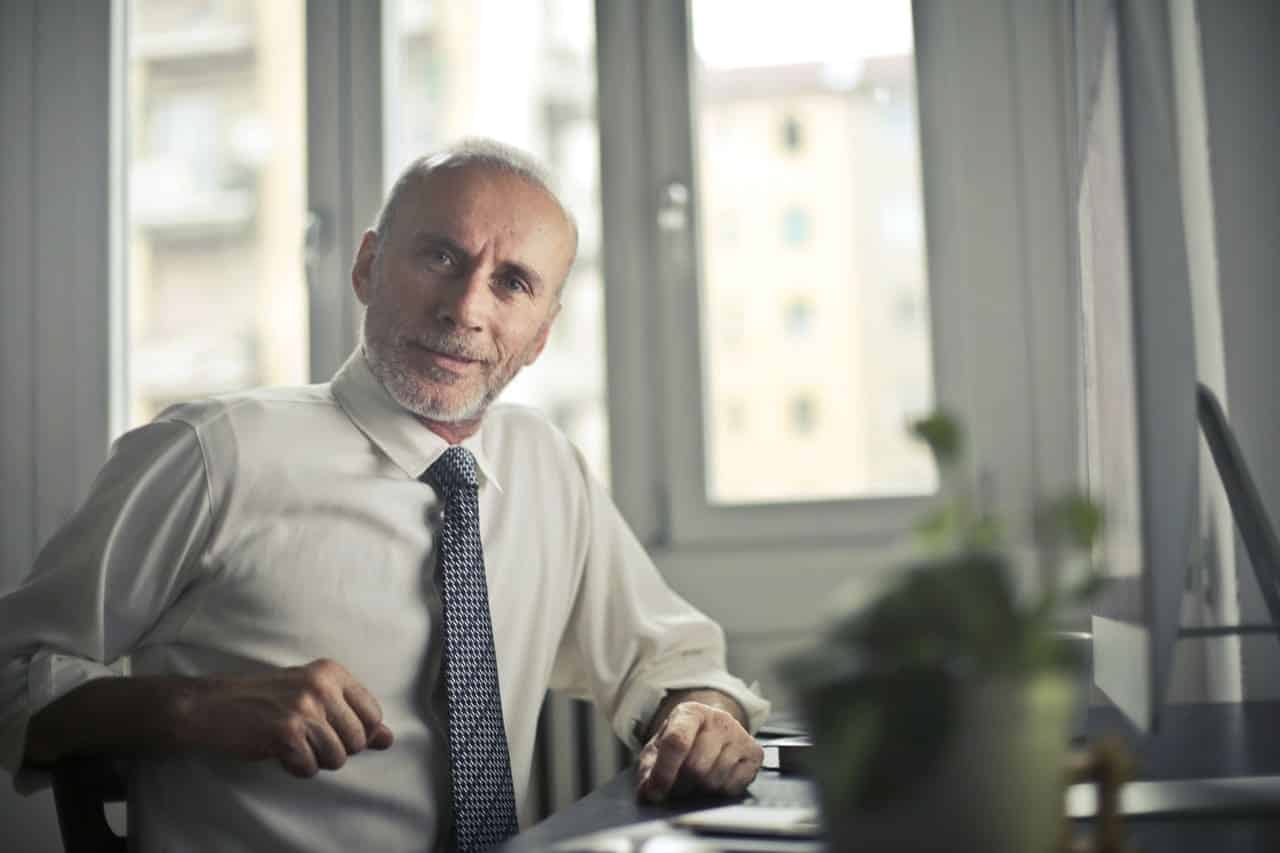 "I think in the standard recruitment practices, many applicants may have similar writing/CV for one application, some even exaggerated, but writing does not show the real characteristic of the applicant. Sometimes good applicants may be filtered out by their writing. Taylor Wells knows what they are doing. I would recommend Taylor Wells to stakeholders; I believe Taylor Wells understand what the role requires and explain it well to candidates."​
James Lee, Commercial Analyst, Optus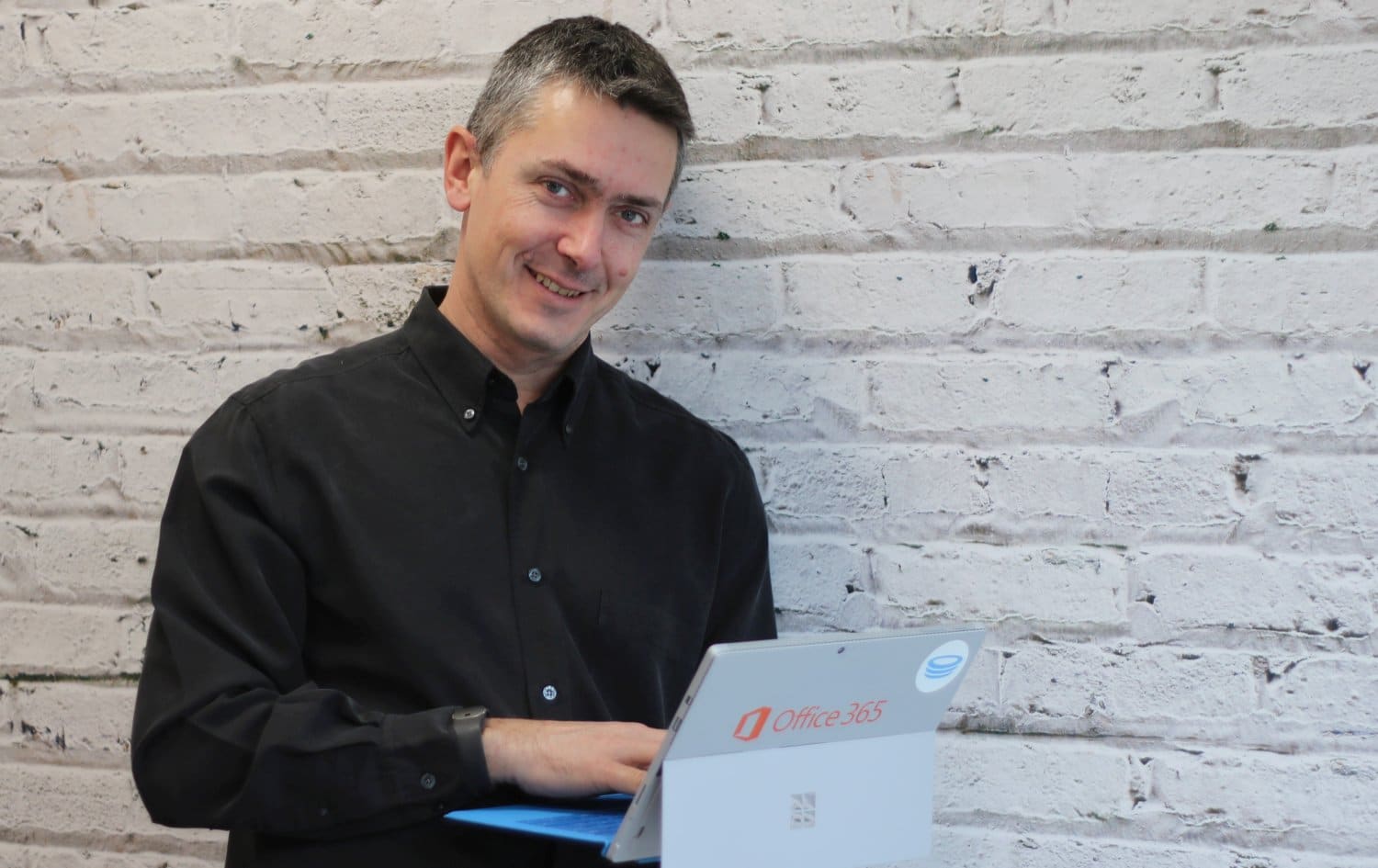 "Taylor Wells' proactive approach to headhunting is one of the best things about the service. I would recommend them for their: expert knowledge in the pricing field, professionalism, and communication. They are simply the best in their field."​
Matthew Jones, Pricing Offers Manager, Caltex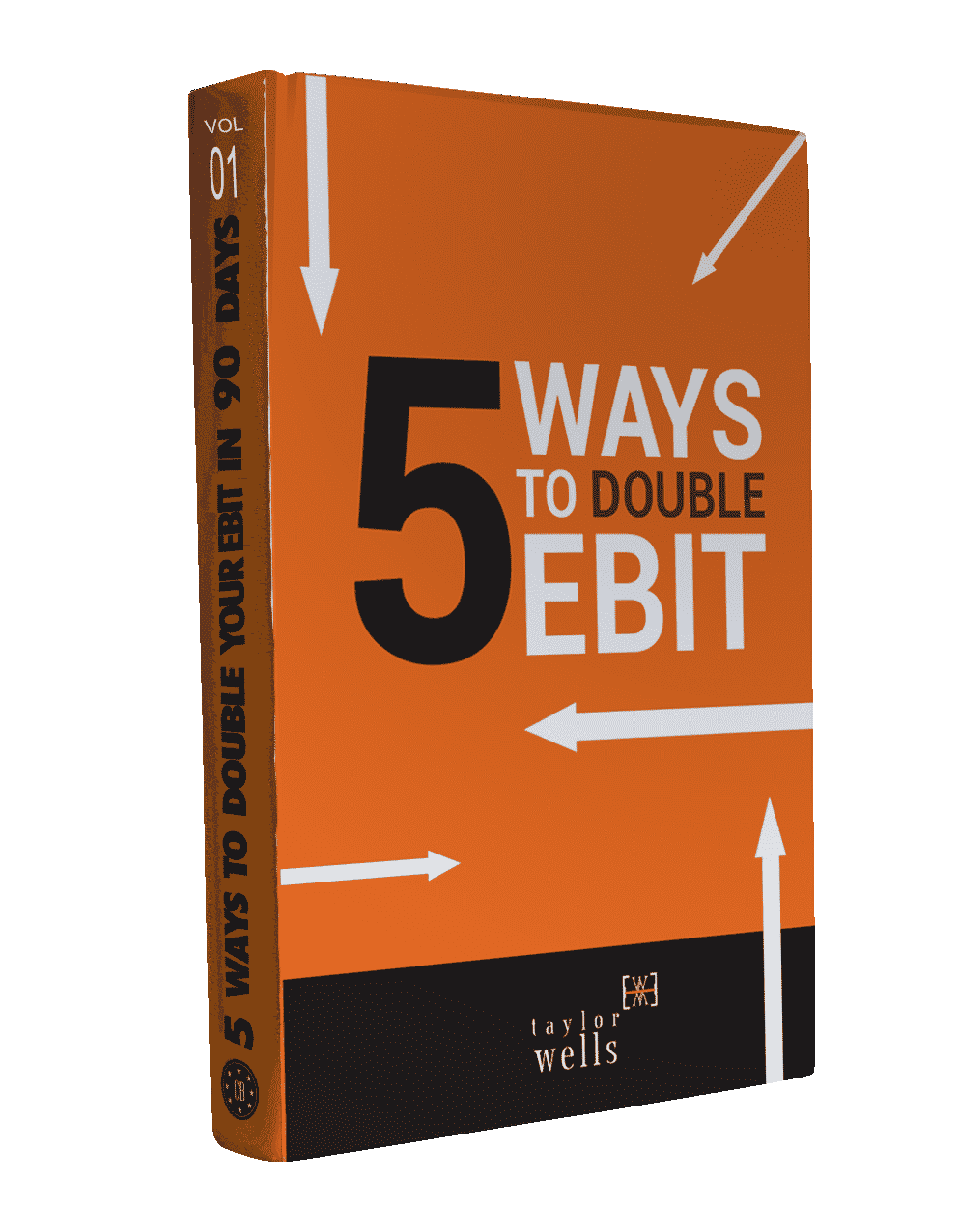 5 Ways Your Teams Can Make At Least 5%-10% More EBIT In 90 Days
We have helped leading businesses in Australia hire and onboard top pricing talent with the 5 unbelievably powerful pricing and talent strategies outlined in this report. Download it now before this page comes down or your competitors get their hands on it.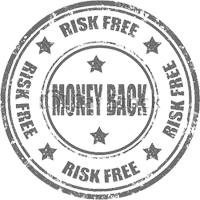 Our high Performance Guarantee
We're so confident that our performance appraisal and evaluation process will identify the best internal candidates, that if for whatever reason, we don't (i.e., no one from your talent pools have passed initial pricing team assessments)…
…we'll offer you an elite pricing executive from our pools of the country's top talent completely FREE (valued at $50-100K). What's more, we'll guarantee their performance for the first 6 months of joining your company.
There's no obligation for you to take up this offer. There's no charge for this and no catch.
Our no-risk offer will get you the absolute best pricing talent for your business and skyrocket profits.
Claim Your Free, 30-Minute Pricing Team "Health Check" + Action Plan
(Valued at $1499)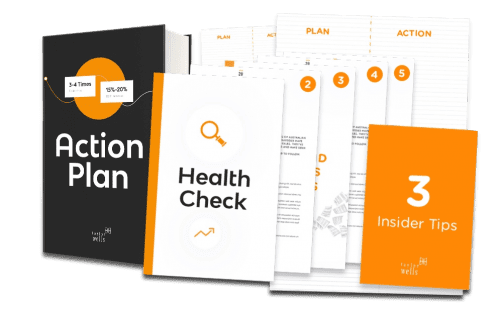 During this free 30 minutes, no-obligation consultation, we'll analyse your pricing team's current performance and team culture in order to identify opportunities to help you drive growth. We'll also evaluate and benchmark them against your competitors in order to provide you with a more holistic view and an action plan on how you can improve your team's efficiency.
Here's what we'll reveal:
Due to the in-depth analysis we do for these sessions, we can only offer 15 of them to prospective clients every month amongst our existing client work.
Fill in your details below now and one of our professional team members will be in touch to organise your session.