In today's changing market, new commercial challenges require the latest strategy, structures and operations. 
ORGANISATION DESIGN STRATEGY
Even the best-laid price improvement initiative can change or even fail. Assumptions are proven incorrect, sales forecasts are wrong, turnover goes up and productivity decreases. Sometimes, entire business models evolve, changing not just price strategy, but also team roles and career paths.
Indeed, it is a huge challenge for an organisation to transform its pricing properly so that it is fully aligned to its business model, technology, market and customer base.
As research continually proves, most transformations fail to deliver on their objectives. Organisations revert to their original state, costs creep back up, pricing behaviours don't evolve and promising price pilots don't lead to institutional results.
The root cause is an organisation's inability to create internal alignment between their pricing strategy, structures, people and operations. Meaningful and lasting change is about people. It requires all employees to understand what a new pricing strategy means for them. To be inspired by it. To be willing to modify unhelpful pricing habits and behaviours to deliver value (profit and innovation).
Taylor Wells help our clients deliver increased profitability today and ongoing through our end to end approach to pricing transformation initiatives. 
The focus is on:
Many previous working from home ventures had been downsized or abandoned. Then the pandemic hit. companies that publicly pulled back on telecommuting over the past decade include Bank of America, Yahoo, AT&T and Reddit. They found that remote employees often felt marginalised, which made them less loyal. Creativity, innovation and serendipity seemed to suffer. Projects languished.
COVID-19 has forever changed the way that many people work. Businesses have had to quickly move to models that allow work to be performed remotely and with increased flexibility.
A number of leading Australian businesses are restructuring to cut costs or to keep up with changing business needs. A number of them are centralising their commercial functions. Boards & Executives also cited a change in the required skill sets as another key driver of organisational restructures – well ahead of digital transformation, the requirement for a more flexible workforce, a merger or acquisition, downsizing, outsourcing, offshoring, or inshoring.
Connect with our organisational strategy service
TAYLOR WELLS DIFFERENTIATOR 
We help our clients internalise best-in-class pricing expertise. We de-risk the pricing strategy development process and ensure an efficient and effective transformation process based on our IP, research and experience of similar large scale pricing projects and transformations.
We help our clients place their people at the centre of continuous improvement so that they can lead change rather than depend on consultants and IT vendors for all their learning and pricing innovation.
We help leaders and their teams solve difficult pricing and people challenges without experiencing the usual 3- 5 years of pain and frustrations generally associated with major pricing improvement projects.
We provide leaders and their teams with feedback and support required to build, manage, and internalise a sustainable pricing system themselves in less than 12-18 months.
We raise the talent benchmark and performance in pricing departments and commercial functions to achieve desired outcomes with integrity, respect, and objectivity.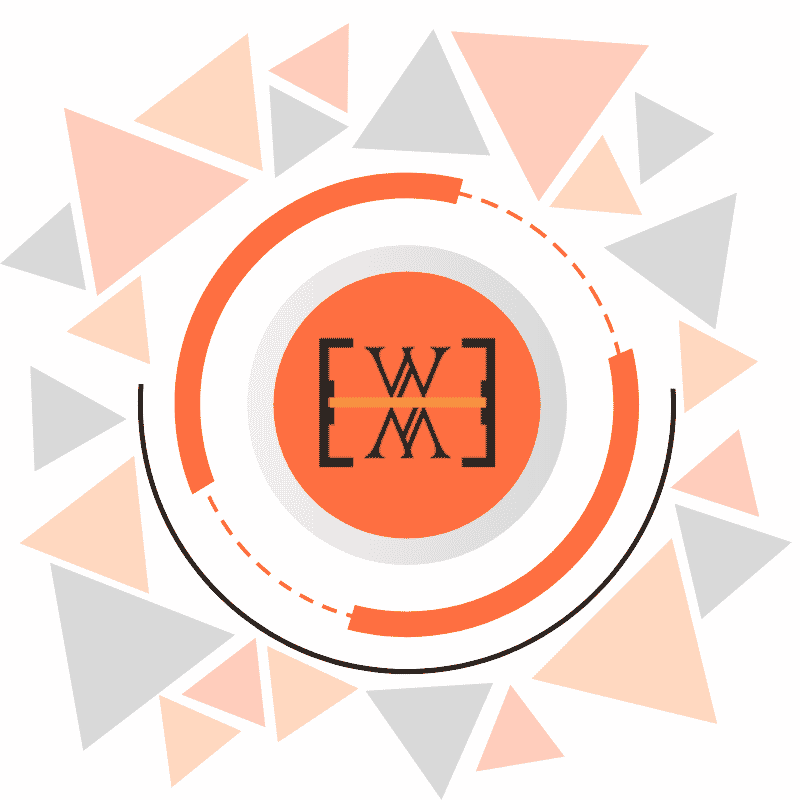 All
Leadership Guide - Operations
Leadership Guide - People
Leadership Guide - Strategy
Questions? Call 02 9000 1115 To speak to a Taylor Wells representative or complete the form above.