How can organisations
transform.
In the past 3 months, we've witnessed the most rapid organisational transformation in the history of the modern firm. Most notably, businesses and customers globally have shifted to digital in a big way as a result of COVID restrictions and lock down. Now, people don't want to go back to how things were before. The nature of work has changed; and what customers value has changed dramatically. Yet, in spite of this immense change, no one really has a clear view of 'what happens next.' Together, change and disruption is testing the acumen of leadership and the agility of organisations and their customers in ways never before seen.  The opportunity and challenge for leaders now is to lock in new ways of thinking and working to create a fundamentally new price architecture that capitalises on new operations and generates real value for both customers and end consumers.   
As margin pressure increases, and digitisation turns everything we know and believe about business on its head, organisations have had to become more agile, decisive, innovative, collaborative and connected to their customer base to reclaim control. How do you keep the best of what you've become to thrive in new and more complex markets?
Your questions
How can we redesign our organisation so that it is better prepared to handle a price improvement initiative?
Every organisation is different but, your organisation can get much better at pricing strategy development and execution from day 1 by creating more flexible structures and models to run side hierarchical structures that can't be changed quickly.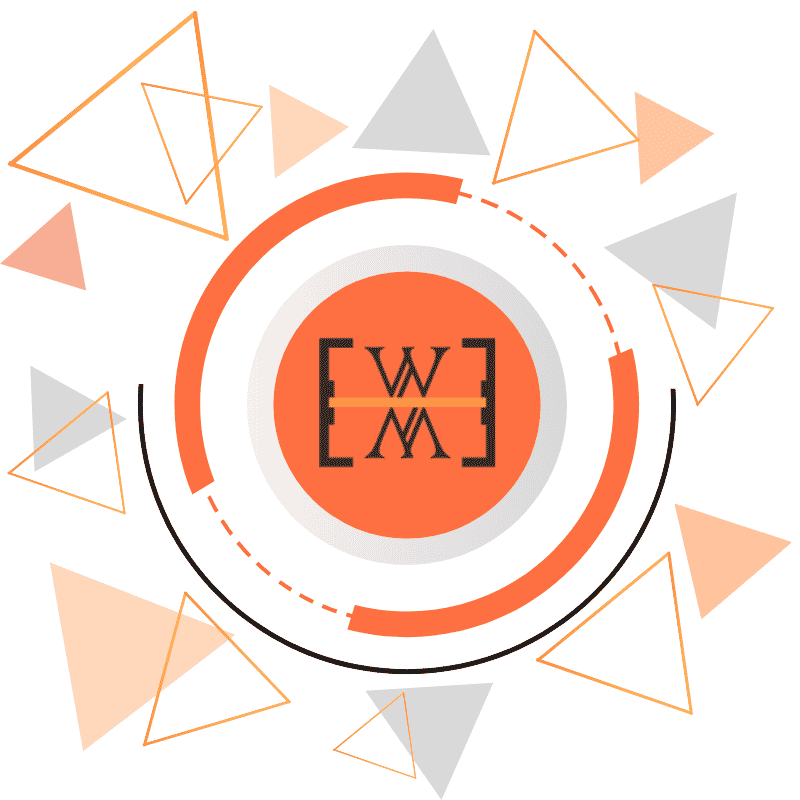 Pricing Insights at your fingertips
In our hands it's more than just data. We use it to build the DNA of outstanding pricing leaders, effective organisations, high performance cultures and game-changing reward and teambuilding programmes. In your hands it can continue to inform smarter pricing and people decisions backed by more than 1 million data points, including:
– Over 7,000 thousand assessment results
– Hundreds of employee engagement survey responses
– Rewards data for thousands of employees across hundreds of organisations and UK, EU, USA, CH, SA, AF, ANZ.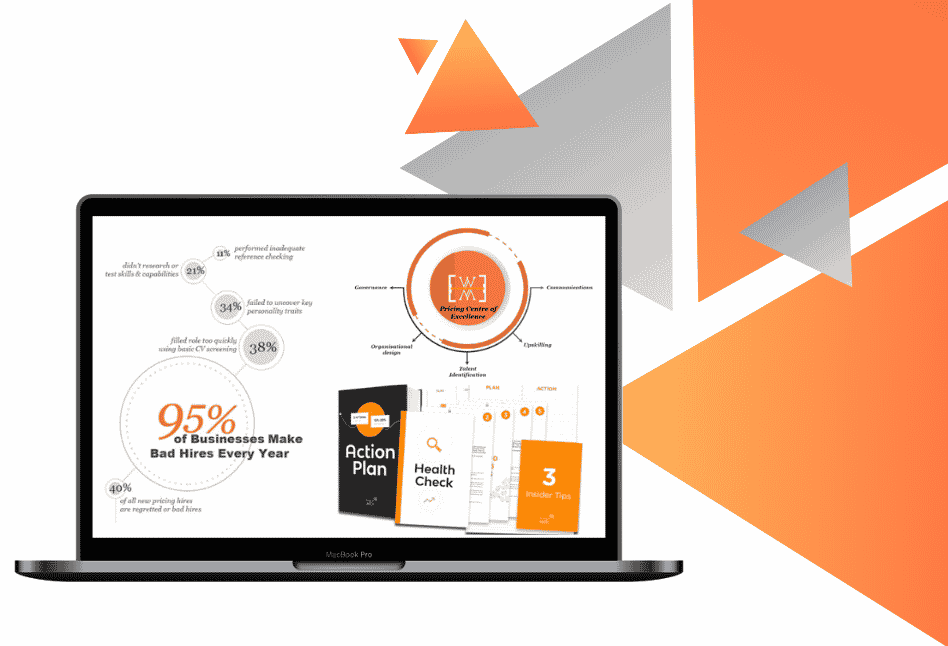 All
Infographic
Infographic - People
Infographic - strategy
Leadership Guide - Operations
Leadership Guide - Strategy
Reports - Operations
Reports - People
Questions? Call 02 9000 1115a To speak to a Taylor Wells representative or complete the form above.