Online Retail Pricing Strategies 🦹🏿‍♂️: How Not to Get Scammed
Not everybody knows about online retail pricing strategies. It doesn't take a genius to figure out how retailers study consumer behaviour and pricing strategy to price their products. But one particular pricing strategy for online business seems to be in the centre of a controversy. These are the comparison websites.
Trying to get the best buys from the comparison sites can be tricky. It takes a lot of deep surfing and understanding how those websites operate. Sometimes, they don't even show the whole picture. They are basically a commercial operated site and use a low price comparison deals to attract the consumers. However, it is not a free site and they make their money out of the advertisers.
More people are going online to transact their business from grocery shopping to booking a flight or hotel room. It is predicted by Cybercrime magazine that by 2022 there will be 6 billion Internet users and more than 7.5 billion by 2030. That is almost 90% of the world population. Many of them don't go outside of their homes to do business.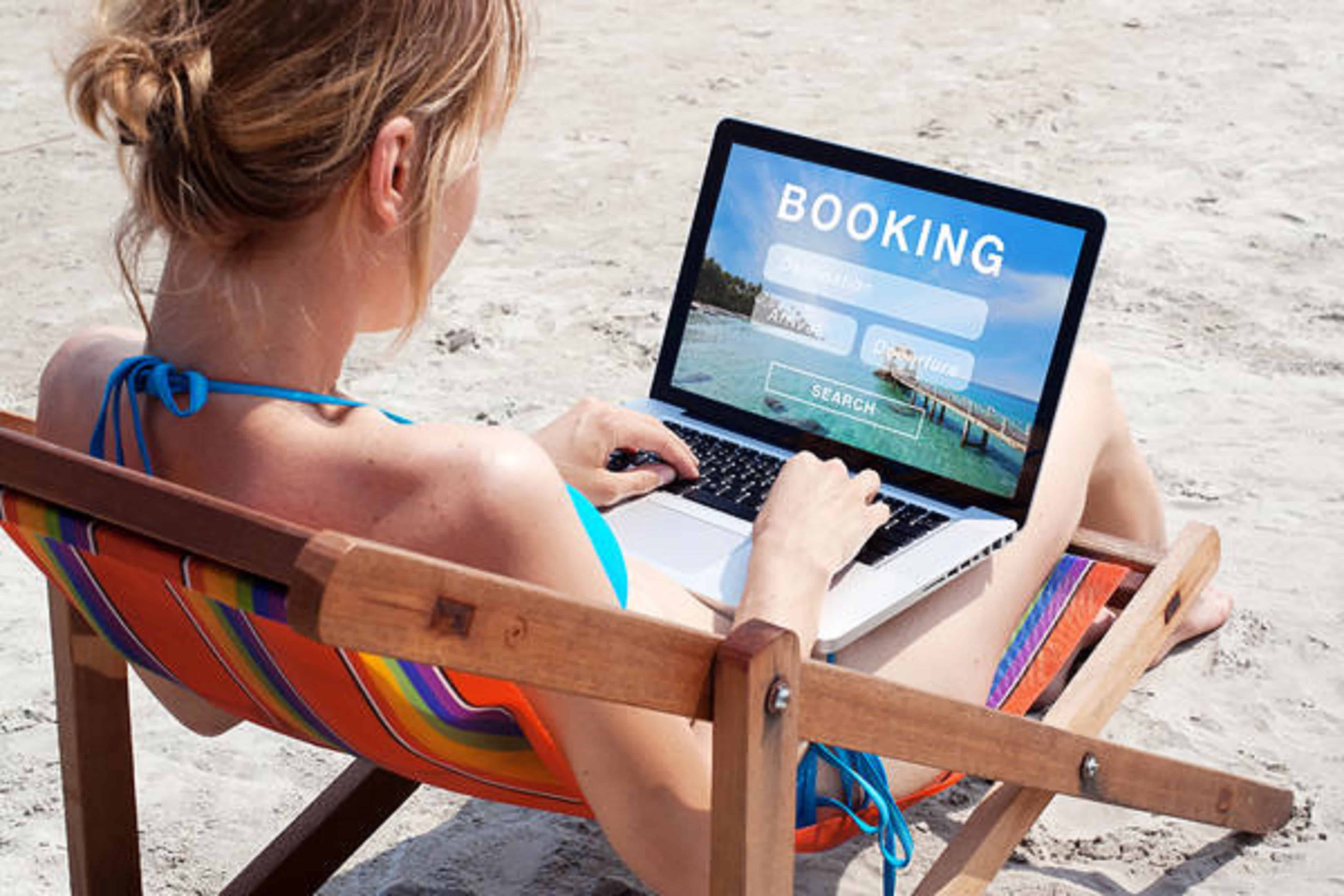 A Digital Open Book for Online Retail Pricing Strategies
Since the 21st century is an open digital book. Any information you give to websites sold to any company studying the effect of pricing strategy on consumer buying behaviours to better market their products. No one is safe from companies pushing their products on the web.
Commercial comparison sites like to show themselves as the consumer's best friend, but as always that is not the case. Take for example Trivago, don't always show the cheapest deals for hotel rooms, but instead uses marketing automation software price comparison to promote advertisers who paid them the highest fee. Hotel room rate rankings were based "on which online hotel booking sites were willing to pay Trivago the most".
Most hotels pay 30 per cent booking and commission fee for using their sites. Hoteliers also say they lose about half of their business if they don't sign up to such agencies. They're further hampered by tight contract conditions that prevent them from offering special deals directly to customers.
Consolidators of Airline Bookings 
Not only are some hotel booking sites misleading the consumers but airline booking sites are up to some pricer tricks as well. All of them are "consolidators' ' which essentially is a wholesaler of something, whether this is: airline tickets or hotels etc. They buy a large volume of tickets at a discounted price, which they resell on their websites. This "high volume pricing strategy" is how they can offer a lower price than the airlines.
The problem is though, these low prices carry more restrictions than the ordinary travel agent or airline – and sometimes more risk too. You might not even get frequent flyer points and perks that are usually part of the airfare. Also, these booking sites have limited staff and are common complaints that customers can't get through to a customer service representative to answer a question or solve a complaint.
Energy Sector using the same Online Retail Pricing Strategies
The energy sector is no exception either, the Australian Competition and Consumer Commission (ACCC), for example, published a report in 2018 that commercial comparison websites often duped customers about best energy deals. The vast majority of sites operate on a 'commission' model, meaning the energy retailer pays the website a fee whenever a consumer clicks to the retailer's site.
The listed energy companies pay the website for the ad placements and in turn, pass the overall cost of the advertisement to the consumers. Adding more burden to an already expensive electric billing.
Steps to prevent not getting duped by the comparison sites using 
Online Retail Pricing Strategies
Make sure you read the fine print on these booking sites.

Sometimes going through the site's terms of agreement can be a lifesaver. Clauses like no refund or cannot be cancelled in the fine print will save you a lot of trouble.
Find a site to give a number of reliable online tools

from state and federal governments that can help you find the best plans from all providers. It can also notify you if it's time to review your plan.
Don't always believe what you see.

Some of these sites contain eye-catching graphics and great deals that can tempt you. Don't get sucked into those price gimmicks. Use your common sense if the sites are leading you on.
Always check more than one site

. Don't rely on one site. Shop around and see who can give you the best deal.
Double-check the URLs

. If the site doesn't have a secure connection. it's probably a phishing site and out to get your identity details. Check if they have a subdomain of another URL or part of a longer URL.
Watch out for too-good-to-be-true deals.

If it's too-good-to-be-true, it probably is. Avoid it at all costs. There is no such thing as something for nothing.
Know how they make their money.

Comparison sites don't sell the products themselves. The companies pay advertising placements on their sites.
Go directly to the retailers themselves

. Eliminate the middlemen and get the quotes from the sellers. You'll get a much better deal than having to pay the finder's fees of the comparison websites.
Implications
Essentially, the comparison sites are just the middlemen of the retailers especially the service-oriented sector. They just negotiate the price of the product where they get a commission once purchased.
 Retailers and not consumers pay these websites. Whoever pays the most will get the most prominent display in the websites.
They charged the retailers to advertise on their website. Thus, the price of the advertisement passed on to the consumers.
Conclusion
In the end, use your better judgment to see if the sites are trustworthy.
Most of the time, these websites have no interest with the consumers' welfare. They're there for profit – and are not a consumer pricing strategy really.
If ranking or ordering of results is based or influenced by advertising, they should be upfront and clear with consumers about this so that consumers are not misled.
More transparency needed in the price comparison market place. These websites are meaningless unless they can guarantee the prices quoted.
If you would like more information on how to develop better online retail pricing strategies, then download our free pricing guide or e-book now.
Or, feel free to call me on (2) 91994523
Alternatively, subscribe to Taylor Wells pricing channel now and get an update as soon as a new video is released.