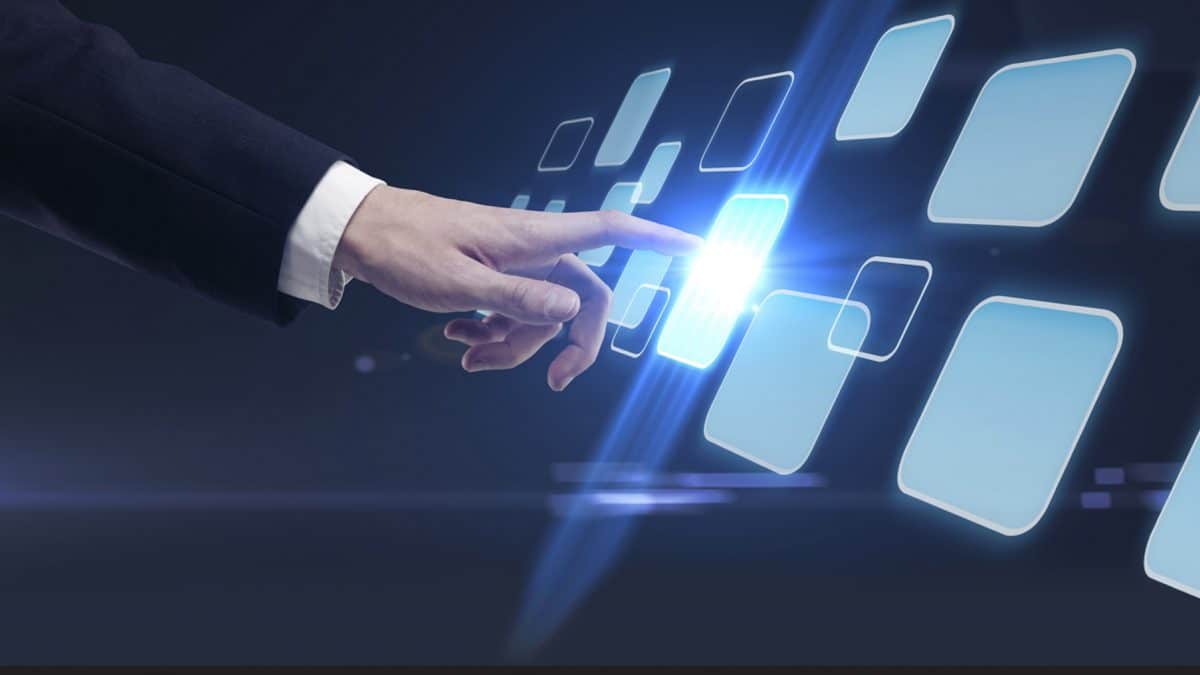 Online Retail Marketing Strategy 🧺: Can it Make a Difference in Retail Pricing?
Can online retail marketing strategy really make a difference? When shopping online, do you go to the traditional retailers or the newbie retail online stores? Which gives you the best price and discounts?
The answer would usually be the newbie retailers because they are more adept in the field of pricing strategy for online business. Especially when you compare online retailers to their old traditional brick and mortar competitors.
Increasing Margin Pressure 
Australian retailers are facing increasing margin pressure (and lagging behind other countries such as the US, UK and Germany) because they have not invested enough in IT, digitisation and talent to run new systems. This, in turn, means that many retailers either don't have online pricing strategies and tactics or are implementing it very poorly.
This is a problem because bad online pricing exposes retailers to problems with customers and consumers, who call out irregular online and wholesale prices at a drop of a hat. Price transparency, price trust and fair pricing are very important to consumers and the ACCC alike.
Retailers need to get their IT and online pricing in order to ensure that capitalise (or even survive) in the next few years.
Major Australian retailers are realising that they have a lot to gain from getting their AI strategy right, with one currently recruiting for ahead of AI and Machine Learning supported by a team of data scientists.
In this article, I will be discussing the impact of digital marketing on supermarket strategy in retail using WooliesX case study. At Taylor Wells we strongly believe that you need a good IT capability to support the growth planned for retail businesses and implement more sophisticated online pricing strategies and tactics. By the end of this article, you will learn how leading Australian supermarket retailer, Woolworths is growing share of both the B2C and B2B market by improving their supermarket pricing strategies and IT capability.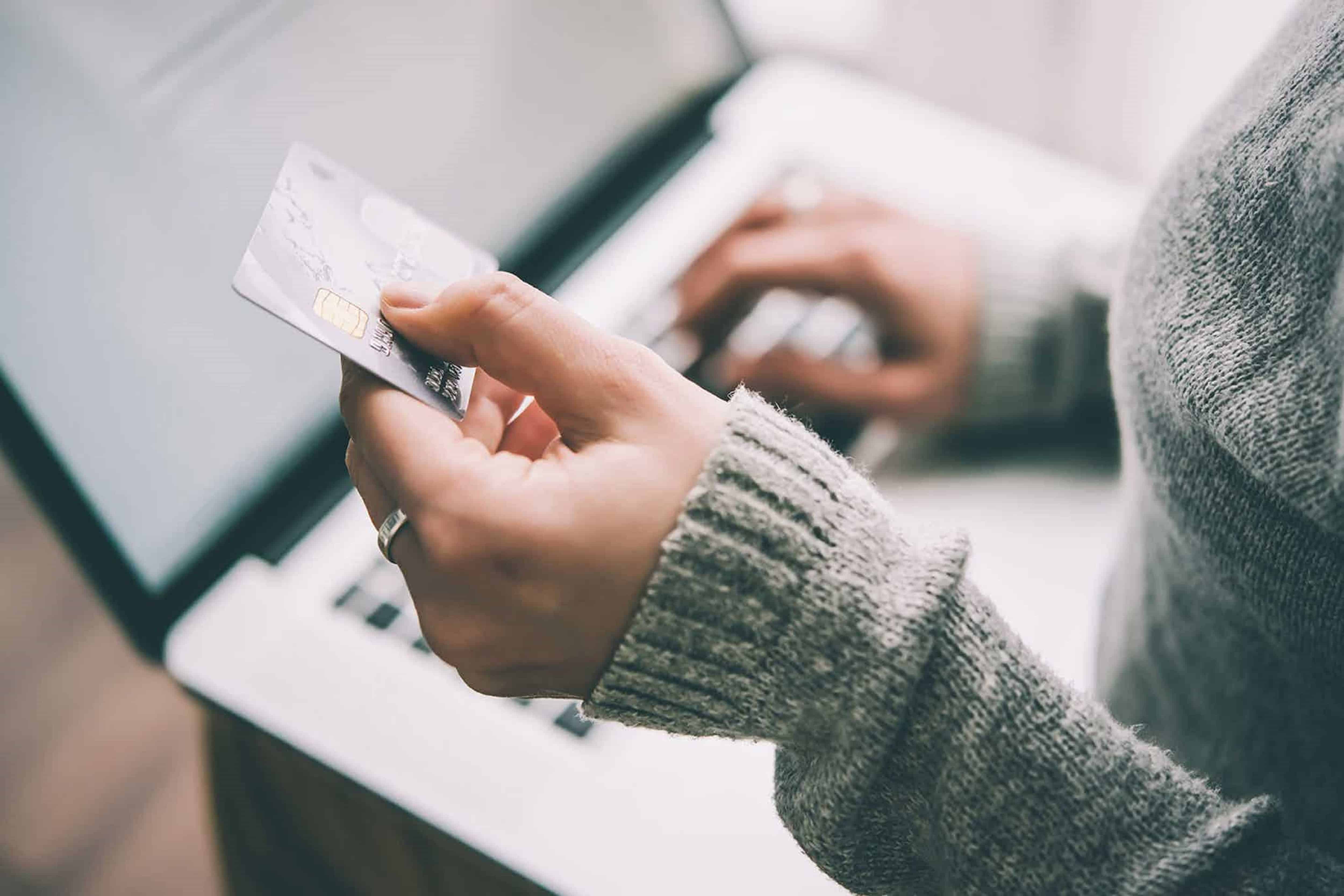 Woolworth's Admission Online Retail Marketing Strategy
Woolworths has fully admitted it does not have the capability to support the growth planned for online business. Therefore it is looking for a platform that would add functionality; be scalable and provide a better overall shopping experience for the customers.
Woolworths also requires additional functionality along with adding some legal requirements such as CUP (Comparative Unit Pricing).
With that in mind, in May 2017 WooliesX was established, a new business that combines digital, e-commerce, data, and customer divisions and to assist in building WooliesX knowledge and capability to develop and enhance eCommerce platforms.
For instance, the checkout-free supermarkets are a step closer after Woolworths announced it is extending its trial of an app that lets customers buy groceries on their smartphones. The Scan&Go mobile phone app allows customers who belong to the Woolworths Rewards scheme to scan items as they walk through the store. They then pay through the app and 'tap off' at a dedicated kiosk.
The Scan&Go app was developed in-house by the WooliesX digital team. The newly developed Woolworths division WooliesX aims to bring together a diverse group of teams, including technology, pricing, customer digital experience, e-commerce, financial services and digital customer experience.
Importance of AI in Online Retail Marketing Strategy
To better understand the opportunities for all major retailers, it's essential to learn more about why artificial intelligence is foremost on the agenda. Two crucial things have changed since the introduction of AI decades ago; data and computing power.
Computing power has become easier to access and more powerful. The smartphone has millions of times more calculating power than the computers NASA used in the Apollo missions during the 1960s. Companies can now use unlimited computing power on which to input their AI algorithms.
The other critical factor is the huge data available, especially in retail. AI systems – especially machine learning – thrive on large, rich data sets. When inputting the data, the systems analyses trends, patterns, and correlations that no human analyst could ever find.
These machine learning systems use automated data analysis, enabling users to create a model that can make useful predictions about other similar data.
Suitability of AI on Retail Business
The rapidity of AI deployment in different fields has made it suitable for the retail industry for a variety of reasons.
The first reason is the ability to test and measure. With the right safeguards, retail giants can deploy AI and test and measure consumer responses to prices, products, promotions, stores appearance, layout etc. They can also directly measure the effect on their bottom line quite quickly.
The second reason is the small chance of a mistake. An airport using AI to land a passenger aircraft cannot make a mistake for it might kill people. An AI app deployed in retail that makes millions of decisions every day can afford to make some mistakes, as long as the overall effect is positive.
Challenge for the Retailers for Online Retail Marketing Strategy
The challenge for supermarkets to apply the right price and the right promotion to the right product.
Retail pricing optimisation is a sophisticated undertaking, requiring data analysis at a basic level for each customer, product and transaction.
For it to be effective, continuous factors need to be analysed; like how sales are impacted by changing price points over time, seasonality, weather and competitors' promotions, segmentation.
A well-programmed AI can factor in all of these variations, combining them with additional details such as; purchase histories, product preferences and a lot more to develop the right pricing method suited to maximise revenue and profit.
Like any other apps that study your lifestyle habits; the machine learning algorithms can model behaviours as you go through life. Things like getting older, getting unwell, being married and having kids, or even career changes. All these and the spending habits of a customer, AI will take note of and automatically adjust.
This shift from reactive to predictive marketing will revolutionise the way you shop and how retailers price; bringing you retail product prices and offers you never even thought of (but can't believe you did without); all possible because of AI-related opportunities for both retailers and their customers.
Implications
In an environment of intense competition and continued shelf price deflation; online is delivering an increase of the major retailers' overall sales growth.
The real haymaker for digital retailing is the combination of faster vehicle access coupled with stabilised and differential delivery prices that can be bought on

a regular subscription. They will need to spend more time communicating with existing customers, to encourage behaviours that will result in greater engagement. In the "membership economy," the moment of transaction is the starting line, not just the finish line. Also, invest more in market analysis to understand the most promising target audience, identify lookalikes, and help onboard new subscribers.
Same day delivery is the real sweet spot for making online profit accretive; with collection and pricing now being adjusted to exploit that market.
The shift from reactive to predictive marketing is changing the shopping habits of the consumers; by studying what we buy, AI can make suggestions on items going on sale or getting the best deal.
Conclusion
There is now a demand for a high-quality online grocery service; customised to the needs of businesses and building a world-class team to deliver.
A major part of the online shopping is closing the profit margin gap between digital sales and traditional store sales.
Efficient marketing means less discounting, and more profit. It eliminates the errors when ordering online and ensures the right products go to the right customer. It's currently geared toward supply chain efficiency as opposed to predictive demand and revenue growth. 
The new battleground for retail business is how well companies can adopt. This is to ensure that they are using the right algorithms for predictive marketing. And providing customers with what they want.
To learn more about the online retail marketing strategy for new IT and digital strategies, download this whitepaper.