Re-shaping marketing to deliver more growth, and stronger brand position. 
Not so long ago, marketing products to customers and end consumers followed a fairly mundane and predictable pattern: The marketing department invested lots of money in creative agencies and market research firms to create campaigns - who in turn produced beautiful but fairly generic TV and advertising campaigns that often cost more than they made. Today, however, marketing is much more competitive, systematic and targeted. The new rules of marketing are very different. Now, there's an unprecedented complexity of channels, content and partners; numerous customer and price segments, and a step change in speed and ways of working. Many leading incumbent companies are being left behind by new entrants and start ups possessing an agile, yet innovative twist on their marketing and pricing strategies. 
The focus is on:
Global spending on digital continues to grow at more than three times the rate of total ad spending, while programmatic spending has grown from 10% to more than 60% of ad spending in the last five years, according to data from eMarketer.
It is estimated that more than half of all spending on creative concepting and media planning to shift to content generation and technology by 2025.
VALUE BASED PRICING & SELLING
Pricing power is more often a function of who you sell to— not what you are selling. The same item for one customer may be worth 10 times more to another, depending on motivation to buy, how they came to learn of the product or service, and whether they are the economic buyer of the product or service.
Connect with our marketing strategy service
Within the span of most executives' careers, advances in technology have reshaped how we all engage with brands, products and prices. According to latest research, more than 76% of interested buyers now discover products online. Which means that the technology advances that have changed how we all buy products is the same technology dramatically altering the role of the marketing department. CMOs want to, therefore, reassess growth platforms, pricing and future brand portfolios, along with developing a supporting strategy on data and technology. We guide organisations through large-scale transformations using an integrated framework to align strategy, organisation, roles and people - and examine the implications of each on organisational priorities. We help CMOs identify needed capabilities and reinforce existing ones, and calibrate the operating model to align strategic priorities, customer delivery, operational efficiencies and business metrics. We define leadership and key role capabilities, accountabilities and behaviours, and enable transition through assessment, development, and recruitment.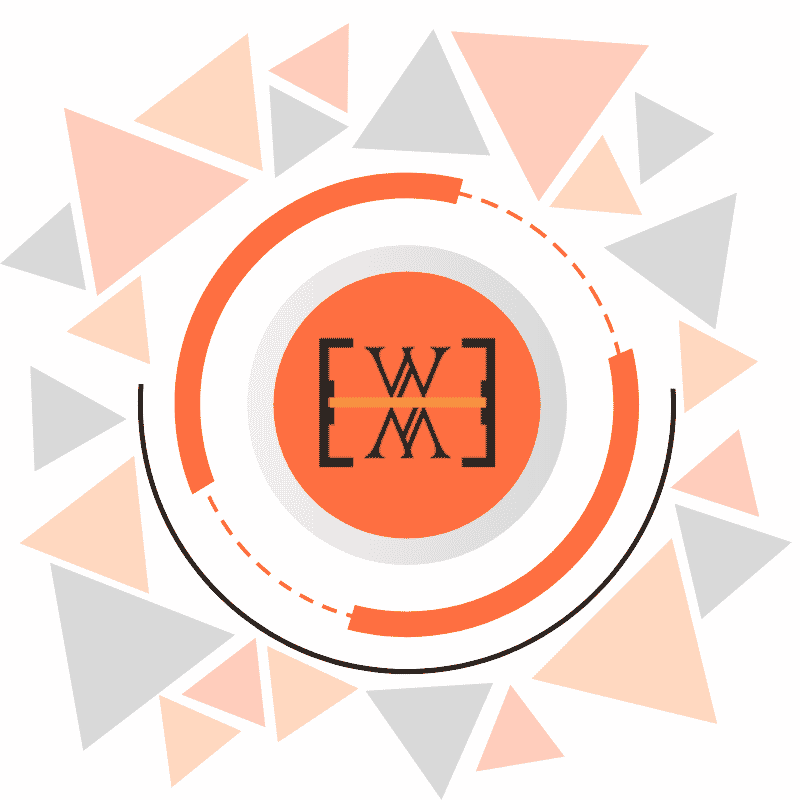 All
Infographic - People
Leadership Guide - Operations
Leadership Guide - Strategy
Questions? Call 02 9000 1115 To speak to a Taylor Wells representative or complete the form above.