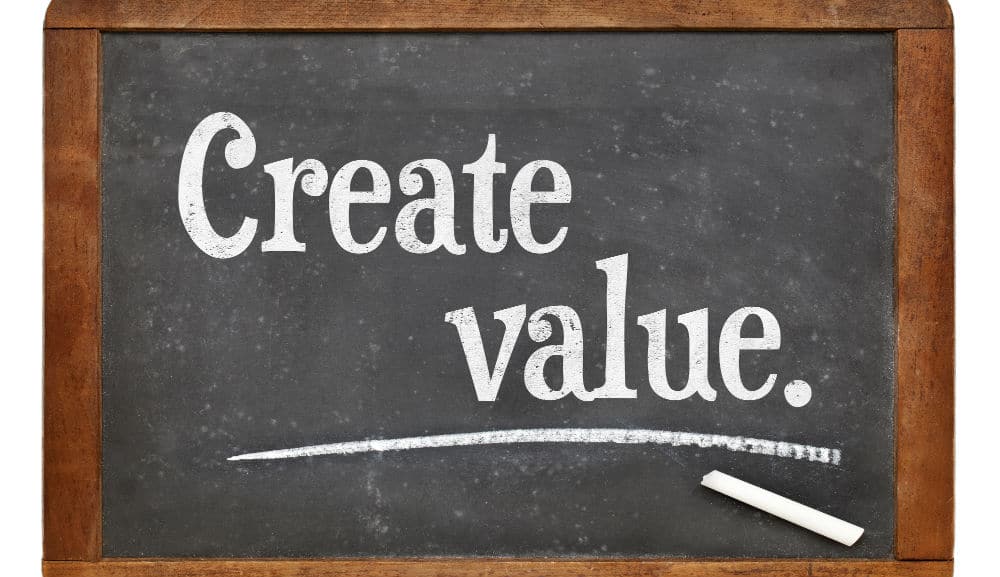 Market Based Pricing: Book Review On Priceless – William Poundstone
Market based pricing: at Taylor Wells, we regularly read new books on pricing and keep abreast of the latest academic and technical research with trends in the sector. Today, we are reviewing a book that is much more focused on the general reader but which we believe can be a very useful aid in getting "buy-in" for pricing transformation programs.
---
>Download Now: Free PDF The Best Method of Winning More Customers
---
Priceless: The Myth of Fair Value (and How to Take Advantage of It) – William Poundstone
When we speak to pricing professionals, one of the major concerns and roadblocks to both career progression and delivering on pricing transformations is a general lack of understanding as to what market-based pricing or Revenue Management entails.
This book can serve as an informative and non-technical introduction to the topic. Hopefully, it can bring a light-bulb moment where people realise that simple cost-plus approaches to pricing may not be the best option.
At Taylor Wells, we refer to the light-bulb moment as when someone realises pricing optimisation is actually possible.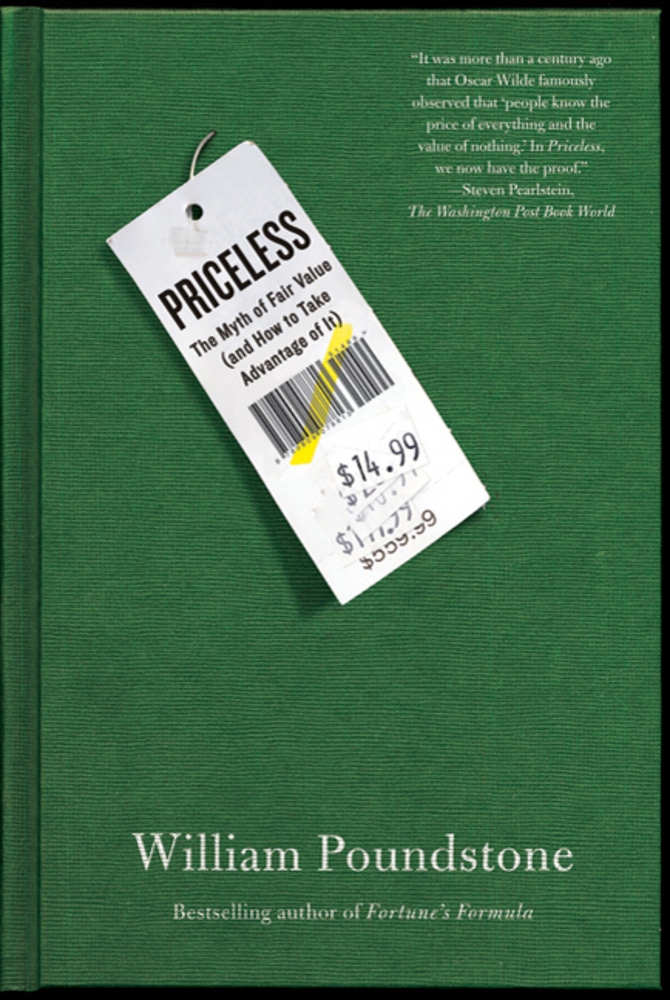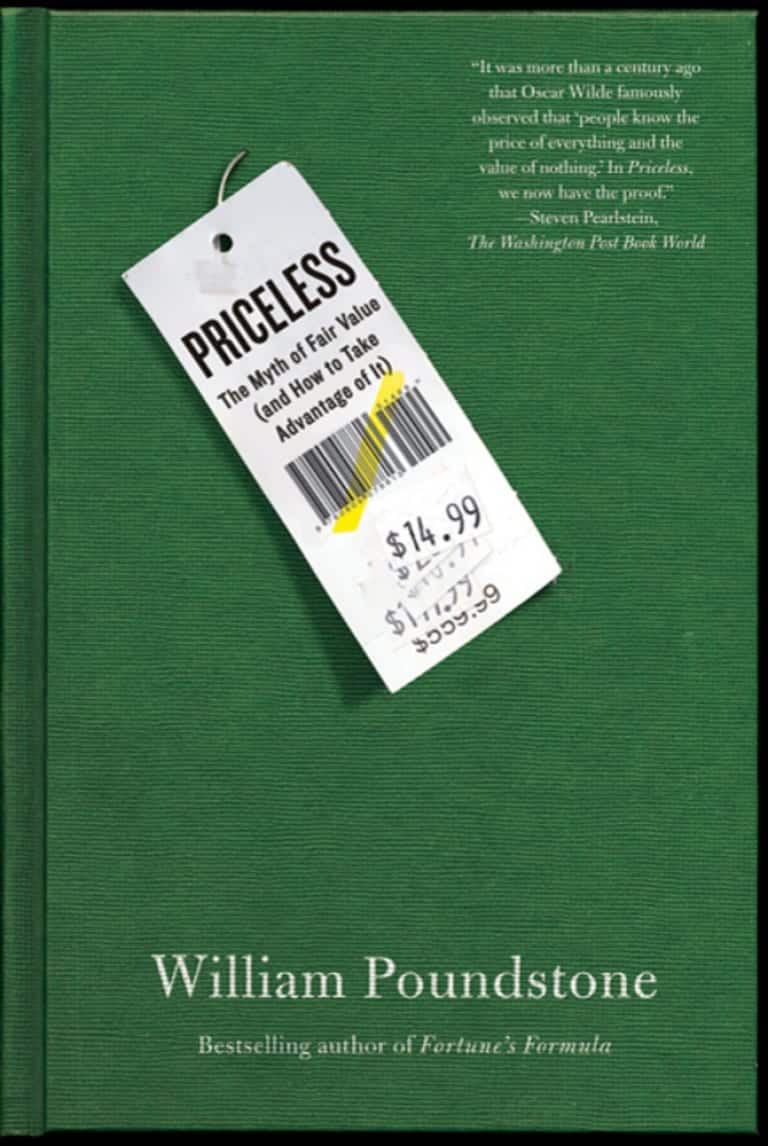 This book is an easy and entertaining introduction to pricing as a profession. It can be used in many areas of business. It is not a textbook that has very enjoyable introductions to the topic, aimed at the general inquisitive population.
The book gives a nice introduction to numerous market-based pricing topics and provides easy-to-understand and interesting examples. Topics covered include:
Why are food packaging boxes getting smaller?
How anchoring can work in even surprising ways.
Why companies can launch premium brands such as beer, but only to increase the sales of a cheaper product.
Why do people choose flat pricing options for items such as mobile phones, even if a cheaper option would suffice?
An intro to what pricing consultants such as Simon Kucher do.
How prices can be relative – and in cases can only be compared vs. something else.
The power of influence – and how simply drawing attention to a product can increase sales.
As you can see – the book covers a great many topics in the realm of price management and makes them accessible to non-specialists.
You can read an excerpt from the book here.
Market-based pricing: Can you leverage this book?
We believe the big advantage of this book for the pricing community is how it conveys a message about what "pricing" is. It would certainly be a good read for many CEOs, sales teams, marketers etc. I personally have given copies of the book to people who would benefit from the topic and approach.
We would certainly recommend it to anyone with even a passing interest in pricing models, commercial activities, sales, and commercial activity etc.
See our blog on questions people ask when they do not understand pricing methods.
What is market-based pricing?
When you set your pricing by considering current market trends and competitor prices, you're applying a market-based pricing method. Say, you developed a product that is similar to a competitor but still has other features and advantages that customers can't find in others. That gives you room to set yourself apart as a brand and price in a way that speaks to customers.
Market based pricing allows you to competitively price higher or lower depending on the current market trends, product design/quality, and buyer behaviour. It establishes value with customers that will help you set the maximum price.
Conversely, a price-based marketing strategy correlates pricing to the target market segmentation and promotion. To define market based pricing, one must come up with pricing theories and concepts that have undergone data analysis.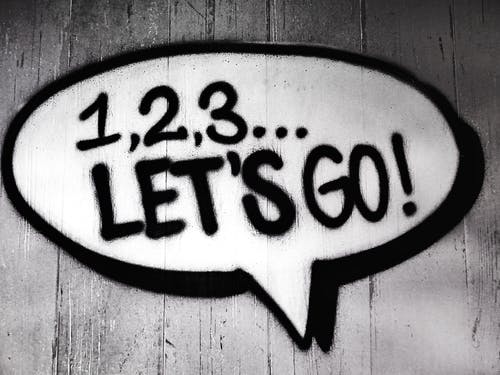 Some of the ways that market based pricing can be done is to:
I. Gauge price elasticity and demand 
Implementing tactical discount or annual price increase. Then, watch how your customers respond to these price changes. This helps check how in-demand your service or a product is. If a price drop increases customer demand and raising the price decreases demand, this means it is elastic. However, if there's little to no impact of a price change in relation to demand, then your service/product is considered inelastic.
II. Use A/B testing or user experience research
This is done to get an idea of the suggested price according to customers. A/B testing checks on customer demographic performance, their digital engagement and location, acquisition platform, and product mix. This can help determine market based pricing models with price changes that can bring as much as 40% growth in revenue.
Price based models can get complicated without a strategy. If done correctly, they are the key to product marketing dynamics and ultimately, a source of profits. Pricing simply needs to correlate with supply and demand plus the perceived product/service value from customers.
A pricing model that fails to define market based tactics will have you end up either underpricing or overpricing an item. As a result, these items won't generate a lot of sales or profit.
---
〉〉〉 Get Your FREE Pricing Audit  〉〉〉
---
Conclusion
A price-based marketing strategy must reflect current trends and be done with the right timing. Taylor Wells believes that half of the fun is in pricing too, besides product and marketing innovations.
How you set the price makes a dramatic impact on an organisation's activities and can even counter or disrupt a competitor's schemes. The best part is with careful planning and research, modifications can be done anytime. Of course, pricing decisions should begin with the market and product analysis. That ensures a positive product perception and brand impact.
As William Poundstone puts it, the price may be just a number. And this is what most companies fail to recognise that it's a powerful psychological unit that can either bring revenue or close down a business. It's a channel for innovative ways to position a brand, develop a product, and create value. Ultimately, it's a timeless platform to translate our needs and desires.
---
For a comprehensive view on building a great pricing team to prevent loss in revenue,.
Download a complimentary whitepaper on How to Build Hiring Capability To Get The Best Pricing Team.
Are you a business in need of help to align your pricing strategy, people and operations to deliver an immediate impact on profit?
If so, please call (+61) 2 9000 1115.
You can also email us at team@taylorwells.com.au if you have any further questions.
Make your pricing world class!