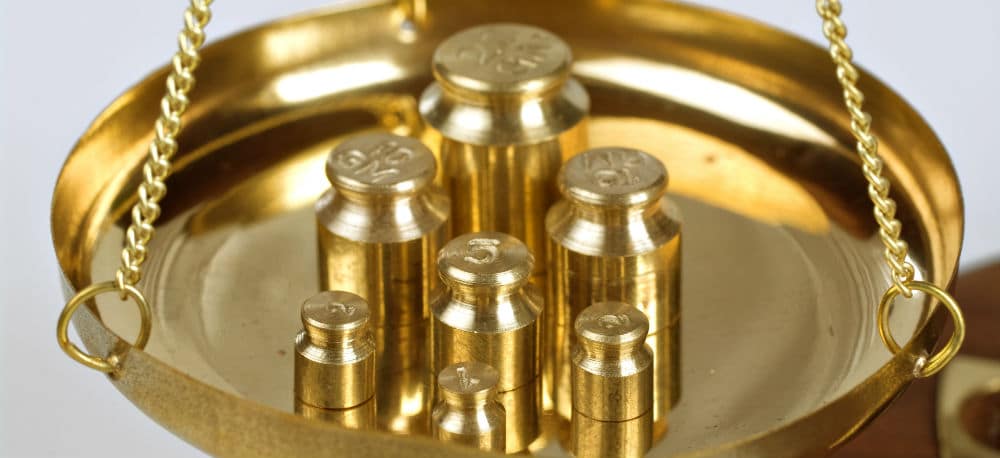 Low Cost Pricing Strategy: Why Free Services Can Be A Bad Idea
Low Cost Pricing Strategy: Why Free Services Can Be A Bad Idea
Have you ever tried to teach or mentor someone and found them to be disinterested and not engaged in the process? This can be a very frustrating process for the teacher or mentor as their work becomes fruitless. It can also negatively impact on remuneration – for example, if your remuneration is performance related – bonuses etc may be payable if your client is successful or passes some hurdle. Also – having a record of achieving positive success with clients is very important for futures sales. This can be the case in businesses from personal trainers to career coaches or of course; pricing consultants.
The US based marketing expert Joe Polish has a saying " if you do not pay, you do not pay attention" meaning that if there is no monetary exchange for value or information transferred, then people tend to undervalue it. I ask you to think back to when clients did not pay attention – were they paying you a sum that would be regarded as considerable or not pocket change?
Potential implications of a low cost pricing strategy for consultants
This insight carries a number of important insights for anyone involved in consultancy or any pricing environment as regards low cost pricing strategy decisions:
Charging too low a price can attract too many customers:
evidence shows that even charging a nominal fee greatly reduces people using free services. i.e. they put very little financial value on the service and are unwilling to pay even a nominal fee.
Note: in this context, arranging payment can be difficult and put people off also – hence Amazon invented the one click shopping approach as a way to increase sales.
Charging too low can make people undervalue your product or service: This argument is often used in favour of some form of vouchers to give people "free" schooling. The believe (particularly in the USA) is that putting a monetary value on the schooling children and families receive will greatly increase their focus and attention. Interesting, there is a counter argument to this one as in US University courses, despite huge fees, only 18% of students graduate within 4 years.
You may attract the wrong kind of customer: as a consultant or advisor – if you provide advise for a low cost, you may attract customers who do not "invest" enough financially, to also invest mentally – i.e. you can bring a horse to water but you can not make it drink. As we have covered in our blogs on psychological pricing and luxury pricing strategy – sometimes a high relative price tag can make people place more value on the service being offered.
For a look at the future – see our blog on transformation pricing and also on price increase. Also see our post on failings of big business in pricing strategies.
Conclusion:
In running a business – there is a huge difference between cheap and free. Very few companies have built profitable or sustainable businesses with solid financial performance by always offering free services.
Even Spotify has the long term plan of moving free customers to a pay platform.
Check out the video below on Every Day Low Pricing.
In future blogs we will be covering the topics such as premium pricing, competitive advantage and marketing strategies that you can use to maximise profits and build your business.