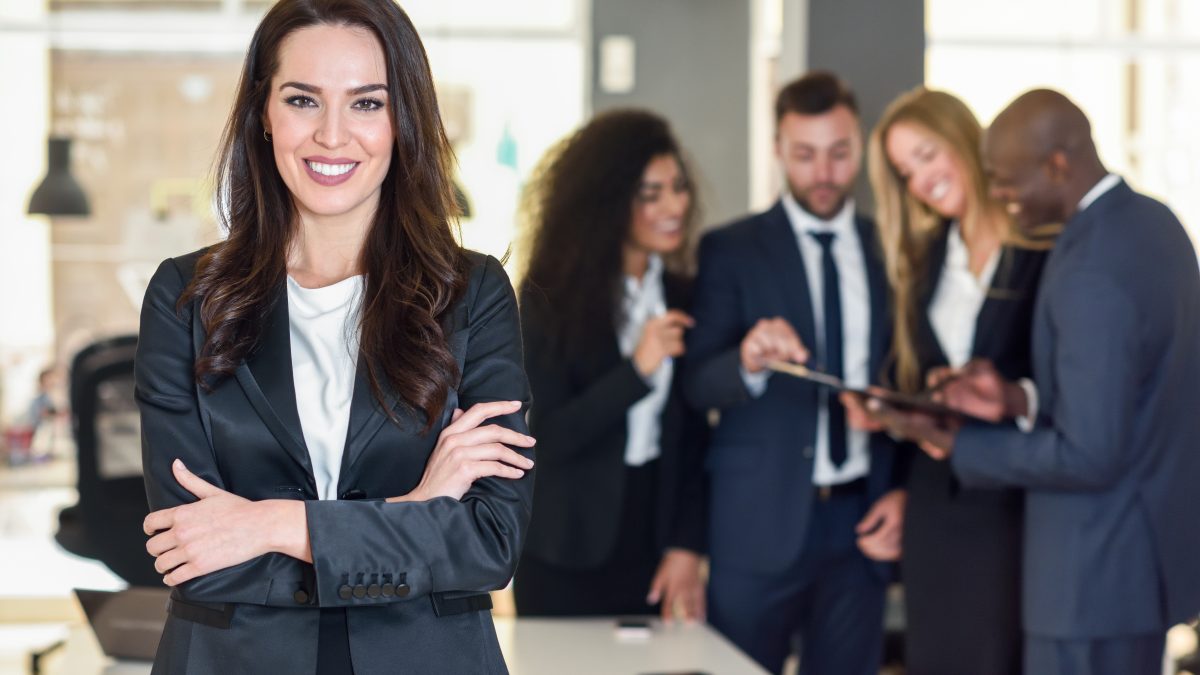 Is Loss In Revenue Caused By Under-performing Pricing Teams? 🧑‍🤝‍🧑
The role of pricing and revenue management functions in business has had drastic changes in the last decade. This is due to relentless margin pressures and technological advancements.  Australia's pricing industry is evolving from finance-led and cost-based pricing models towards a more centralised and digitised structure. This allows new business models to monetise and realise their full economic potential while preventing loss in revenue.
Is the loss in revenue the effect of underperforming pricing teams?

Loss in Revenue from Inefficient Pricing Teams: Financial Performance
Pricing standards and expertise from 10 years ago are no longer serving today's businesses. Without the current competencies of pricing teams that generate more value, most companies experience a loss in revenue.
Today's strategies now focus on driving profitability targeting value-based, data-driven pricing, and business models. This also includes price category architecture and optimisation software. Is AI the Best Technique for Price Optimisation?
Pricing is no longer just a form of margin optimisation. It's not only driven by the finance department to earn profits. In fact, by evaluating consumer response and behaviour with year-end profit results, we can say that price setting needs to be strategic and research-based. It's more than simply plugging in percentages into a formula.
Many things such as market context, consumer behaviour, the current economy, and pricing research have to be considered.
To assess financial performance, you need a financial statement analysis. Check your balance sheet which is a summary of financial assets and liabilities on a particular date. Are there debts in the long-term or short term? Look into your income statement related to sales and revenue. What was the net income? Then, compare this to the previous year's performance.
Combine the data you gathered from the balance sheet and income statement to get a clear idea of your cash flow. With a positive number, the company shows that it can expand itself. But with a negative number, it means that it needs more financing.
So, with the help of an annual report, all of these tell you capital expenditures, financial structure, investments, growth, operational expenses, other financing needs, and overall performance.
Loss in Revenue – Financial Condition Correlates to:
1. Net profit margin shows how much revenue is left after all other expenses are factored in. The formula is: Revenue – Cost of Sales / revenue x 100
2. Working capital falls into the liquid net assets that are convertible to cash. Basically, this is what finances daily operations. Formula: Current assets – Current liabilities
3. Current ratio looks into the available assets that can be used to cover current liabilities. The formula is: Current assets / Current liabilities
4. Inventory turnover basically checks into how much of the inventory is sold in terms of demand and surplus. Check out The Best Business Inventory Management System Practices in 2021! The formula is: Cost of sales / Initial inventory + Final inventory / 2
5. Liabilities simply refer to the money owed such as rent, taxes, staff payroll, and other forms of debts or loan. So, you'll need to leverage how much of your assets are actually done through loans.
A good indicator or number will remain at 1 especially if assets are financed by equity. Consequently, the number increases as more loans are used to gain assets. The formula is: Total assets / Total equity
6. Return on assets shows you if and how assets are maximised to become profitable. The formula: Net / Initial assets + Final assets / 2
7. Return on equity looks into how effective equity is in the company and the higher it is, the more profits that investors earn which is good for the growth of a business in general. Formula: Net profit/ Initial equity + Final equity / 2
Loss In Revenue Requires an Assessment of your Pricing Team
If you're looking to build a successful pricing team that can prevent revenue loss, you'll need to spend time assessing your current team's strengths and weaknesses. 
Identify areas that are efficient and ones that need improvement across multiple dimensions. 
Measure their capabilities objectively, and assign individuals in areas that they can excel in. 
Address bottlenecks, avoid the bottoms-up approach and innovate new ways to boost efficiency through different Management Styles & Skills.
Use predictive analytics that can assess their capabilities before you invest in specific training. Simply develop recruitment and targeted training programmes that provide you with evidence-driven insights
Don't hire high-salaried executives or consultancies based on star-power to fix commercial pricing problems. Hire people that can transcend their experience into solving your companies unique challenges. Big-time companies on CVs won't mean anything unless they're adaptable and can creatively ideate new solutions.
Research indicates that world-class pricing teams are not only technically capable. In fact, they also are aware and adaptable to the business vision and strategy. Business models may change with trends. So, the ability to remain innovative in a competitive industry is extremely valuable. 
Once you have a pricing team that is familiar with your companies goals, continuously instil a competency model. This should reflect value management, stakeholder engagement, solution-based innovations, and accountability. 
---
Read about how Pricing Competency is built by pricing teams.
---
Bottomline: Financial Performance and Loss in Revenue
The goal is to build confidence in the people you choose to work with. Your pricing team should bring you closer to the commercial needs of your business and consumers. Pricing is ever-evolving and changing. Traditional practices are becoming less and less relevant as advancements in technology and business progress. So, you need to choose a team that can evolve with the times.
For a comprehensive view on building a great pricing team to prevent loss in revenue,
Download a complimentary whitepaper on How to Build Hiring Capability To Get The Best Pricing Team
---
〉〉〉 Contact Us for a FREE Consultation〉〉〉
---
Are you a business in need of help to align your pricing strategy, people and operations to deliver an immediate impact on profit?
If so, please call (+61) 2 9000 1115.
You can also email us at team@taylorwells.com.au if you have any further questions.
Make your pricing world class!