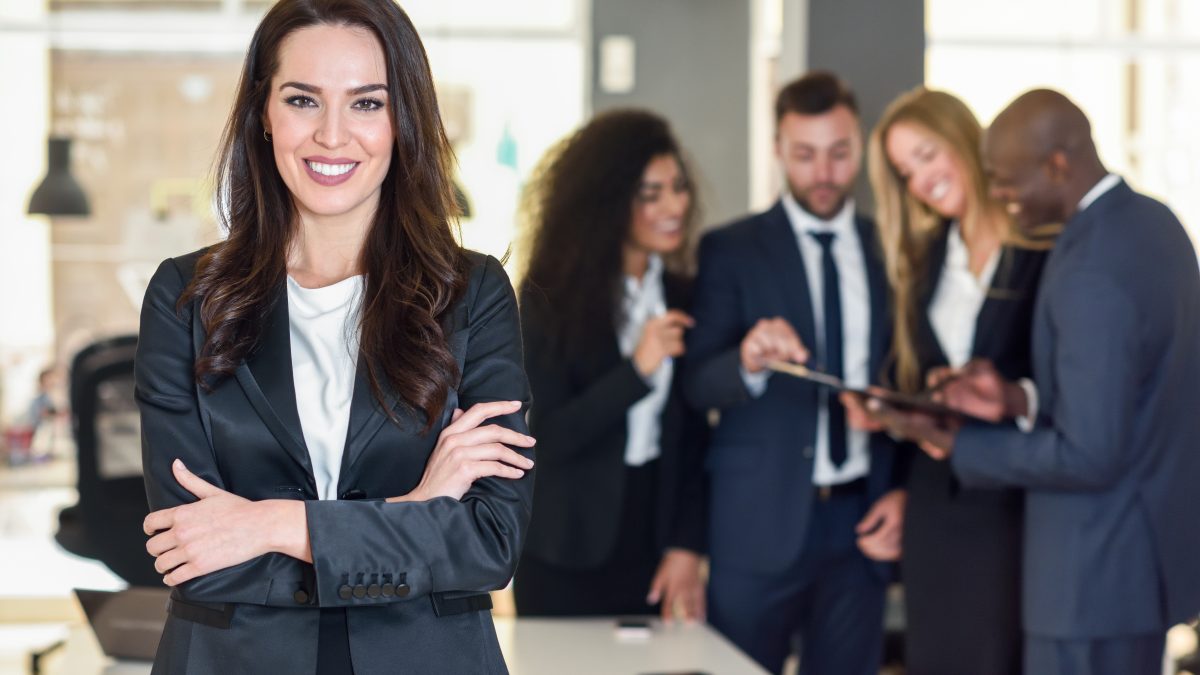 Is Loss In Revenue Caused By Under-performing Pricing Teams? 🧑‍🤝‍🧑
Is loss in revenue the effect of leading underperforming pricing teams?
Relentless margin pressure and technology advancement over the past decade have led to a drastic change in the role of the pricing and revenue management function in business. A major pricing evolution is taking place in Australia. Notably, a clear move away from finance-led pricing and cost-based pricing excel models to a centralised and often digitised pricing capability to monetise the full economic value of new business models.

The pricing professionalism, expertise and performance standards from even 3 years ago are no longer adequate and effective at generating value for your business or your customers thus leading to a loss in revenue.
So, what's changed? Well, the strategic focus is now firmly on driving profitability through an agile implementation of a value-based strategy, data-driven pricing and business models, price category architecture and optimisation software.
Many businesses have learned from customers that;pricing is not just a margin optimisation project driven by the finance department to win more profit for the business. End of year profit results repeatedly remind us that there's a lot more to strategic price-setting than simply adding simplistic percentage amounts on costs or benchmarking off your competitors.
However, the temptation for many when building a pricing team is to either to:
1) Focus on pricing software and technologies first and foremost rather than building the capability of the team
Or
2) Hire a high salaried executive or consultancy based on their star-power to fix commercial pricing problems which they are unlikely to be able to fix
Taylor Wells Advisory believes both of these methods are fraught with risk. Why? Because CVs, star-power and experience tell you absolutely nothing about what someone can do now;or how well he or she can solve your commercial pricing challenges. What's more, very few people have the mindset and capability to transcend their experience. It's just not in them to adapt their approach, style or mindset when faced with new challenges.
So, what does all this mean for your pricing team? Well, ultimately, if you want to build a successful pricing team and prevent loss in revenue, you should give yourself more room to carefully assess your team's current pricing capability in the best way possible.
This includes:
Identifying their strengths and areas of development across multiple dimensions
Objectively measuring what they know now, and what they don't
Highlighting key gaps that may be delaying or derailing strategy
Using predictive analytics to assess their potential before you invest in training
Insights to fix gaps and accelerate earnings growth
Developing recruitment and targeted training programmes based on evidence-driven insights and people analytics
As an example, our research indicates that aside from raw intellectual capability and technical skills,;a world-class pricing team is change-aware with an outside-in mindset that enables them to continuously adapt to the market and to the organisation's vision, strategy,;business model, technology, processes and people capabilities. To that end, pricing teams with a financial focus or a technical functional mindset will have a limited role and impact on driving additional profit value for the business or across the value chain.
In order to overcome pricing mistakes or lags in productivity or even profitability,;Taylor Wells Advisory strongly believe that commercial executives must introduce evidence-driven teambuilding methodology. If you want to build a high-performance pricing team; you should assess the full range of pricing competencies required rather than the technical skills and experience relating to yesteryear pricing.
The goal here is confidence that the people you choose for the pricing team are closer to the commercial needs of the business and your customers. Consequently, pricing is evolving and traditional practices of finance, accountancy or product management are becoming less relevant to revenue optimisation or margin maximisation.
Next step now is to make sure you have a pricing team with the right mindsets, styles and pricing competency model.
Competency model — such as:
value management

stakeholder engagement and teamwork

solution delivery and innovation

risk-taking and accountability
— are now vital for pricing teams to succeed in changing markets and business environments.
To learn more about how to renew your talent strategy during a pricing transformation;OR to find out how to develop better recruitment, performance reviews and training programmes for pricing teams, contact us today. We help businesses such as: Caltex, PepsiCo, Winc, The Belron Group, Bunzl as well as small start-up businesses. We can help you too.
Download this guide to learn more.
Or, feel free to call me on (2) 91994523
Alternatively, subscribe to Taylor Wells pricing channel now and get an update as soon as a new video is released.