Preparing for next generation pricing.
HR PREPARATION FOR PRICING INITIATIVES
The nature of work, business and pricing have changed considerably over the years. Now, since COVID, change in all three areas has accelerated. But smart HR departments are already thinking about the future and adapting their commercial functions and pricing teams to new methods and approaches to pricing and customer value management. What positive pricing practices, skills and behaviours should be kept? What must change? Does the business have the right people to succeed and drive new pricing strategy and analytics? Read our advice on how to improve pricing, teams and systems to accelerate through the turn.
Future proofing your pricing leaders and teams.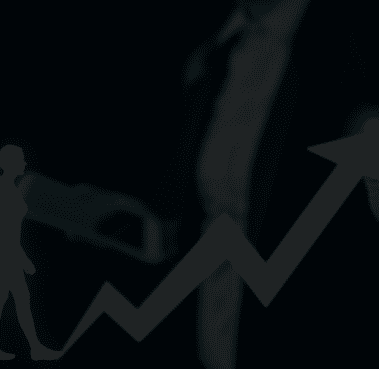 TALENT MANAGEMENT & ACQUISITION
Building organisational capability.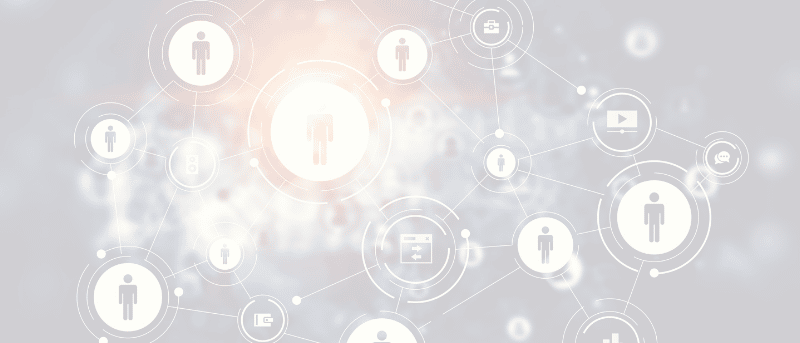 How to ensure a pricing initiative is a success.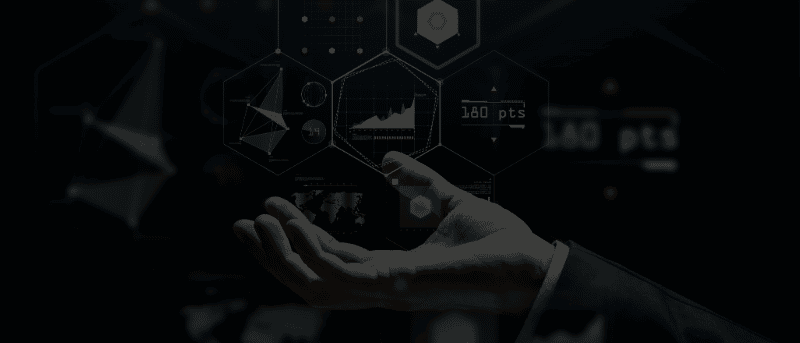 Scaling price analytics for better decisions.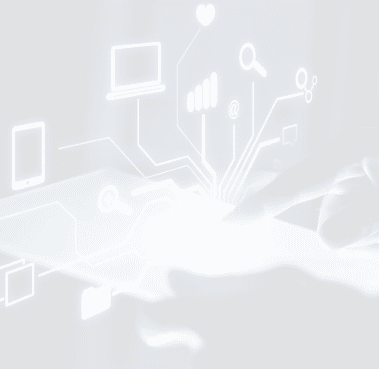 Building the right salary structure for pricing expertise.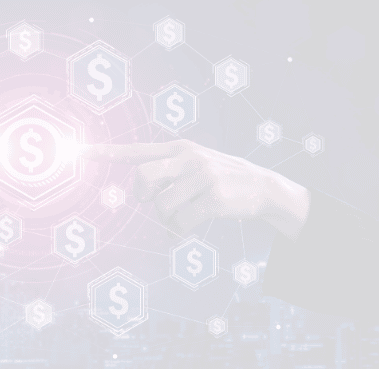 Preparing people for a new pricing strategy, teams or price optimisation initiates.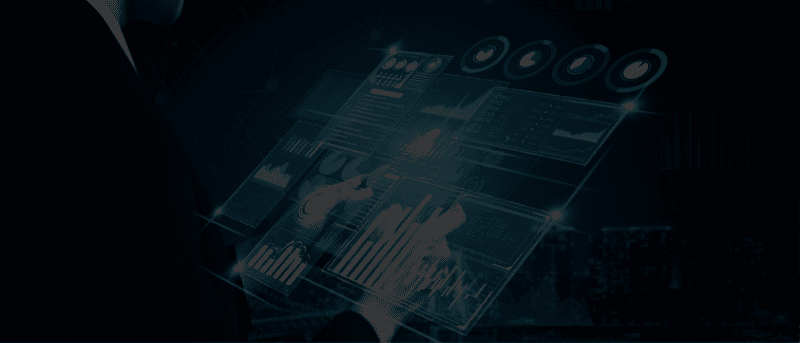 All
Leadership Guide - Operations
Leadership Guide - People
Leadership Guide - Strategy
Accelerating through the turn in your industry
Join us for candid conversations with leading pricing industry specialists
as they discuss industry-specific pricing challenges
and action-oriented pricing solutions for emerging through the downturn
and adapting to changing markets.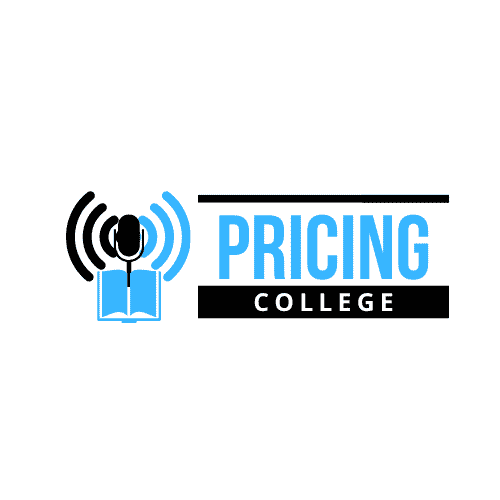 Questions? Call 02 9000 1115 To speak to a Taylor Wells representative or complete the form above.