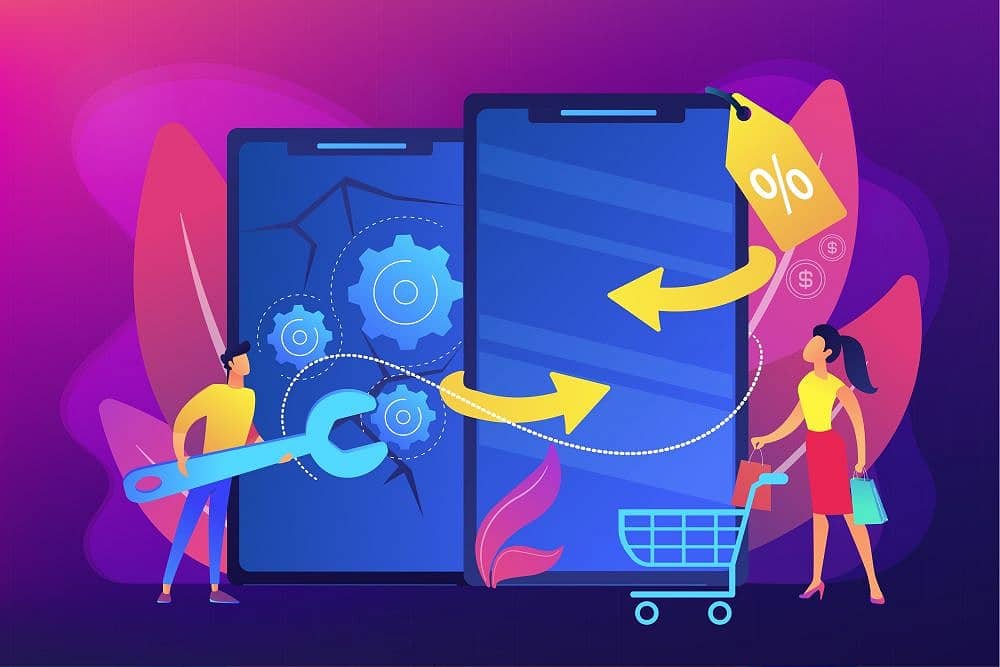 How to Price a Product to Sell: To Raise or Lower Prices? 🧁
Effective pricing can help your business maximise profits, at the same time, maintain a good relationship with your customers. Pricing your products or services properly can also prevent severe financial problems from surfacing especially if your prices are too high or too low. So, the questions most businesses ask is, "How to price a product to sell?"
Pricing your products or services should not be a tough process. Just remember that you are in business because your customers value you. And that comprehensive research and analysis of customer value will help you to set the right price.
But what is the right price? The right price should generate value for your customers and of course, for your business.
Meaning, customers are willing to pay for products and services that help them achieve their targets and outcomes (i.e., cost reductions, revenue increase, takes away risk, etc);  and your company can adequately cover costs and safely increase profitability without the risk of underselling the offer or overcharging customers.
Your pricing is a determining element in everything from your available funds, to your revenue margins, to which expenses you can pay for. Pricing a product/service is one of the key decisions that a business will make because it will affect almost all aspects of the business.
In this article, we will focus on the topic of how to price a product to sell. We will discuss some ways on how to effectively price your products or services. We will share some thoughts on raising and lowering prices so you'll gain insights on how to price a product to sell. In addition, we will provide you with steps on how to evaluate competitor's prices and set your own price.
Taylor Wells believe that when it comes to pricing, the most essential thing is that your pricing helps you and your customers achieve sustainable growth and key business outcomes. In essence,  so long as your price make up for your expenses and generate some margin, then you can always make more revenue and margin by testing and modifying prices as you go. As long, of course, as you don't set initial price points too high or too low..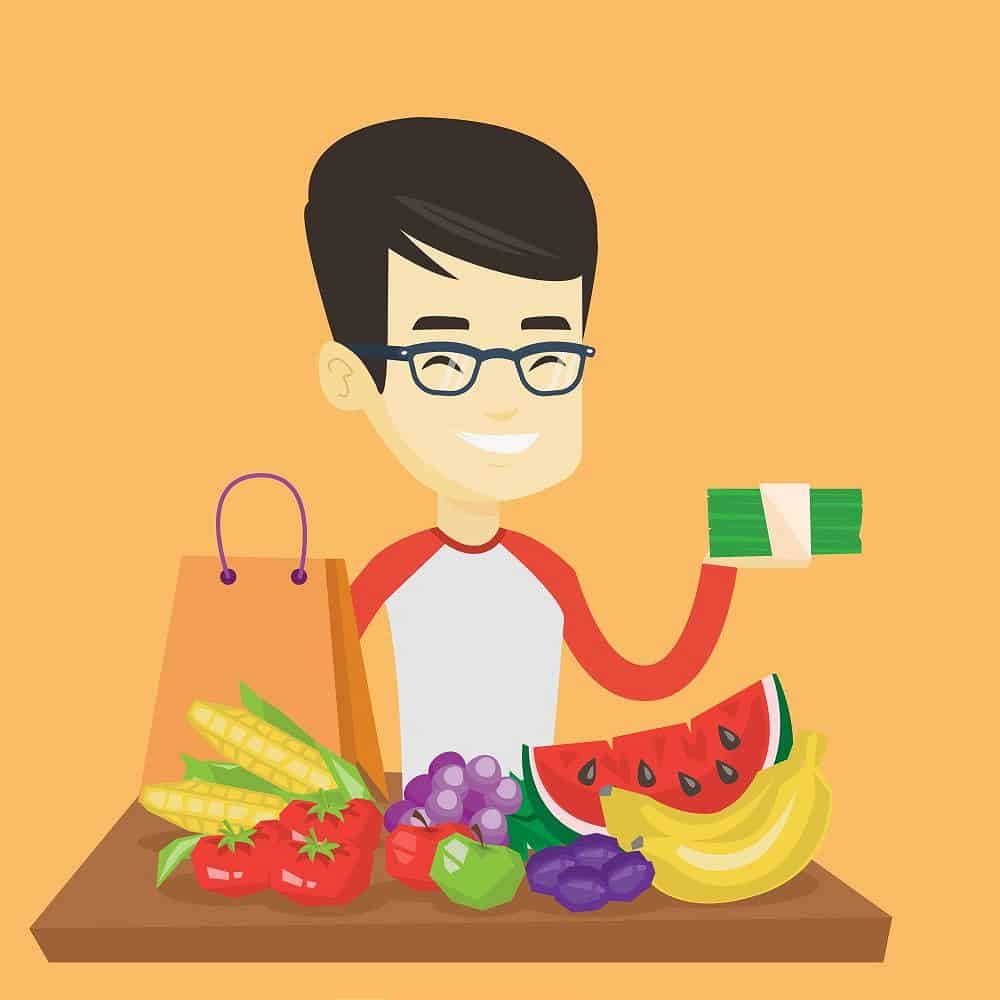 Pricing Your Product or Service
The price you set for your product/service is one of the most significant business decisions you make. Charging a very high price or a very low price will restrict the growth of your business. The worst part is, it could create a major setback for your cash flow and sales.
Therefore, consider your pricing strategy carefully before starting a business. For established businesses, you can increase profitability by doing frequent pricing reviews.
Also, set the price and sales levels that will allow your business to be profitable. It is also vital to take note of the position of your product or service compared with your competition.
How to Price a Product to Sell: Should You Increase or Lower Prices?
There will come a time when you need to adjust your prices. However, before doing so, you should evaluate how the proposed price change will affect your profitability.
Moreover, you have to answer two key questions:
What is the impact of the price change to sales volume?
How will it affect the profit per sale?
Raising prices can boost your profitability even though your sales volume may decrease. However, you have to provide a reason for your customers why you are increasing your prices. Make the price change as an opportunity to highlight again the benefits that you offer. Take note, a good explanation can make your relationship with your customers stronger.
Below are some ways that you can "camouflage" price increases:
launch new, more expensive products or services and make older and cheaper products obsolete
decrease the costs and specification but keep the same price
On the other hand, reducing prices is often closely related to poor-quality service. Surely, this is not the image that you want to create for your brand.
Focus on making profits instead of slashing prices to improve sales. In most cases, customers buy from you because of the value or the benefits you offer, together with your price. Customers rarely decide based on the price alone.
Evaluating Competitor's Prices and Setting Your Own Price
Before setting your final price, it's important to assess your competitors' prices. When you analyse your competitors' prices, it's significant to know the position of each offering and method for delivering value in the market.
There are different price and brand positions for different price levels. Therefore, it's better to analyse positioning and pricing together when assessing the marketplace. Know your competitors' prices and their value offerings before settling on a price. By doing so, it impacts the power of your pricing.
But how do you deliver value to the market?  Here are three primary value propositions:
Operating efficiency – Deliver your goods at a lesser cost than your rivals. Make your product typical for the class, not the best but not the worst either.
Product dominance – Focus on innovation such as new technologies and superior products. Having new, different and unique products, your prices are expected to be higher than your competitors.
Customer relationship – Solve the problems of your customers with a large portfolio or personalised products or services.
The concept of value proposition has been in the marketplace for quite a long time. Some marketers regard "value proposition" as a differentiator or a key selling point used to convince. However, for businesses, the term "value proposition" denotes as the approach used to deliver value to the market.
After analysing your competitors' prices, it's time to determine your own price.  You need to examine the high, low and average price tags and profits. Consider your minimum revenue goal and your price with that specific goal. Then revisit the pricing strategy that you used before and consider the two questions below:
What type of pricing strategy did you implement before?
Looking at the numbers that you were able to formulate, what judgment can you make from it? For instance, can you achieve your margin goal if your price doesn't fall within the proposed range?
At this stage, you have to examine your competitors closely. How's the positioning of your product compared to your rivals and what does it mean for your pricing tactic? Then check the competitors that provide the same value proposition as your company. Do you think it's more significant for you to price against one or two of your competitors as opposed to the group as a whole? And if so, what does it mean for your pricing strategy?
Effective Guide on How to Price a Product to Sell
As mentioned, pricing your products/services right helps you maximise profits and also keep a good relationship with your customers. Effective pricing can help your business avoid the pitfalls of pricing incorrectly.
Here's a guide that will help you set a fair price, consequently maximising your margins at the same time remaining attractive to your customers:
Identify the market. Determine how much customers will pay for your product and how much competitors sell for a similar product. From there, you can decide how much you're going to price your item for — i.e, elasticity modelling, regression analysis, value mapping.
Select the right pricing strategy.

Choose a pricing strategy that will work best for your product before setting up your price — i.e., cost-based vs. value-based, fixed vs. dynamic, tender vs. subscription.
Calculate profitability for each price point.

Work out how much margin you will make or lose on a range of price points before committing to a final price point. This includes coming up with a unit break-even figure and attaching a profit model to earlier price elasticity formula.
Use value-based pricing.

To set a value-based price, however, you have to know your market very well. For instance, the cost to market a toaster is $150 but you might be able to sell it for $350 if this is the market value. Get creative as this is where you really need to turn fundamentally qualitative information on customer value into economic values.
Consider mapping out your existing price ladder and then redesigning your price ladder with a view to each customer group or segment you serve.
Consider other factors.

Know the impact of discounting or promotional activity on profitability — i.e., know how discounting impacts your pocket price. Understanding SKU level profitability may require you to set different prices for different price and customer groups, markets, sales or territories you make online. Ultimately, to understand profitability for each SKU you need to understand promotional activity and discounting as it flows from the end consumer or customer. For an FMCG business, for instance, this would require an analysis of your entire price waterfall as it flows from the consumers to the retailer to the manufacturer. Putting your customers at the centre of your pricing strategy will help you re-assess the effectiveness of your go-to-market strategy, product strategy, brand strategy and channel strategy.
Monitor prices regularly.

Prices are not fixed; they are always changing. Observe and check what's going on in the market to make sure your prices stay optimal. Price product optimisation is an on-going process. This is why you need a dedicated pricing team on board to ensure the optimisation is on track and safely generating the EBIT you're expecting.
Implications
There is no foolproof way of deciding your product's price. There are several strategies that you can utilise. If you work smartly by observing the market, you will establish a good foundation for your company. Thus, it's important that you know how to price a product to sell.
Pricing products/services can be challenging, particularly when you're just starting out. But it shouldn't be, as long as you begin with competitor research, make your prices captivating to customers. Then there's no reason that sales would not come pouring in.
Price your products right. Not too low or people will think you have low-quality products; and not too high because you risk not enticing any customers at all.
Conclusion
Make sure your prices cover your costs. The bottom line is if you are consistently selling below cost to drive volume, then, over time you'll lose hard-earned margin, revenue and even risk going out of business.
The market of your chosen industry will influence your pricing and the rest of the businesses you're sharing that area with. Also, keep your prices competitive and current.
Pricing is different for every business. What works for one business won't work for another. Thus, it's important to ensure that your pricing technique is right for your business. Therefore, it's very significant for every business that they know how to price a product to sell.
Click here to download the whitepaper.
---
〉〉〉 Contact Us for a FREE Consultation〉〉〉
---