ATTENTION: Executives looking for pricing executive search
Hire the Best Pricing Talent For Your Team In Less Than 30 Days
Don't waste your time searching for the best pricing managers or analysts in all the wrong places when you can tap into our strong pool of the country's top pricing talent. Our no-risk pricing executive search will guarantee you get you the best pricing talent for even your most difficult to fill, specialist or niche roles.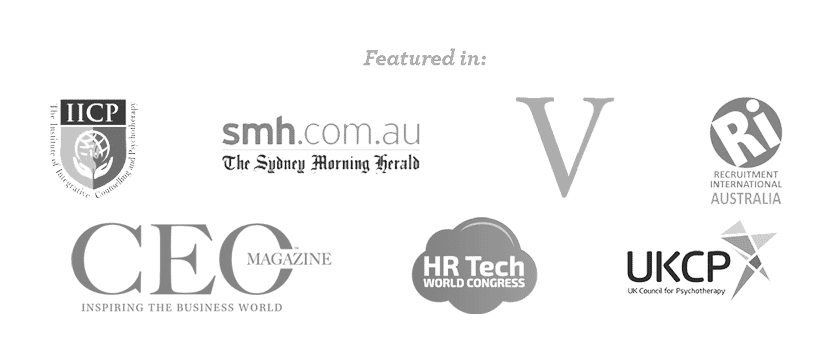 for pricing and commercial teams
Outdated recruitment methods like CVs and basic interviews simply don't get you the results you need. It's easy to lie on a CV and interview performance isn't a reliable method to determine someone's potential or how they will perform in the job or in a team.
We use a combination of world-leading technology, online testing and performance evaluations to find the perfect fit. Our data-driven recruitment method reliably finds the top talent for the best companies in the country.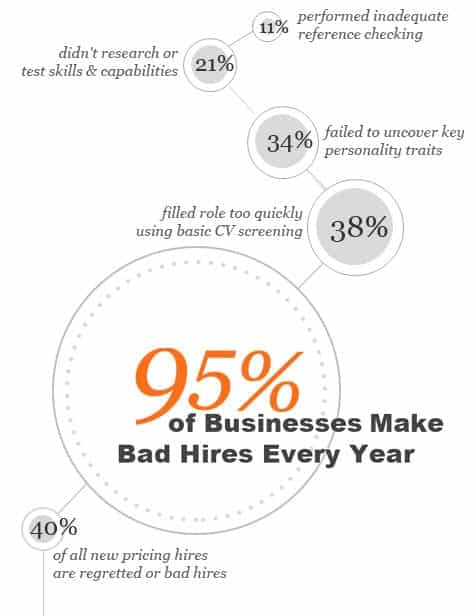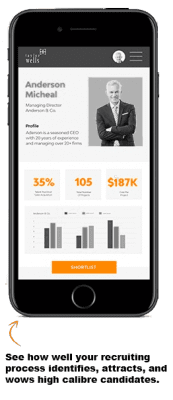 Pick From 500+ Qualified
Pricing Professionals
IN OUR STRONG POOL OF AUSTRALIA'S BEST PRICING TALENT​
You can avoid the long and costly process of finding suitable applicants because we've already identified the best Australian talent in the pricing industry. There's a pool of over 500 verified experts for you to choose from – and a further 3,000 in a secondary group if you don't immediately get the results you're looking for.
Choosing from these pre-qualified candidates makes the recruitment process much faster. It also minimises any chance of a bad hire and gives you more profitable outcomes more often. All these candidates have been rigorously tested, benchmarked and categorised so they're ready to go.
Onboard your new hires properly
get immediate value from day 1
It is difficult for new hires to slot into your team and hit the ground running immediately  – without understanding your business and culture first.
In the time it takes to recruit a new hire, we prepare your candidates for the types of pricing scenarios they'll encounter by putting them through tests and workshops.
Then we give them regular performance feedback, answer their questions and help solve their problems. By day 1, they'll have the information and skills to succeed.
3 Steps To Find Your High-Performing Candidate
Give yourself the best chance of finding the right person
Source Potential Hires From Our Pool Of 500+ Candidates When you decide you want to increase the performance of your team by adding in new pricing and commercial talent, we'll commence recruitment for you. We'll scour our talent pool and find matches fitting your requirements.
Applicants Are Screened Using An Online Testing Platform
After we've selected an initial list of suitable candidates we'll begin our rigorous screening and testing process to eliminate unsuitable people. This is where we find out if what they say they can do and what they are able to do are the same. This means there's less chance of wasting time on people who won't be a good fit
Candidates Are Invited To An In-depth Career Discussion Once we've ruled out the majority of unsuitable candidates, we'll have an in-depth discussion with them about their career plan and objectives. We dig in deep to find out if they'll be the right fit for your company. We'll learn their unique stories and understand their motivations for the role. We'll shortlist only the best candidates so that you know you're meeting the very best pricing talent for your business
We've Helped These Industry Giants …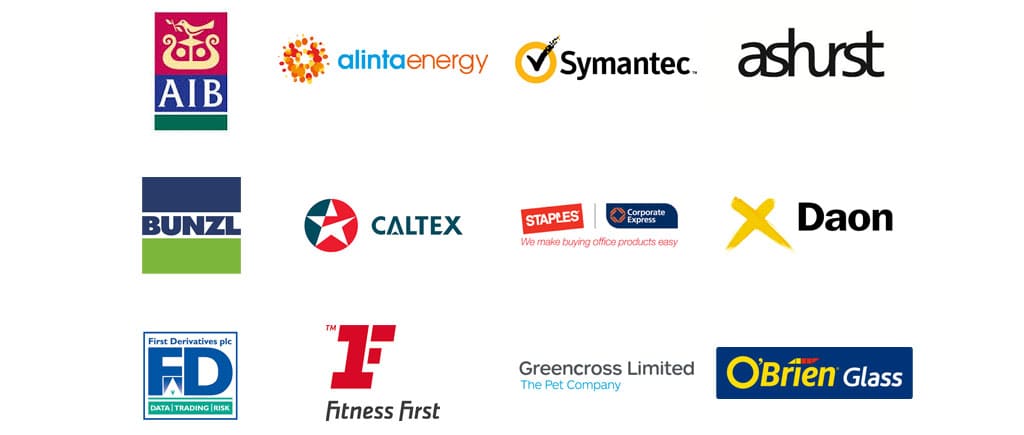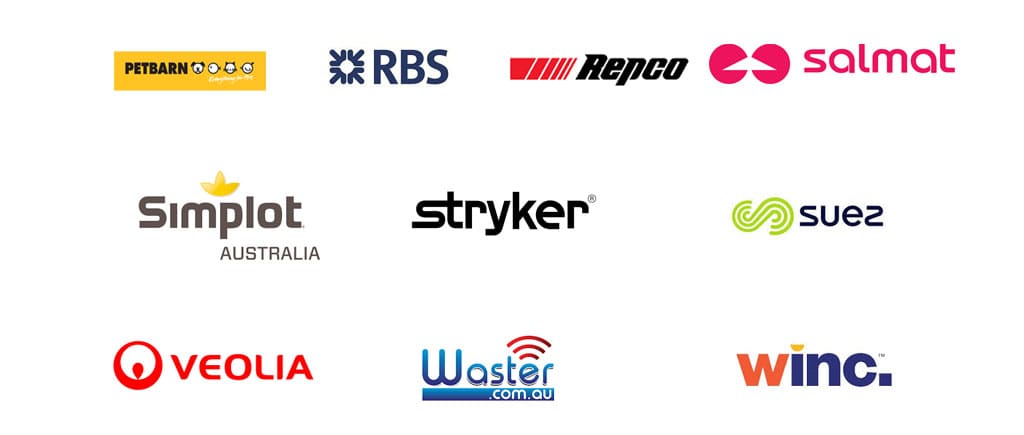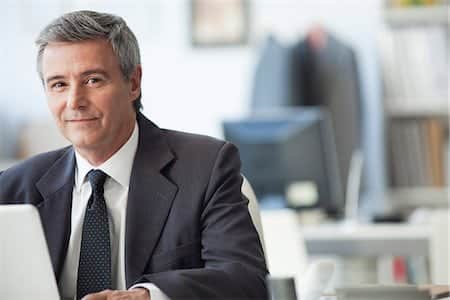 "I found Joanna's approach to recruiting to be a positive experience and beneficial for our business as she invested time to understand our business and what we wanted to achieve – given this we were presented with strong candidates with extensive experience in their discipline. I was impressed by the scientific basis of Taylor Wells' approach"
Patrick Luxton, Head Of Fuels & Optimisation, Caltex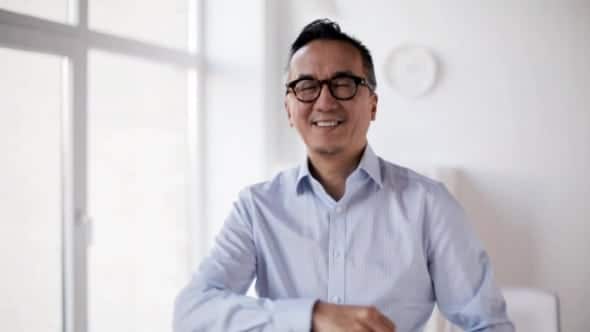 "Joanna was able to provide pricing insights through the support of data analytics, human behav