How Australia's Pricing Talent Strategists Can Help You Double Your EBIT Growth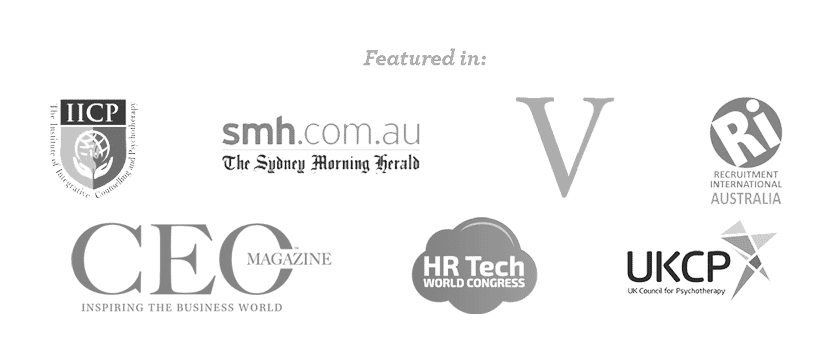 Dear Executive,

Welcome.

I'm Joanna, Founder and Director here at Taylor Wells.

I'll not prevaricate.

You're on this website because you want your teams to generate at least 10% more EBIT every year using the most effective go-to-market strategies, price models and analytics for your business.

Not hear my life story.

If you are interested in that (and I'm flattered, really), then go here.

But here's the short version…

I started Taylor Wells little over three years ago from a small office in Chatswood. I have 10 years consulting experience in pricing and revenue management and 15 years' experience specialising in talent and psychological evaluation.

I used to think graduating from the world's best university and business school was something until I started the business. I pretty soon realised that all that I did and achieved in the past was not enough.

I invested nearly two years understanding my market. I went to countless meetings with executives to learn their businesses, personnel and pricing issues; asked lots of questions and did a lot of listening.

Over time, executives came to me for advice and help because I had expertise in a highly specialised and niche area – building world class pricing teams.

Fast forward to today and my growing team and I continue to put our results-based talent strategies into action for more and more Australian businesses.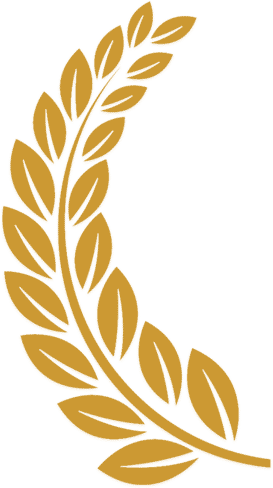 PLUGIN TO OUR NETWORKS, TEAM, EXPERTISE, ANALYTICS & MUCH MORE…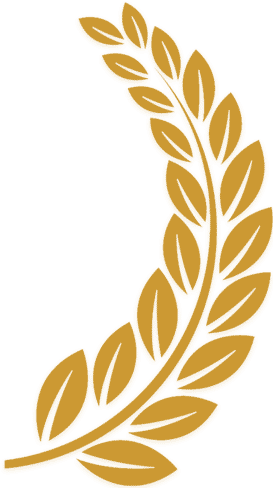 In the last 3 years we've grown from 1 to 7 team members and heavily invested in our strong pool of Australia's leading pricing talent and world leading technology.

When you hire us, you're not getting a standard recruiting service, you're literally plugging in to our networks, expertise and platform to help you reach your profit and growth goals.

To staff your business up with this kind of model would literally cost your over $1M per year in overheads (IP, expert salaries, research & development, CAPEX investment).

Instead, you can have our team manage this ALL FOR YOU for a fixed monthly fee, that work out to be a fraction of that cost (and you don't have all the headaches of building and staffing a team).
BUILD YOUR TEAMS DIFFERENTLY FROM THE GROUND UP
We help leading businesses to dominate their industries by implementing "ahead of the curve" talent strategies for pricing, commercial, sales and analytics teams with an aim to double the EBIT growth in your business.

The video below is a peak behind the curtain on what makes our approach so vastly different.
If you're looking for us to find top pricing talent using CVs alone then please leave the site now.
If you're thinking about working with Taylor Wells, you should know something. There's almost zero correlation between what's someone write in their CV and how they perform in a pricing role.
If you want a recruiting team or candidate management system to screen hundreds of unsuitable applicants and CVs using key word searches … or just want to re-use old job descriptions and post jobs on job boards for average candidates…
or think there's no value investing in your people's skills or culture…
Or… believe an expensive price optimisation system is somehow magically going to replace the need for a dedicated pricing team…
Then you should leave this website right now.
Taylor Wells is a talent advisory and executive search firm for highly skilled pricing and commercial teams.
Not an agency recruiter that will waste our time and yours sending across unqualified CVs or selling average candidates to reach a monthly quota.
Building high performance pricing teams and culture is HARD WORK.
Yes, when it's all up and running, it can be just like you imagined:
Your pricing, sales and commercial teams working cohesively together to generate more revenue at higher margins.
But it takes HARD WORK to figure everything out. We know that well. Finding people with the right mix of skills, capability and styles to make more profitable sales in highly competitive and disrupted markets is literally 80% of the battle.
Implementation failure is a people problem, not a strategy problem.
That's what we work on for you.
We work hard getting your pricing team set up and working for your business, so you can avoid all the pain, cost and angst typically associated with pricing improvement or change.
We're not a so-called 'consultancy' firm that offers you non-descript recommendations about performance improvement, then disappear. We will work until your pricing team is supercharging your profit results. 
There's no smoke and mirrors in how we build world class pricing teams.
Just measurable results and ROI.
That's the beating heart of our talent philosophy.
A Rigorously Tested And Proven System To Turn A Pricing Team Into The No. 1 Asset For Profit Generation
Taylor Wells helps your teams turn consulting advice into reality. We carefully consider team mix, intellectual diversity and organisational design to enable your teams to deliver the results consultants can't or won't deliver for less than $1M dollars. Below are the services Taylor Wells is renowned for:
We Guarantee To Place The Best Pricing Talent For Your Teams In 30 days Or Your Money Back. Don't waste your time searching for the best pricing managers and analysts in all the wrong places when you can tap into our strong pool of the country's top pricing talent. Our no-risk pricing executive search will get you the best pricing managers and analysts for operational or even your most difficult to fill, specialist or niche roles in 30 days or your money back.
We Offer World Leading Assessment Technology To Identify The Absolute Best Pricing Talent Every Time You Need To Fill A Role. Gone are the days of starting cold every time you hire a pricing role.. We'll generate 100% more qualified candidates for all your pricing roles just when you need them.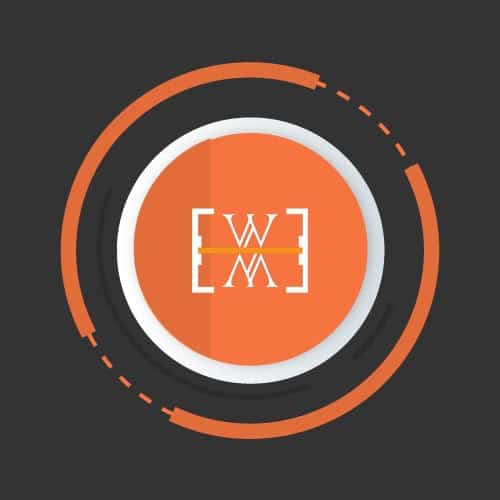 We Offer Precision Benchmarking To Help You See How Your Pricing Capability Stacks Up Against Your Competitors. Gone are the days of subjective pricing diagnostics and self-rating surveys. We've got precision benchmarking that will tell you exactly what your strengths are and what your teams need to do to improve your profit margins & team efficiency.
Pricing Centre of Excellence
We've Got a Proven Centre Of Excellence Model That Generates 15%-20% EBIT Growth Every Year. If your business is anything like the ones we've already helped, there is a lot of low-hanging fruit within reach! We'll show you how to 10X the productivity of your pricing and commercial teams without spending more on consulting or hiring lots of new people.
If you know anything about Taylor Wells, you know we're OBSESSED with this stuff.
I can (and often do) go on about value-based pricing, dynamic pricing, profit price elasticities, value engineering, value chains, channel conflict, SKU optimisation and micro segmentation, value-based selling and so on.
I'm also a highly qualified business psychologist with an undergraduate and Masters degree from the University of Cambridge and 18 years' professional experience practising what I preach.
You can learn all that stuff yourself, if you want.
But you're not here for a lecture.
You're here because you want to learn how your teams can safely and consistently grow EBIT by 200% using the most effective go-to-market strategies, price models, and analytics for your business.
And you want to know we can build a world class pricing team that can do that for you.
You believe in the product in the product or service you sell.
You respect your customers and you want to make their lives or careers better in some way.
And you want to maximise margins and leverage your value to them to make money.