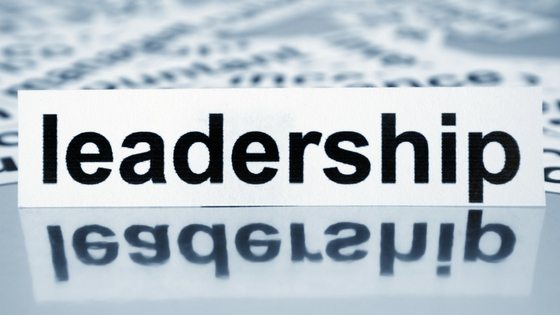 Got The Right Pricing Executive Leadership Qualities To Drive Revenue Strategy?
Executive leadership qualities: Are you unsure what great commercial leaders and pricing teams do differently to achieve superior results?
Do you think you have settled for people that are good for now, but not necessarily the right fit for more complex EGM commercial roles?
Pricing executive leadership: As a talent strategist specialising in building pricing and commercial teams, I hear a lot of stories of companies landing seasoned, and talented executives to lead their commercial strategy and pricing function.
I am told that many of these pricing executive leadership hires came on board with a real drive and passion to get results and make their mark.
Yet, I often hear stories of pricing leaders struggling to deliver more complex business outcomes in more challenging commercial positions after only 9 – 12 months into the job. See our blog on the pitfalls of poor commercial recruitment.
Taylor Wells is a real revolution in helping companies improve their commercial capability and delivering sustainable margin improvements. We help companies plan and scope their future pricing strategy and capabilities and then enable the recruitment and team building required to implement the strategy.
And…
Why it is that a growing number of businesses in Australia are so keen on signing on talented pricing executive leadership candidates while seemingly going into recruitment relatively unsure about what commercial leaders and pricing specialists do?  
Do you have the right executive leadership qualities?
To answer these questions, we referred to our research on pricing teams and leaders, to see if we could yield any helpful insights…
We found a staggering 88% of leaders and teams believed they were not set up for success.
We found most pricing teams were more like a costly support function than the revenue generating machine they ought to be.
And..
…that office politics, toxic sub-cultures and pockets of resistance to change were often the main blockers to progress, learning and achievement.
When we looked at what could be driving underperformance, we found case example after case example of leader's staunchly resistant to changing commercial strategy and legacy pricing.
This included examples of under-resourced pricing teams struggling to deliver analytics to stakeholders and customers on a timely basis.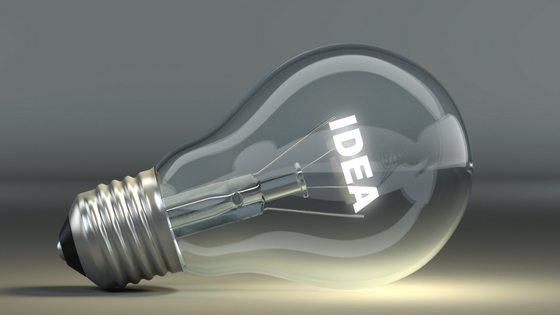 And managers not giving themselves enough room or support to identify and address key capability gaps in the current team and future team structures.
All evidence was suggesting something was deeply amiss with how businesses were setting up and hiring pricing and commercial expertise into the business:
We found, for example, a significant number of businesses were having difficulty identifying high-performance pricing and commercial mindset during their typical hiring process.
And, that substantial capability gaps were not being picked up during a business's typical hiring process – even at the most senior levels.
In other words, we found many instances where outdated hiring methods and processes were exposing businesses to the wrong type of commercial leaders.
And/ or
Bad executive hires creating dysfunctional team behaviour and even margin loss further down the line.
As talent strategist solely specialising in building pricing teams and culture, Taylor Wells believes that a large proportion of commercial leadership failure can be prevented by taking a more scientific approach to teambuilding.
This includes better: team planning, job design, talent assessment and selection and recruitment.
We are not the only ones…
A HBR published study of over twenty thousand managers found that 82% of managers admitted to struggling through the recruitment processes because they did not know or could not identify key competencies, traits and skills required for roles during the hiring process.
The traditional recruitment model is broken. Hiring executive talent based on CVs and basic interviews is completely ineffective for specialised pricing and commercial leadership roles.
Business and operating models are changing rapidly.
Pricing and revenue models of old are more of a hindrance than an enabler of profitability.
What someone accomplished in the past is no longer a good predictor of what they'll achieve now and in the future.
Taylor Wells believe many executive leaders could quickly rectify this problem, and with minimal fuss, cost and disruption.
The solution: Select your head of pricing and commercial executives carefully. Build a high performing pricing team. Position them for success.
Since setting up my firm three years ago, every few months I get a call from a CEO or executive EGM of HR asking for a private meeting to discuss the company's current pricing team set up and or price leadership dilemma.
Typically, there is a problem with how a pricing or commercial leader is thinking about making a pricing change or managing their team through the process of culture change.
Very often, CEO Australia leaders are dissatisfied with their commercial leaders because they are not getting the results and traction that they had hoped.
Our research shows that 56% of leaders and teams do not have the pre-requisite pricing and commercial skills, interpersonal style, traits or thinking to drive advanced commercial and pricing strategy and analytics to market.
If you are thinking whether you have the right people to lead your commercial strategy, it may be worthwhile checking out if this is true.
Not knowing the capability gaps in your current team prevents progress impacts business performance and team effectiveness.
People issues destroy organisational health and productivity.
Pricing is your company's most powerful profit lever
The right commercial leaders and pricing team are a crucial pillar for your company's go to market strategy to capture margin.
If you are unsure of the changing role of commercial leadership and pricing, download our complementary pricing guide to learn how to build a high-performance pricing team & culture the right way.
See our blog on how to increase your pricing manager salary.