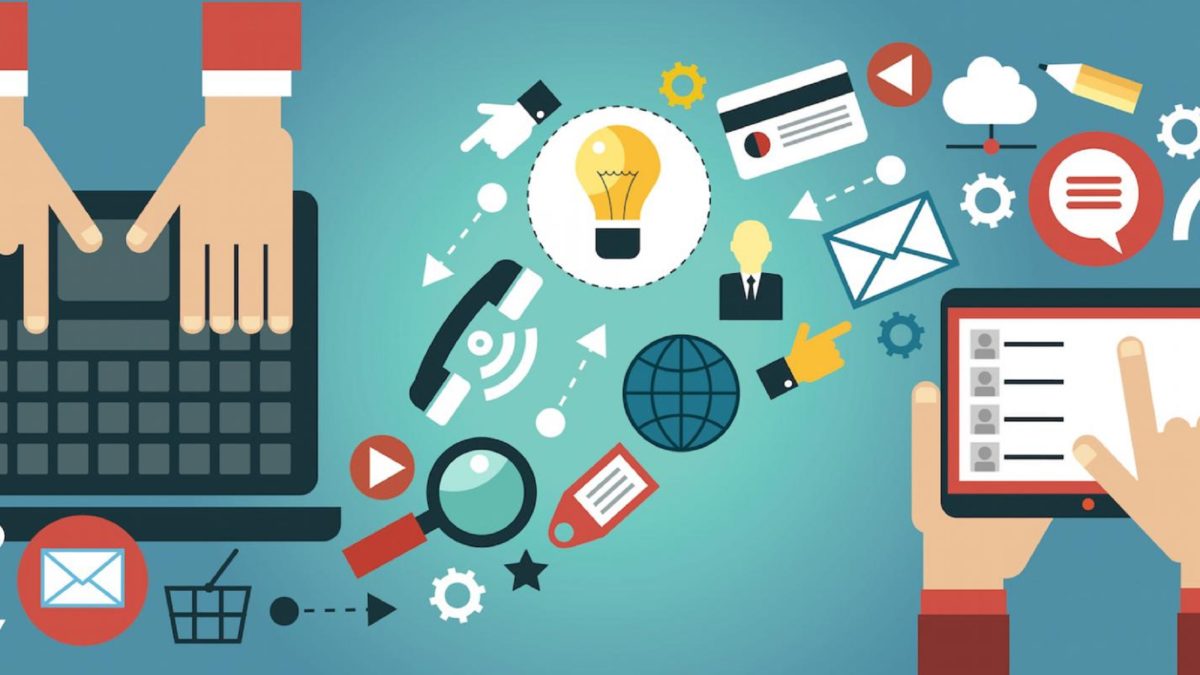 How To Apply Dynamic Pricing Marketing In Medical Technologies Firms⚖️
Will dynamic pricing marketing help medical technology firms adapt to changing B2B market conditions?
For many years now, leadership has been running into substantial issues with new online pricing tools and price improvement initiatives. One reason for this is bad data. Historic data in medical technologies firms, for example, is generally really bad. It is not very organised with lots of gaps and mistakes (i.e., units of measurement error, construct pricing mistakes, legacy price list, data entry issues, etc.). 
The biggest issue, however, with implementing a dynamic pricing capability in medical technologies firms, is that sales teams don't like using new data or pricing tools because their experience in both has been very bad in the past. 
For example, most of the pricing tools developed for sales to 'improve' quoting have been unreliable, churning out completely unrealistic price points.  Likewise, most data cubes developed by IT are slow, ineffective and riddled with errors – spitting out reams and reams of completely unreliable competitive data and outdated price lists.
In many regards, sales teams in medical technology firms have had a tough gig with pricing. On the one hand, management has been telling sales to improve how they price, without installing a pricing team to offer guidance and direction; using poor pricing tools that simply don't work. On the other hand, sales have been dismissing all pricing options and tools provided to them as "theoretical" recommendations when this is not always the case.
So, in light of this common but often painful problem, in this article, we'll continue to explore how dynamic pricing marketing can help medical technologies firms sales teams understand and predict when to push prices higher to quickly capture the upside, or lower, to avoid volume losses.
We'll argue that dynamic pricing does not have to be another 'burden' to bare, but rather a useful approach to speeding up the decision-making process while providing more granular insights; and avoiding pricing mistakes that get you into trouble with customers.
We believe that the insights generated from better price analytics and processes can help sales teams tailor more profitable deals and offers that are also more closely aligned to customers' needs. In turn, making sales teams more attuned to cross-sell and upsell opportunities.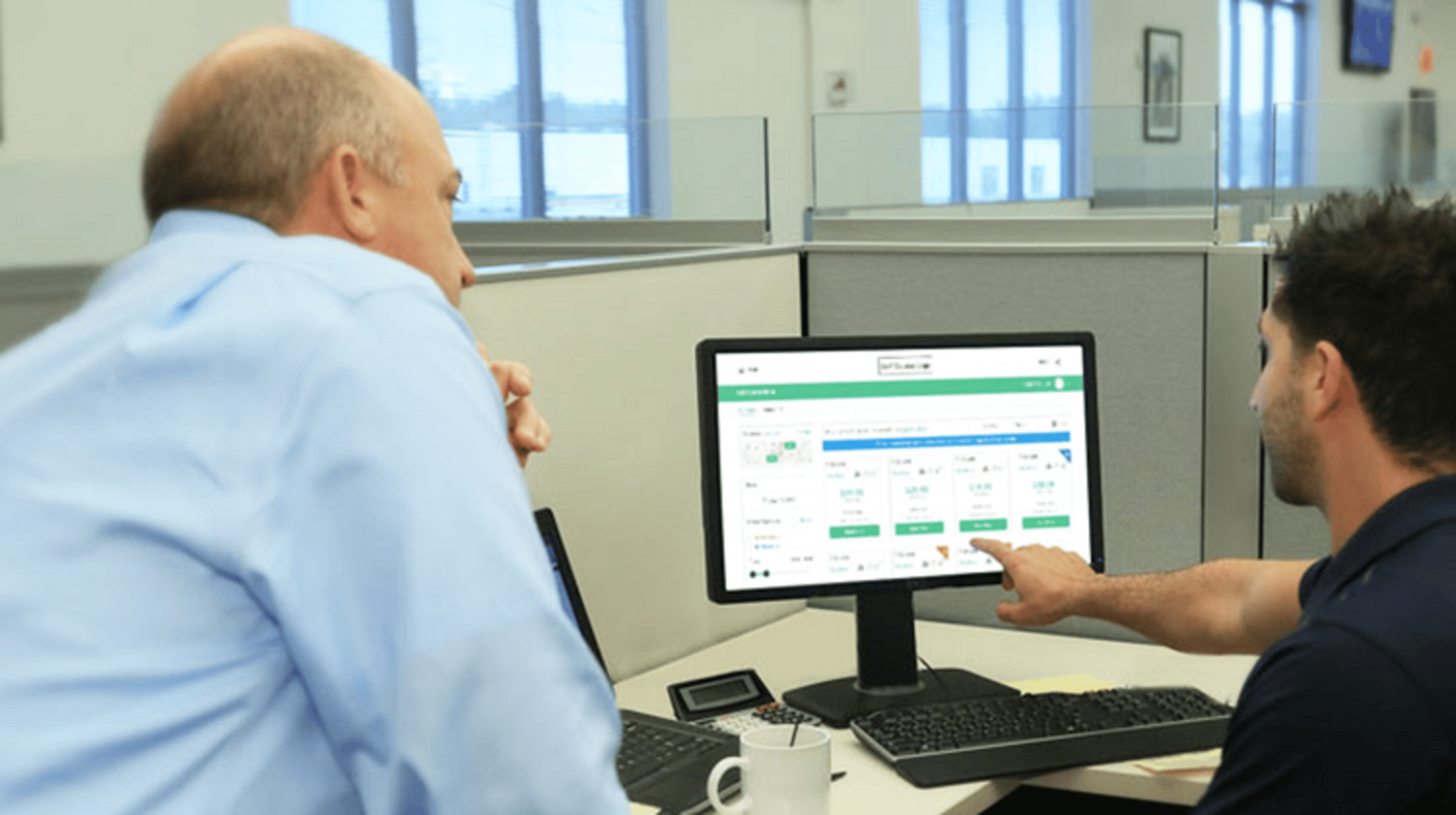 ---
---
Example of dynamic pricing marketing in the medical technology industry
In spite of the low success rate for major business transformations in the medical technologies industry, some of the top medical technologies firms have been attempting to transition to a dynamic pricing marketing system and a better optimisation pricing tool. 
One instance would be a leading medical-technology company based in Sydney, Australia. In 2017, this firm was fed up struggling to adapt to ever-changing market dynamics. Its traditional relationship-based sales model was under threat from increased competition and scrutiny from hospitals. While the end-users, especially doctors, were still expecting highly customised solutions. 
The company leaders wanted to build a better pricing system. They wanted to build one that would enable them to reset price targets in real-time. They didn't know at the time that this was a dynamic pricing capability or what they need to do. But they knew that change was a requirement and that they want to set prices at a customer/product level. In essence, that wanted their pricing decisions to be based on actual facts rather than bad data and guesswork. What's more, they wanted a more flexible pricing system that was also reliable and accurate.
The medical technology company then did what many don't want to do: They brought in pricing talent and consultants and listened to their advice – even though some of it was difficult to stomach at times. They educated themselves on pricing and realised that what they really needed to do was adopt new dynamic pricing analytics and better pricing processes. 
Additional Changes Made
Aside from these changes, the firm also made a concerted effort to address the painful people side of the pricing equation and deal, head-on, with their sales forces' issues with data and their reluctance to change.
What they did next had real discussions with their sales force; listen and invest appropriately in more dedicated pricing talent and training. They installed a new pricing team and new regional sales managers. They also built a centre of excellence model to distribute learning and improve price communication and understanding across the organisation.
The key to change though was considering rather dismissing legitimate real-world constraints that the sales team often raised about pricing. Rather than making changes without telling sales what was happening, they treated the sales team as partners in development from the get-go. 
As a result of a new focus and investment in pricing, the medical services firms started to make real progress and quickly. In the first year alone, they made a huge 8% of additional margin on only $100M addressable revenue – not bad for the first year, test case scenario. In effect, the combining of advanced analytics with human-defined rules helped them: make a lot more revenue and margin; overcome their data integrity challenges; and deal with painful people issues.
How to Build a dynamic-pricing system in a medical technologies firm
While building a dynamic-pricing system will vary for every business, we have identified five important steps that all medical technology firms should consider:
Diagnostics: Identify the potential impact in order to create a strong business case. Specifically, ensure the top team is fully align and commits to capturing that potential.
Install An Expert Pricing Team: The impact of dynamic pricing is the same as to a sizable new business idea. Therefore, it merits the involvement of your best people. It is a business solution, not just an IT tool. Let a dedicated pricing team that has an advanced analytics structure handle it. This is to drive the project forward in conjunction with sales and marketing.
Assess & Build Organisational Capability: Concentrate on capability building and change mindsets from the very beginning. Identify the likely promoters and detractors in the organisation. Develop a plan for gaining more support from the former and convincing the latter.  To do that, review incentives to better align them with value to help change their minds. Additionally, show people that they are partners on the journey by involving them in decision-making. And finally, taking their feedback, for example, is also critical.
Take decisive action: Companies with a habit for action do better. Fail fast and learn fast. It is better to price a minimum viable product fast and get valuable insights from the front line. In effect, the companies will keep innovating and refining their approach over time. This will make their systems increasingly autonomous and self-learning.
Bring the right people on the project and get the wrong ones off the project: Success requires an eclectic mix of talent, some of which are hard to find. Start early by hiring pricing talent to fill roles not found in the company. Combine these new pricing roles with people who understand the industry and the customers.
The 2 essential building blocks to any dynamic-pricing capability
1. Analytics
There are many modes of price analytics. The choices largely depend on the business' goals and the nature of its transactions. So, consequently, every business will want to customise its own dynamic-pricing system. 
A tailor-made pricing system is however largely based on advanced analytics techniques —including price optimisation, statistical modelling, and then later you'll probably want to start introducing new machine learning systems for automation and speed. With that in mind, the best medical technology firms start initiatives with smaller data pools, to begin with – such as market indices, news articles, and other online sources.
They also use these data pools to analyse target segments, competitors, and price boundaries. They then combine all that input with all their internal deal data. In using that data, they consult with people who have a deep market experience to gain pricing insights. To summarise, you don't have to start big with AI pricing to make a huge impact on pricing. In fact, it's better to get your pricing framework and system working out first and then invest in better systems once you know what you are doing – what works, what doesn't. 
Final Component
A critical final component of your new pricing analytics system though is the pricing algorithm you end up using. It analyses each customer segment's willingness to pay and updates prices based on this information. We recommend an algorithm that includes, if possible, data for willingness to pay (i.e., volume evolution, offer win rate, and click conversion).
Where there is sufficient data, consider splitting customer segments into subgroups to run differentiated price tests. Get your pricing team to run trials and test the pricing system so that you are confident that the system is achieving the expected results from dynamic pricing. Even consider creating a performance management chart to show the key metrics produced so the sales teams believe it is all working and the concept is being proved rather than enforced on them. 
From here, sales and pricing managers should be able to track the number of price changes in marketing; including their magnitude, and the system's impact on revenue in a given period. This will help you in the future; this will help integrate your pricing system with other systems and tools that sales teams use on a day-to-day basis to quote prices to customers.
2. Process
A dedicated pricing unit is required for the type of digital and advanced analytical skills that are needed to develop a dynamic pricing capability. Whether it is on a local, regional, or global level depends on the industry structure and market dynamics. 
Regardless of the geographical setup, a dynamic pricing marketing capability will need to include the following core elements:
A local/regional/global pricing office that maintains and develops the pricing engines and regularly monitors price and sales performance. It also tracks deviation from models, develops suggestions, and advises management on price evolution. 
Standardised pricing processes that start with market intelligence, raw material forecasts, and other pricing inputs. It will provide granular, dynamic price recommendations, actions, and monitoring of execution. Lastly, it will give a clear pricing calendar with milestones to help to ensure flawless execution. And that pricing happens proactively, which is based on foresight and insights. 
Pricing performance management that defines targets on pricing, margins, and profitable growth, not only on volume acquisition. This develops a simple but effective dashboard to include regular performance dialogues. Furthermore, it also gives feedback about successful and not-so-successful approaches. 
Implications
The level of the impact from a dynamic pricing marketing comes only when sales teams and their managers are willing to incorporate new processes into their daily work. More importantly, they need to shift their mindset. This means both sales and management need to think less about volume and more about value.
Leading medical technology firms can use a range of approaches to get salespeople to adapt to dynamic pricing. Perhaps most importantly, the pricing team building the new dynamic-pricing approach and new dynamic-pricing tools needs to combine the sales teams' knowledge into the system from the beginning.
Strong support for dynamic pricing helps salespeople stay on top of incredibly complex product portfolios. Advanced analytics can offer rich, fact-based guidance on product and customer-specific pricing. Additionally, it can show what the best salesperson would do in each situation.
Conclusion
A new dynamic-pricing system builds up the coaching setup between pricing managers and the sales force. Senior leaders in medical technologies firms need to think and act in new ways. If a salesperson relies on the pricing system (as they are advised to) and holds firm on a price but loses the deal, then the manager should be curious rather than angry.
Every deal, either win or lose, can provide valuable new data. A quick demonstration of how the new pricing model works can easily help convince salespeople to try new approaches. What's more, a good pricing system and tools that have been tested and proved to work convince salespeople that the approach and the tools have enormous value. It can also help secure additional investments for dynamic pricing initiatives.
---
---