Scalable digital solutions
to accelerate pricing performance
through people.

Pricing College Podcast: Using Latest Pricing Strategy To Accelerate Through the Turn
Since the emergence of COVID-19, technology platforms have been playing a crucial role in building more resilient, connected and informed teams. Taylor Wells believes technology platforms will be the new norm for solving complex pricing problems. What's more, we think that there'll be a lasting effect on how we set and manage prices as a result of the COVID crisis and societies' response to crisis, risk and emergency situations. Platforms are critical to pricing and commercial functions because they help leaders address critical pricing issues head on and achieve outcomes at scale. Platforms help to free up resources, and time, so that teams have more time thinking and doing, and businesses get more innovation and less dysfunction. The pace of work is changing in pricing departments, and tech platforms are leading the way. Through the Taylor Wells Digital platform, you can gain our data, insights, analytics and digital solutions – enabling you to drive pricing performance and productivity in a scalable way through your people, using one enterprise-wide capability framework and language for pricing and commercial talent.
Our digital solutions cover the whole pricing transformation journey. So whether you need to design organisation team structure, define pricing strategy, update new salary and reward programs, make smarter decisions about whether to hire or develop talent from within your organisation, get the right people on board, or even hear feedback on how engaged your employees really are, right across your pricing, marketing, sales, finance teams and customer services teams – Taylor Wells provides the answers.
Pricing Insights at your fingertips
In our hands it's more than just data. We use it to build the DNA of outstanding pricing leaders, effective organisations, high performance cultures and game-changing reward and teambuilding programmes. In your hands it can continue to inform smarter pricing and people decisions backed by more than 1 million data points, including:
– Over 7,000 thousand assessment results
– Hundreds of employee engagement survey responses
– Rewards data for thousands of employees across hundreds of organisations and UK, EU, USA, CH, SA, AF, ANZ.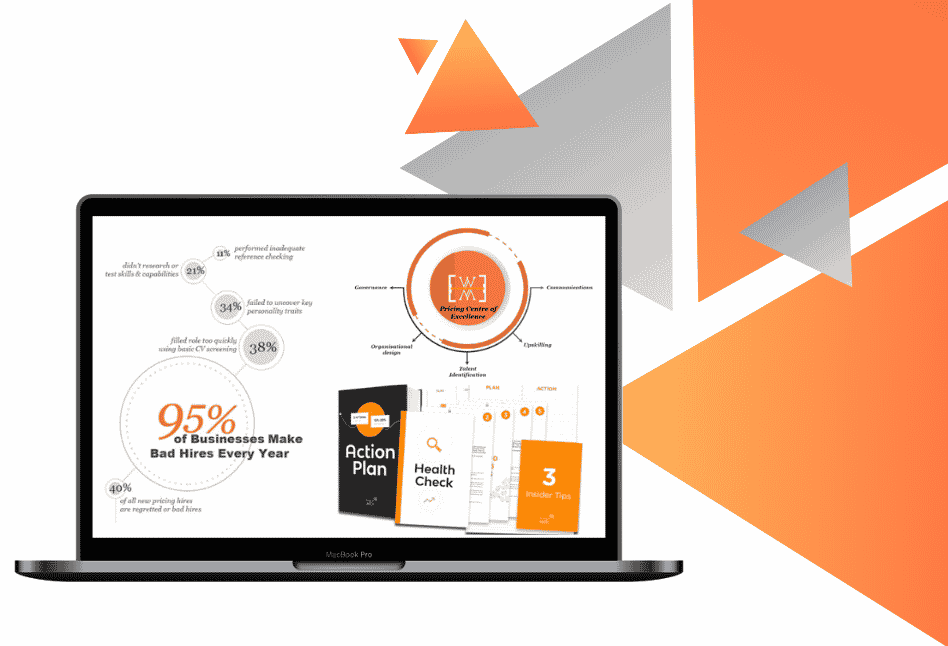 Your questions
What are success profiles and how do they help us build better pricing and commercial teams?
Success Profiles combine everything we know about individual, team and organisational success in pricing. They help you to define what "good pricing" looks like. Leveraging decades of job analysis and research, they describe the pricing work that needs to be done in any given role, and the pricing skills, experiences, competencies and traits successful pricing executives are likely to possess. They also provide additional market insights including pay data.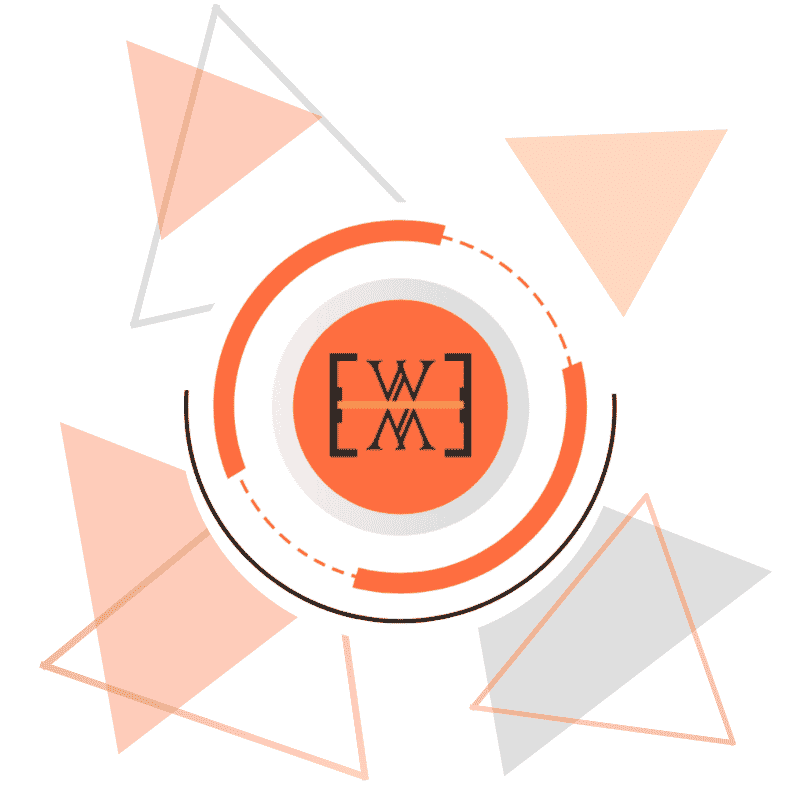 How Taylor Wells Digital can help you
All
Change management
Organisation team design
Pricing advisory
Pricing Capability
Pricing Recruitment
Pricing Strategy
Pricing Teams & Culture
Questions? Call 02 9199 4523 To speak to a Taylor Wells representative or complete the form above.