How can you build a value culture to succeed in a changing market.
As markets continue to change, companies of all sizes and industries are grappling with how to extract value out of their operations, product portfolio, people and systems. Some are designing new operations to align with changing customer needs. Many realise that the nature of work and business have changed to such an extent that prior demand for their core business offer will quickly fade. Smart businesses are preparing for change now. Not just in terms of cost management, but in terms of pricing and redefining value for growth.  We now see businesses accommodating the staggering demand for online shopping, online education, and public health investments, for example. We also see businesses cleverly re-engineering their supply chains to give their customers what they want despite supply-side constraints and knock-on price rise implications. Now more than ever, its time to understand value at every step of the business and product life cycle - from upstream production through to customer deals and beyond. Those that do it best, will not only survive the inevitable downturn, but also capture the lion's share of the market.
How to ensure a pricing initiative is a success.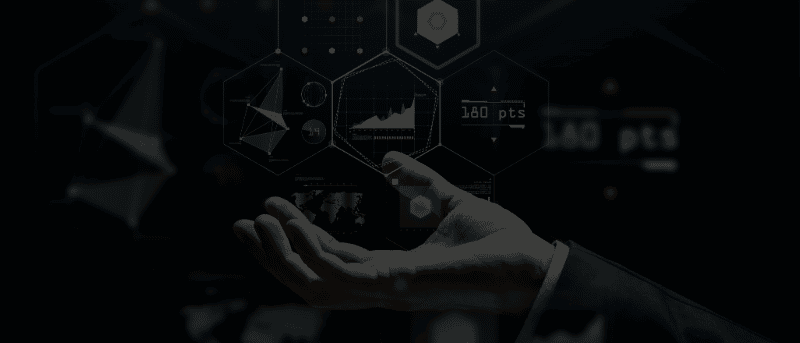 Scaling price analytics for better decisions.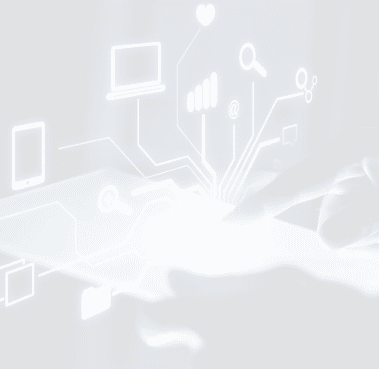 Leveraging pricing skills & knowledge.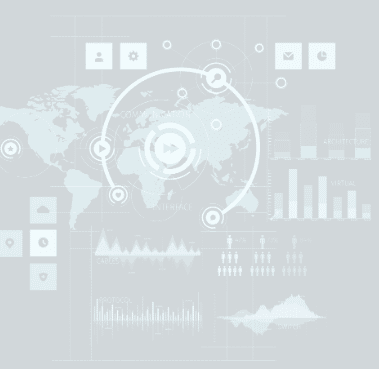 Positioning pricing teams and projects in the best way.

TALENT MANAGEMENT & ACQUISITION
Driving performance through building organisational capability.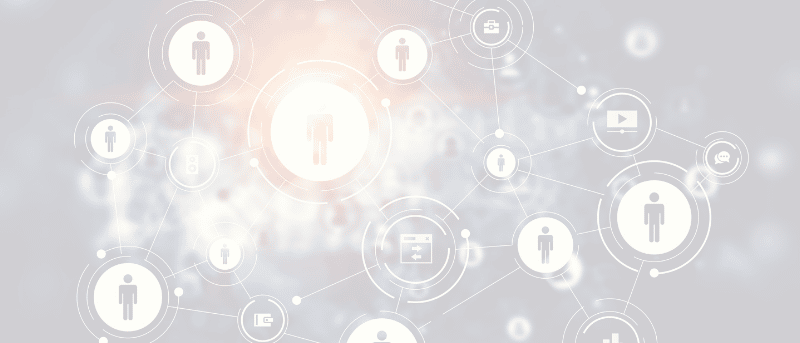 Future proofing your pricing leaders and teams.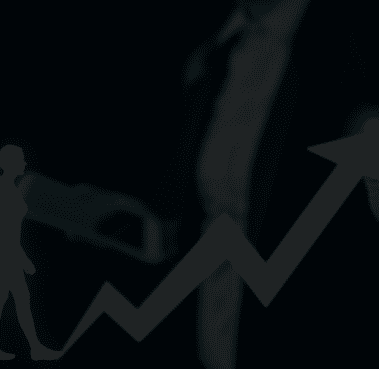 Accelerating through the turn in your industry
Join us for candid conversations with leading pricing industry specialists
as they discuss industry-specific pricing challenges
and action-oriented pricing solutions for emerging through the downturn
and adapting to changing markets.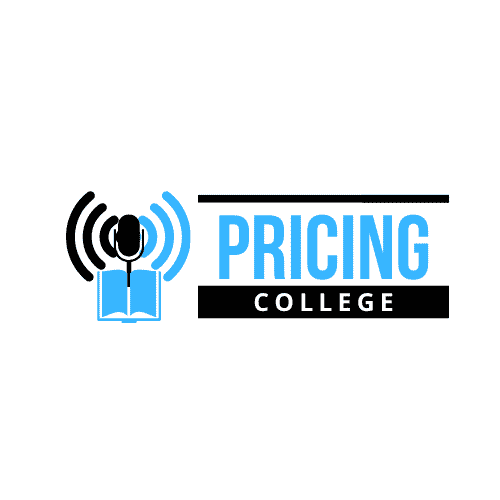 All
Leadership Guide - Operations
Leadership Guide - People
Leadership Guide - Strategy
Questions? Call 02 9000 1115 To speak to a Taylor Wells representative or complete the form above.