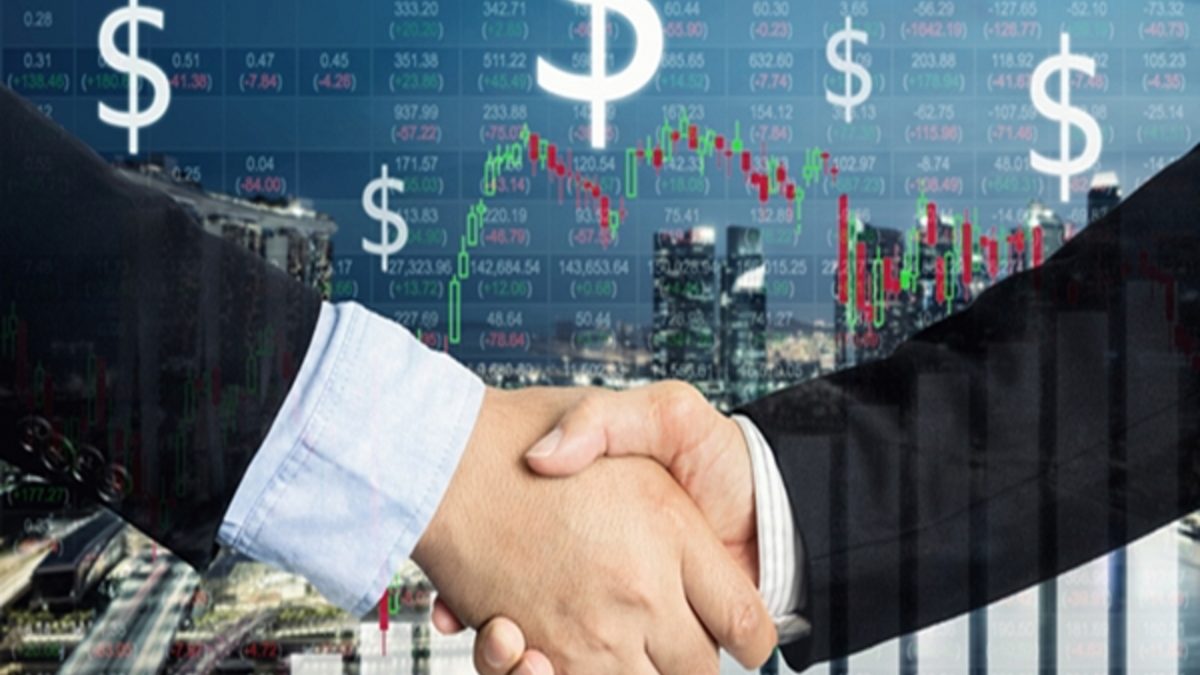 7 New Consultative Sales Approach Steps To Land a Megadeal  🐨
Did you know that there are new consultative sales approach steps you can take to land a megadeal? Yes. And not knowing them can mean risk losing a deal and or miss out on millions of dollars of revenue.
Because of poor pricing terms and conditions, however, many megadeals turn into a money pit. Often pulling companies into onerous financial agreements that the sales team haven't fully understood or quantified during the commercial requirements gathering stage. 
Saying this though, megadeals are the holy grail of any profitable sales organisation. It is not uncommon for 40% of projected revenues to come from just 1 per cent to close a deal in a sales pipeline.
But there's no single remedy or silver bullet pricing approach to guarantee a mega sale. It's all about rigorous analysis and price discipline. It's about knowing which deals to pursue and which ones to let go; how to manage relationships; and how to close deals effectively.
In this article, we'll discuss the seven consultative sales approach steps in landing the elusive megadeal.
We argue that winning megadeals involves producing value-based proposals to consistently high standards and creating incentives and price and revenue models that drive customer loyalty and spend. By the end of this article, you'll learn how to close deals effectively.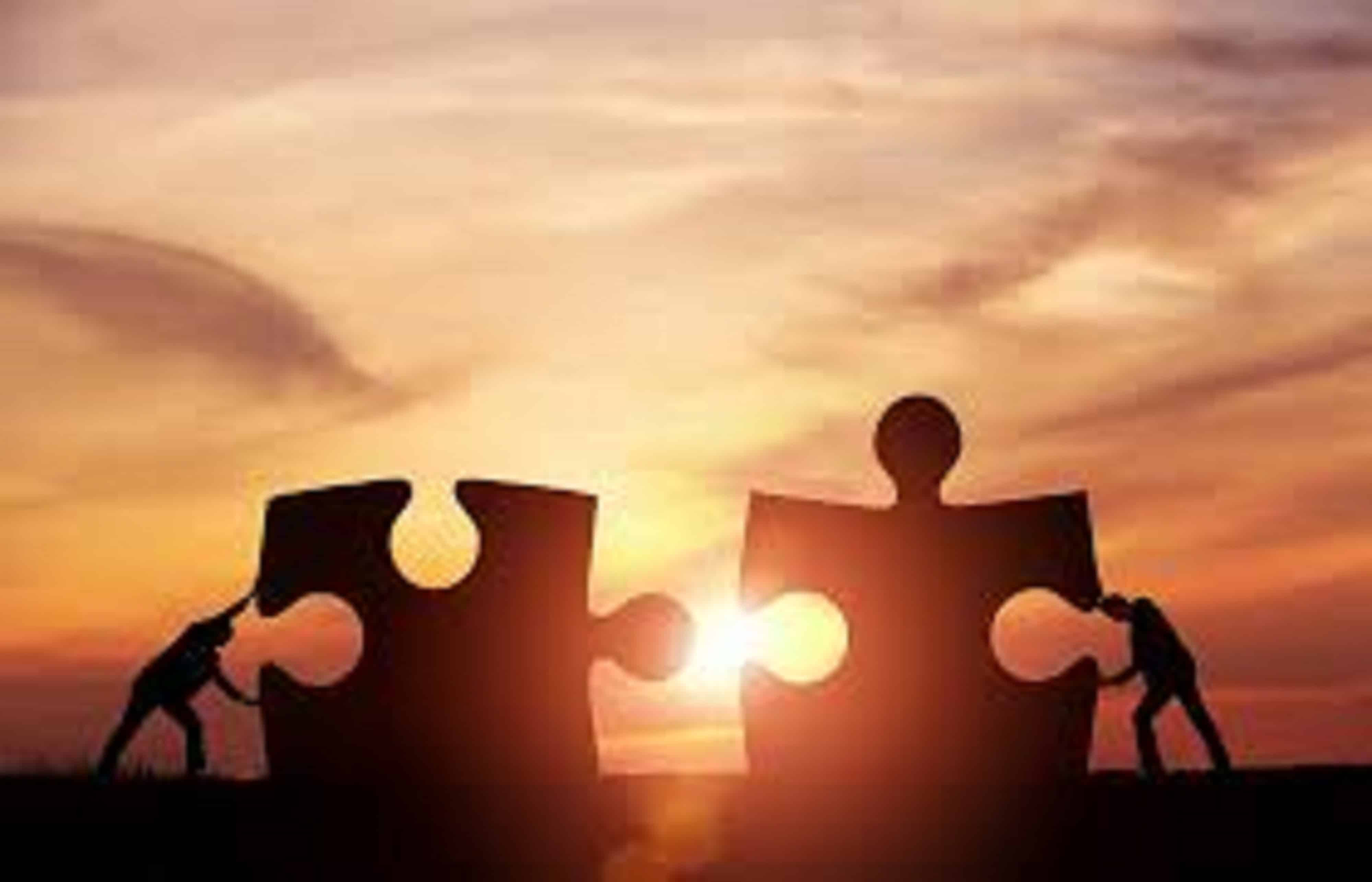 There are seven consultative sales approach steps companies can take to open and close a sale using value-creating megadeals:
Utilise deal forensics to get rid of deal fever
Deal fever is like summit fever. Cloudy thinking as a result of extreme tiredness and altitude sickness forces climbers that they have come too far to go back. Oxygen deprivation, it's called. The same with objectivity — which also eludes some salespeople doing everything they can to what might be the biggest deal of their careers, whatever the cost. And because pursuing big deals requires resources, the more difficult it becomes to walk away.
To find the potential megadeals, some companies try to implement deal desk best practices, price data analytics and deal-forensics scoring system. Here's how it works:
The pricing team or deal desk selects a handful of factors considered vital to winning a good deal, such as the strength of the solution, the strength of the sales team, client engagement,  and the price.
A series of questions then measures the bid against each of these, at every stage of the bid, from submitting qualifications through the negotiations. For example, what relationship does the seller have with key decision-makers? The answer might range from none to being a trusted adviser, and it is scored accordingly on a predetermined scale.
Can we staff the pricing and sales teams properly for consultative sales approach steps?
Could the contract be a game-changer that affects how we are perceived in the market? The weighting of scores for each answer is based on data revealed by analysis of past deals that were lost or won. Also, strategic considerations, which might, for example, change how to close every sale as opposed to breaking through with a critical customer. The answers and total score will change as the deal improves and information piles up.
In effect, the scoring system enables a bird's eye view of each deal, helping executives to decide where people and money are required to: improve the prospects of certain deals, how to close deals effectively, or what action is needed to improve the chances at different stages of the process.
Price first to avoid overplanning a solution 
Many pricing deal desks still respond to a request for tender by first finding out the best technical solution. Only then do they determine the price. The result: deals are lost before the negotiation even begins, because the price is too high.
The starting point to win more profitable deals is a minimum viable solution (MVS). This means pricing up anything that's not included in the customer's request for tender, as well as features that have been included in the value-based selling model for some customers, but which make little business sense for the deal in question.
It's important to study every element of a deal – often extending beyond the seller's corporate borders. The pricing team can be useful here though because they can take a harder look at each sales team's contribution and decide whether it is a critical component of an MVS. The answer is not always yes.
Manage relationships in a more scientific way 
For many businesses, relationships drive sales, but many senior executives rely too little on their relationships or assume too much about them. This issue continues because many sellers "manage" such a relationship in their heads and seldom evaluate its strength.
Sales teams that manage relationships often have the support of a deal desk or pricing team that have already developed deal-relationship guidelines. From here, sales can understand who matters most, as well as what matters to each party: price, quality, service, supply, support, innovation, etc. The guides and pricing tactics or playbooks can then be produced to pressure-test and refine pricing terms and conditions. After this, the marketing team can pick out the right messages for each customer account, considering, in turn, the right channel to reach them throughout the deal cycle.
Designate an overall leader and standardise processes in consultative sales approach steps 
A frequent gripe from senior leaders is — they lack people with the skills needed to win big sales contracts. That's because there are relatively few such deals to train on, and training people to lead sales. Companies, therefore, find themselves competing for the same group of people. Counting on the regional team that finds a deal that most of the time lacks the necessary expertise. Sometimes on the head of sales that might not have the bandwidth.
One thing that can help is to identify one or more high-calibre sales-team leaders to manage all big contracts and to help junior salespeople learn the ropes. Each deal is different, but not so much that it defies any standards. Honestly, it is far too risky for sales teams to be creating each deal, with limited oversight — complicated bid models that can run to hundreds of spreadsheet tabs.
Position incentives to coincide shareholder value
Overlooking risky terms and conditions is not the only obstacle. Without considerable incentives, salespeople can keep working for too long on deals they know they are unlikely to win. Companies can inadvertently encourage such behaviour when a proportion of any commission is due at various stages of the deal. Such as: winning a request for information or a request for proposal (RFP). The salesperson will press to pass as many milestones as possible in search of a reward.
Incentives that are not properly aligned also ruin deal margins. Businesses may put a big effort into setting a target price, however, we'll always see salespeople negotiating away the profit margin to close a deal. Discounting a price from $400 million to $350 million could still mean a large bonus for salespeople rewarded based on revenue targets, but that $50 million reduction comes directly from the company's profit.
Companies can encourage salespeople to focus on the value, not just the volume of a deal with data and better analytics. Lots of companies are using advanced analytics tools to help the sales force stay firm on price. They identify deal archetypes based on the type of the product, customer, and the size of the deal. Then they inform sales when they win on similar deals on less generous terms. Information like this makes it more difficult for salespeople, even star players to justify megadeals that don't create much value. They can help sales teams accept that new measures of compensation are fair.
Stay engaged even if you fail to secure a deal
Price desks shouldn't walk away from valuable relationships just because they fail to secure a deal. Sometimes it's possible to pick up the adjacent business by staying engaged. On occasions, a deal that appears lost can be rescued.
Oftentimes, continuing to invest in relationships built over the course of a tender has a high probability that future bids will succeed. Approximately, 20% of lost deals produce remarkable dividends over the next 2-3 years.
Sometimes expectations reset at the outset of a bid. Teams start to acknowledge that the chances of winning are low. Leadership, however, see the bid process is an opportunity to build commercial ties for the longer term.
Rethink the role of the CEO in the consultative sales approach steps 
The six measures described above can help B2B businesses avoid a series of sales fiascoes. But winning megadeals is not just about tactics. It requires a new way of thinking – valuing long-term health of a company and its customers over winning a megadeal. That can be a difficult message to embed within a sales team long focused on the top line and securing commission. The job of explaining falls to the CEO. The job of enabling sales to implement value-based selling falls on the pricing team or deals desk. 
For example, we've found during many consulting engagements with clients that some team members are keen on selling the old, familiar products. Products they are familiar with and know they can sell. But the pricing team needs to identify products best suited to the customer – not just ones that are easy to sell for volume targets. The pricing team must also scrutinise every deal from a shareholder's perspective to ensure value is maintained.
This extra involvement from the executive and pricing team during a megadeal process can help to answer the critical question: Were the financial implications of all the terms and conditions clearly understood before we signed the deal? Did we strike the right balance between near-term profit and long-term growth?
In an important move to align sales to the strategy, the role of the CEO and pricing team is to direct and remind people about aspects of the deal that matter most. No delegating allowed.
Companies benefit hugely when CEOs give a broader role for themselves in megadeals. They keep people aligned with a shared vision and strategy by asking tough questions. The pricing team can help to reinforce and inform strategy by putting in place effective controls, models and processes. 
Implications
Executive and pricing leaders alike should be involved in customer relationships. Companies augment their sales approach on big deals by building a customer-focused business. What's more, by assigning senior pricing executives to meet their counterparts on the customer side, you can understand customer profitability in the context of how they operate and run their business. After each meeting, the pricing executive updates the stakeholder map to reflect new insights, revenue opportunities and ways of helping their customers achieve their profit targets.
Conclusion
Winning megadeals is not only about strategy. It involves a new way of thinking too. A way of valuing the future of a company and its customers over the moment of winning a megadeal. That can be a difficult message to learn. As many sales teams are highly motivated to win deals that give them a higher commission. The job of a pricing team is to put a sense of balance and perspective to the emotions fuelled event. 
Unfortunately, many companies can't fulfil a big sales contract. As they often lack qualified pricing teams to either negotiate the deal or provide good pricing options. Winning a megadeal requires a full analysis of data and better analytics to stay firm on price. A world-class pricing team can help sales find archetypes; according to the type of customer, the product, and the size of the deal.
CEOs can take a more active role in making megadeals. They can take the role of the devil's advocate. In addition, they can help establish a vision and purpose for all teams. The ultimate purpose being: to create value for their business and their customers.
Click here to download the whitepaper.
---
〉〉〉 Contact Us for a FREE Consultation〉〉〉
---