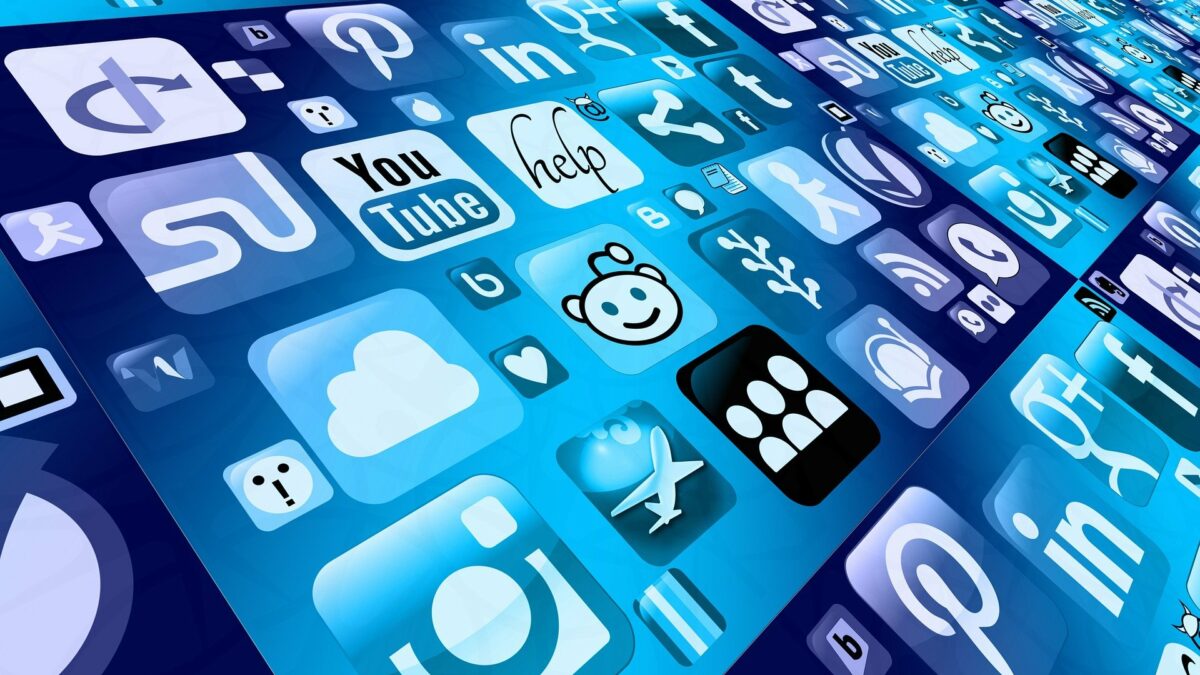 7 Changes in Marketing Strategy for a Promising Metaverse Brand Launch 🚀
Private investments for developing the metaverse are flooding in. Big technology companies, including Facebook and Microsoft, have already started projects to help build the metaverse's foundations. As a result, estimates of the metaverse's value creation potential are around trillions of dollars right now. Virtual realms, analysts claim, will eventually become a part of our daily lives. And so for marketers, this mandates adaptive changes in marketing strategy.
Metaverse-related firms recently amassed more than $10 billion, almost doubling their preceding year's record. Yet, many businesses are still suspicious of the metaverse. Some may opt to tread carefully, as the true benefits may take some time to live up to the hype. Nevertheless, we are on the verge of a major transformation in how people utilise the internet. If marketing teams do not investigate what will make their products and/or services viable for the metaverse, they are passing up a huge opportunity.
In this article, we will discuss the relationship between marketing and business use cases of the metaverse. First, we explain why we believe that changes in the marketing strategy are essential if firms decide to expand towards virtual realms. Then we'll go over the 7 most important changes you should make to your marketing strategy to assure your success in the metaverse.
At Taylor Wells, we believe that the metaverse presents a chance to interact with clients in new and exciting ways, while also expanding core competencies and brand development. We argue that now is the time to cultivate an experimental approach, bounce back fast from losses, and thrive. By the end, you'll know what adaptive changes in your marketing strategy you'll need for long-term profitability.
Adaptive Changes and its Benefits in Marketing Strategy to Ensure Your Business' Survival in the Metaverse
Everything about the metaverse is new. It exists in both the virtual and actual realities, as well as across many platforms. It is supported by a fully functional digital marketplace, which is primarily based on cryptocurrencies and digital assets such as nonfungible tokens (NFTs). These aren't the concepts that every marketer is familiar with, are they?
Why does the emergence of the metaverse entail changes in a complete digital marketing strategy?
Because the metaverse is no longer going away. If you still don't think it's true, here are 3 pieces of evidence from our research:
1.

Bigger and better virtual worlds can arise because technology and processing power are steadily upgrading.



Ongoing advances in computing technology will make it possible for grander virtual worlds to arise. For example, cloud and edge computing enable heavy and large data activities to be shifted towards more advanced hardware. This includes graphics rendering.
Furthermore, the fast spread of 5G is allowing mobile devices to access these extensive ecosystems more simply and with fewer delays. Besides that, we've observed that the cost of manufacturing integrated and virtual reality components is dropping.
2. The continuous funding is helping the metaverse become more sustainable and generating more useful applications.
Social media companies invested $10 billion in the metaverse last year. Other technology corporations have also contributed resources to its development. In fact, the metaverse dominated this year's Consumer Electronics Show.
More and more businesses, both local and global, are starting to show interest.
Gaming in the metaverse is already widespread among its users. Consumer use cases are now widening with new virtual retail, entertainment, sports activities, and academic experience.
Many businesses are investigating workplace applications and potentials, such as virtual staff training and team interaction with avatars, virtual prototyping in design and production, as well as virtual showroom presentations for products like automobiles.
Government agencies are also experimenting with the metaverse.
Seoul, South Korea, has launched a five-year Metaverse Seoul Basic Plan. This includes the creation of a virtual Mayor's Office and a Seoul Campus Town.
3.

Younger generations are becoming more immersed in virtual worlds, commerce, and products.
Gen Z consumers are more familiar with digital environments, commerce, and commodities than prior generations. Matter of fact,  67% of Roblox's 50 million daily active users are below the age of 16.
The significant presence of the younger generation in virtual worlds is prompting changes in complete digital marketing strategy.
Over 40% of worldwide gaming profits come from virtual products. We can also expect that the long-term ascent of cryptocurrencies will make setting up crypto wallet accounts on metaverse easier. In truth, we are already seeing innovation in physical-to-virtual and virtual-to-physical transactions. This trend will only continue, so every business's marketing strategy must respond by making changes.
The move toward independent content creators is visible over the last five years. There has been a more than 50% surge in influencer marketing, particularly on platforms such as YouTube, Instagram, and WeChat. How about your company? What changes in marketing strategy can you implement?
7 Changes in Complete Digital Marketing Strategy for Conducting Virtual Business
While we're still in the initial stages of commercial activities in the metaverse, valuable insights from business experiments are emerging. In certain aspects, the fundamental features of metaverse marketing are similar to those of providing unique and captivating brand engagements. Just like in the physical world. However, how these concepts interplay in the metaverse might vary greatly.
The virtual world demands a different dynamic winning strategy. Here are 7 marketing strategy changes and benefits to consider: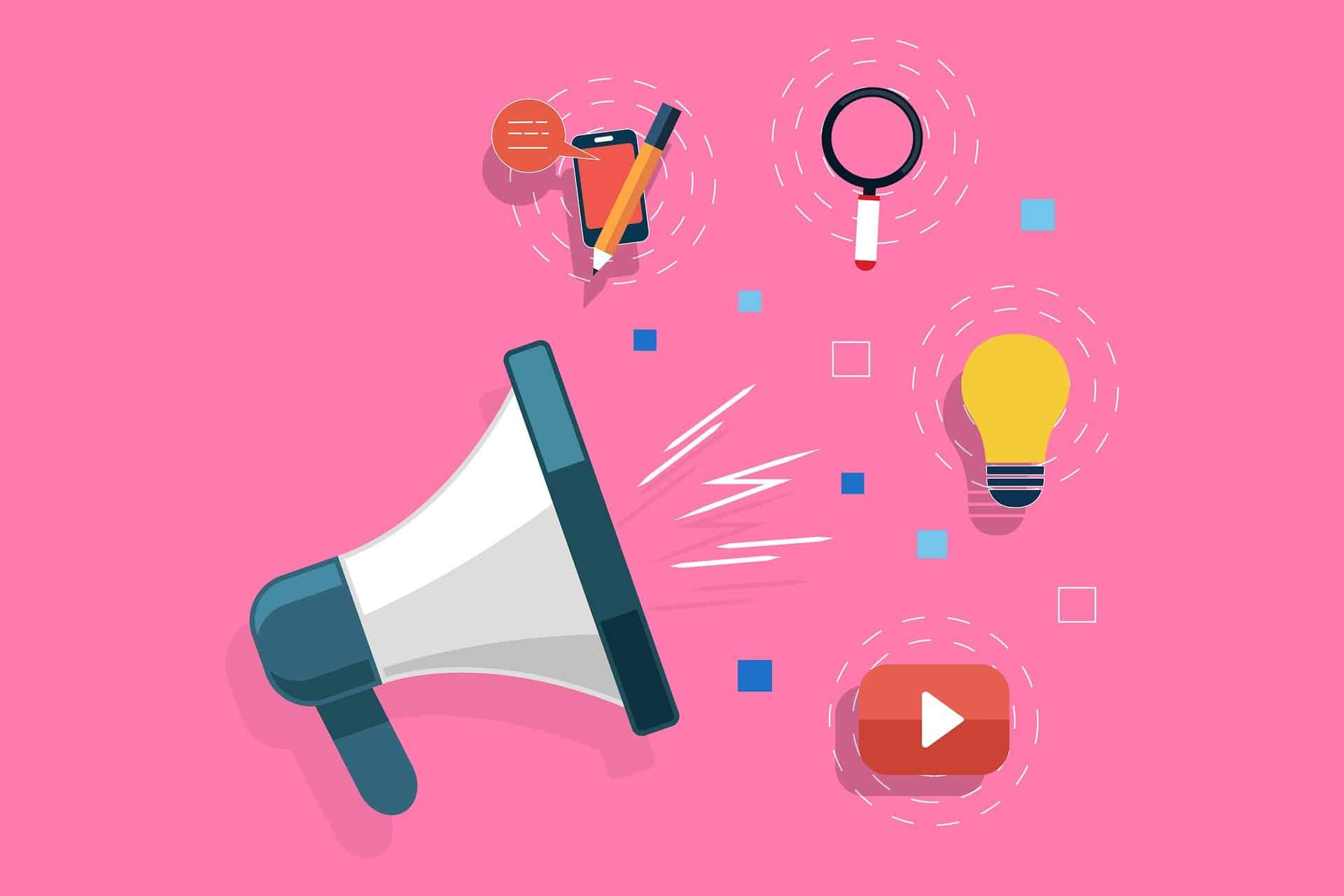 1. Be clear about the purpose of your digital marketing strategy changes for the metaverse.
Here are some questions you can ask yourself to help you rationalize your metaverse brand launch:
Why do you want to explore the metaverse?
Would you like to raise exposure among prospective customers, establish your brand and create a positive reputation, or increase loyalty?
Is it your intention to ignite inventiveness and creativity in your marketing division?
Remember that in the short run, your brand's main objective should not be to drive sales immediately and directly. Why? Because sales of virtual goods are currently significantly lower than sales of physical ones. Furthermore, as previously said, today's metaverse users are generally younger, which presents both advantages and dangers.
2. Strengthen your branding in the metaverse. Find a balance between traditional real-world advertising, and interactive virtual experiences.
Create experiences that are enticing to your potential customers. Because users recognise brands in the metaverse to be revolutionary, the standard for providing innovative services is high.
A skating retailer, for instance, created an interactive park in Roblox. The goal is to increase brand exposure and cater to the company's target market. It allowed visitors to digitally tour skate parks with their buddies.
Another fascinating feature is that visitors can earn points by playing games. Using these points users can purchase virtual sneakers and clothing, as well as personalise skateboards. With nearly 50 million visitors so far, this campaign has successfully engaged both old and new fans!
3. Determine which digital platforms will put your brand in the best light. Choose those that offer the most benefits to the changes in your marketing strategy.
There is plenty of room to experiment with various platforms to determine what works best. A luxury company, for example, has done numerous brand activations to identify where and how to engage with Gen Z. It debuted a metaverse recreation of its real-world museum on Roblox. The brand successfully attracted around 20 million visitors in two weeks.
The company has also collaborated with a fashion-focused metaverse. Management also has ambitions to develop a virtual world on a blockchain-based network. As well as the produce assets for numerous games.
4. Research and test various revenue models and their benefits.
Direct selling is not yet at its full potential on the metaverse right now. Nevertheless, brands must prepare and plan to capitalise on potential opportunities. Selling virtual products is already a $54 billion industry, and some brands are already experimenting with new revenue sources.
Take, for example, two fashion brands. The first one presently sells hats for less than a dollar on Roblox. The other recently sold a digital replica of their luxury bag for more than $4000. And you know what's interesting? It is more expensive than the physical version!
5. Develop a complete risk-aversion digital marketing strategy. This is for your brand's position and engagements in the metaverse.
Brands would be wise to create basic metaverse engagement guidelines. These rules and regulations practise include, specific policies and enforcement processes for customer experience. You can also implement intellectual-property governance, user safety and satisfaction, and data privacy against disinformation.
When it comes to brand positioning, whether it's a virtual or physical business, an optimal pricing structure is vital. Do you know how to price your products/services appropriately in this setup? Working with a pricing team will help you get the most out of your planning. 
Our findings show that with the right setup and pricing team in place, incremental earnings gains can begin in as little as 12 weeks. Using superior price management techniques, the team can capture at least 1-2.25% more margin after 6 months. After 9-12 months, organisations are frequently generating 3-7% higher profits every year as they find more complex and previously unrealised possibilities, efficiencies, and risks.
6. Reevaluate your complete digital marketing strategy changes. Align your success metric with the circumstances presented by the metaverse.
Tracking the return on marketing investment is necessary. But the appropriate metrics for the metaverse may differ from those used in physical business procedures. To illustrate, digital marketing uses statistics such as visitor traffic, conversions, likes, and shares.
Whereas marketers may have to develop new metrics to accommodate the metaverse's unique economic dynamics. The quantity/supply of NFTs and other distinguishing factors may pique the interest of metaverse marketers.
7. Among the benefits of adaptive marketing strategy are unforeseen possibilities and collaborations in the metaverse. Be receptive to these prospects.
Brands must identify the capabilities they will need for the metaverse. Determine which they now have and which they will need to learn. Businesses should manage the formulation and implementation of a strategic framework to capture value.
Organisations should also endeavor to collaborate with and learn from others. Especially from developers and creators that are already present on the platforms. Roblox, for instance, has thousands of developers actively building a variety of experiences and seeking ways to monetise them. Don't let this partnership potential pass you by!
Bottomline
Always remember that the metaverse has a great potential that transcends marketing. That's why businesses must carefully examine the possible strategic significance of the metaverse. For sales, operations, production, innovation, and employment to create value across the company. Brands that restructure today will reap the most profits from the metaverse in the coming years.
For a comprehensive view and marketing research on integrating a high-performing capability team in your company,
Download a complimentary whitepaper on How To Maximise Margins.
---
〉〉〉 Contact Us for a FREE Consultation〉〉〉
---
Are you a business in need of help to align your pricing strategy, people and operations to deliver an immediate impact on profit?
If so, please call (+61) 2 9000 1115.
You can also email us at team@taylorwells.com.au if you have any further questions.
Make your pricing world-class!