Changing change management
for pricing initiatives. 
Implementing new pricing strategy and analytics to drive profitability means unlearning old ways of thinking about pricing, product innovation, selling and customer value. As you are not just learning latest skills, approaches and strategy, you are challenging people to think and behave differently to the norm - by no means a easy transition for any large business with thousands of employees. And it's this very break way from old to new of pricing - or from cost plus to market based, value based to dynamic pricing - that makes price improvement hard for businesses - both intellectually and emotionally.  Because when you change how you price there will be grumbles, tension and a lot of unexpected raw emotion rise to the surface. As changing a price is not just a numbers game; you're asking people to change deeply held perspectives, beliefs and assumptions about value and about how they do their jobs. 
It can take years to generate usable pricing insights from pricing software. It takes ongoing investment (not just the upfront cost of $2M),  technical expertise, resources and time for pricing systems to learn enough about your industry and market before it can calculate reliable prices. In fact, the learning curve for complex algorithms in fragmented markets is c.5 -10 years. Which, in many respects is much longer than the human or 'pricing team' learning curve. It is critical to bear in mind then: that when you ask teams to use pricing systems and tools that are likely to produce less than reliable pricing options - at least in the early stages - the take up will be slow. So, you'll need the right change management strategy to keep the pricing strategy & analytics project moving and in the right direction.   
Your questions
Why is change management and communication so critical to the success of a pricing initiative?
Without clear and constant messaging and feedback, people will imagine their own story for why pricing is changing. This can result in harm and disruption. Traditional approaches to communication are out the window. Especially, now we are living life mostly virtually at the moment. Lean on platforms with regular feedback loops. Let people ask questions and share their concerns. Be prepared and open to listen.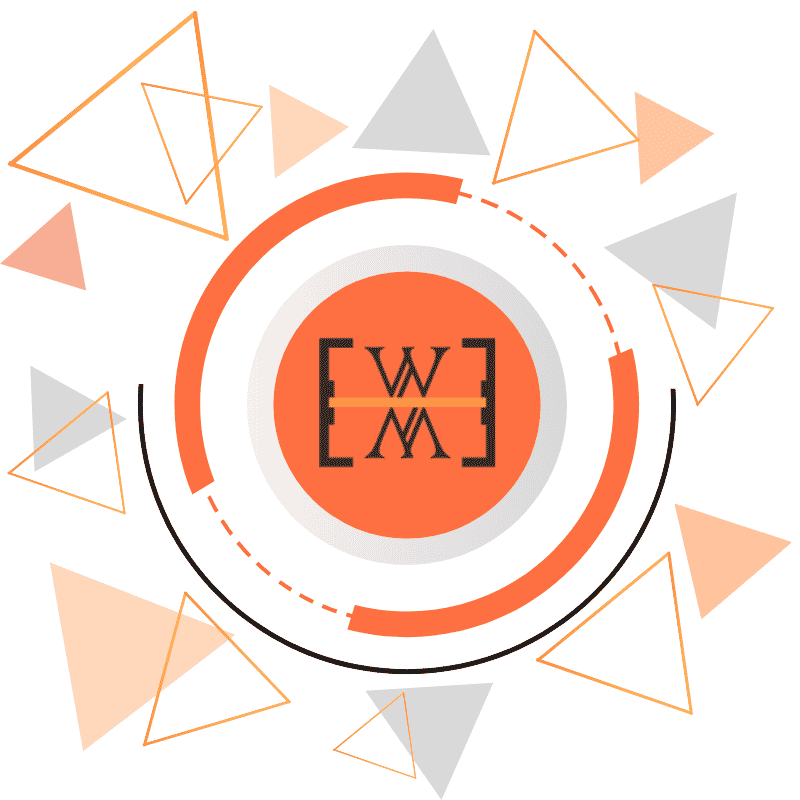 Pricing Insights at your fingertips
In our hands it's more than just data. We use it to build the DNA of outstanding pricing leaders, effective organisations, high performance cultures and game-changing reward and teambuilding programmes. In your hands it can continue to inform smarter pricing and people decisions backed by more than 1 million data points, including:
– Over 7,000 thousand assessment results
– Hundreds of employee engagement survey responses
– Rewards data for thousands of employees across hundreds of organisations and UK, EU, USA, CH, SA, AF, ANZ.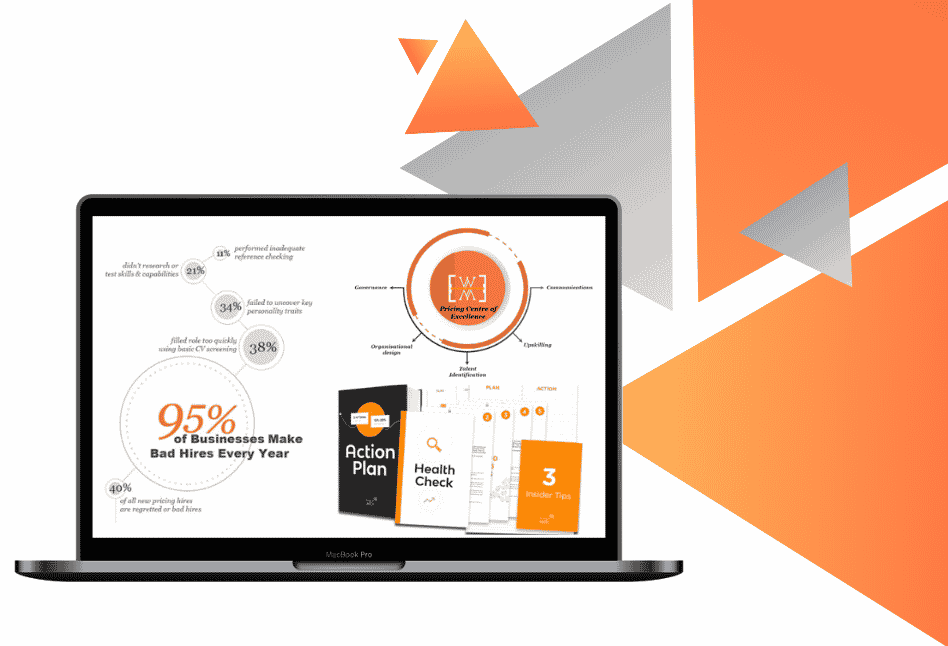 All
Infographic
Infographic - People
Infographic - strategy
Leadership Guide - Operations
Leadership Guide - Strategy
Reports - Operations
Reports - People
Questions? Call 02 9000 1115 To speak to a Taylor Wells representative or complete the form above.