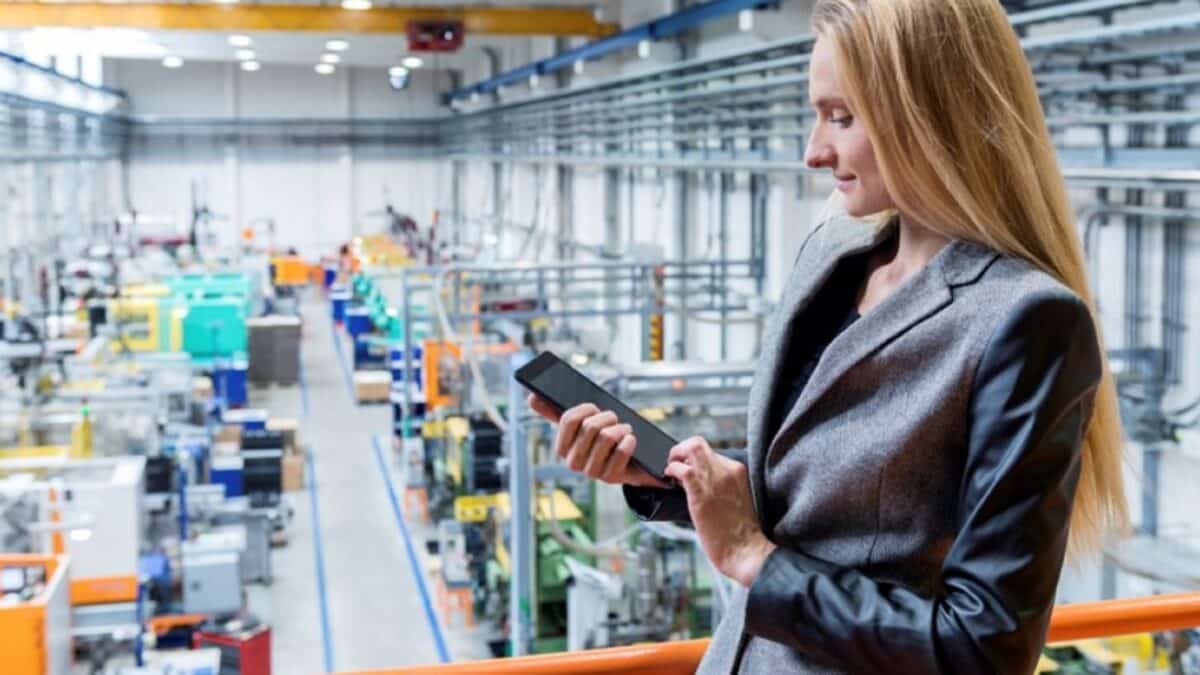 To Weather a Crisis, Build a Pricing Centre of Excellence Model 📊
Is a pricing centre of excellence essential for the industry to survive a crisis?
The coronavirus pandemic has changed the rulebook on pricing. Hence, all industries sectors have been impacted, from the tech companies to the service industries. This pandemic has created a commercial situation that no company CEO or executive team have prior knowledge or preparation time to face.
As the managing director of my own business, I know it's tempting to take defensive cost-cutting measures in-office approach to protect against uncertainty. In times like these, there's a lot of pressure to reduce costs in businesses right now. However, hasty decisions could jeopardise long-term objectives for growth.
To find the answers to survive this crisis, every leader is going to have to adopt a more strategic approach to pricing and cost management. Thus, a big part of this will involve equipping teams to not only sustain through the unknown but also create and capture growth opportunities for the future.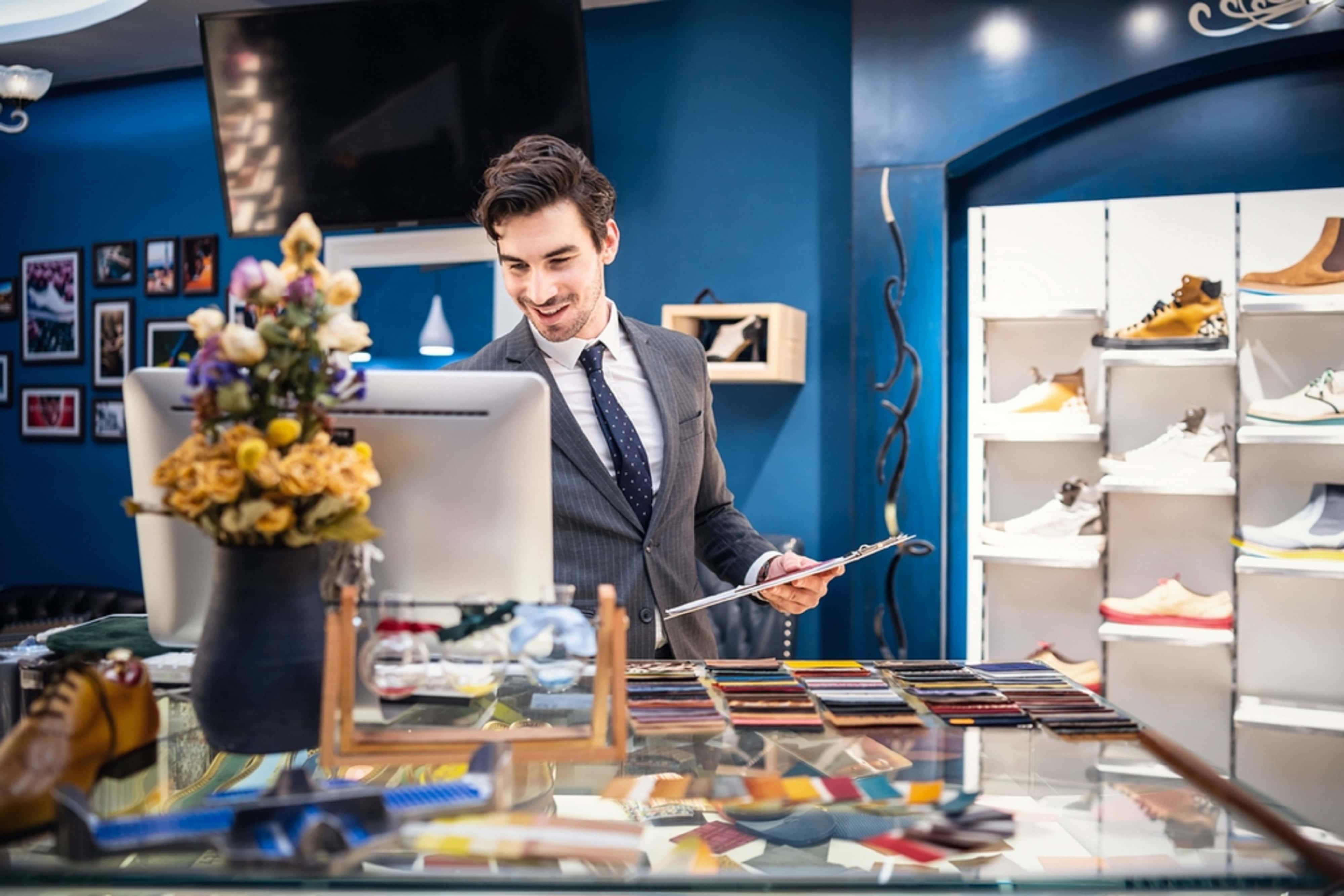 ---
---
Waiting to create a pricing centre of excellence model
Waiting for stakeholders to create, implement or improve pricing when they are not fully equipped or competent to do so is the worst thing you can do right now. In effect, you need to move things quickly; get the right people on the project and the wrong ones off. Otherwise, you will miss an opportunity to get the company out of serious financial problems and commercial situations. How do you do this? How do you accomplish the seemingly impossible?
The answer is to create a pricing centre of excellence model that empowers the pricing team and key stakeholders to operate outside of the current hierarchy and structures of the company to create and capture value for the business and your customers and consumers. 
Other companies are moving in this direction. They are re-forming their pricing departments from old team structures and developing new and better workflows. In addition, they are building a price operations team to improve and run the company's critical daily pricing operations while setting up a strategic, crisis-response pricing team to deal with new problems and uncertainty head-on. 
With every crisis, companies that prepare their pricing now will outlast and outperform companies that just focus on product innovation or cost management. Thus, a pricing centre of excellence model outside the influence of the company can create innovative pricing plans that can help you both protect margins and capture new revenue opportunities. 
In this article, we will focus on the steps leaders should take to create a cohesive and adaptable
centre of excellence
model for pricing. 
By the end of this article, the company will learn to unite in a common purpose gathering information to devise pricing solutions. Thus, put them into practice and refine outcome-based pricing, all these at an accelerated pace. 
Here are the four steps to creating a pricing centre of excellence:
1. Launch a centre of excellence model quickly and build as you go.
Create taskforce teams that will tackle current strategic pricing priorities facing the company. That's the first job; everything flows from it.
These 'taskforce' teams solve the challenges so the pricing team can prioritise them. In the context of the COVID-19 crisis, initial 'taskforce' teams might focus on marketing risks, customer engagement, and price testing methods.
The strategy makes it easy to add a team later when you identify a need or to disband a team when it has accomplished its goal.
It is important to launch two groups in particular: an intelligence team, which makes sure the centre has their ears on the ground and getting feedback from the people on the "edges"—the front line of an organisation where the pricing situations are taking place.
Another is a variable planning team, which thinks through scenarios for the recovery and beyond. Each team should be small and contain a mix of individuals with cross-functional pricing skills, acting with a clear mandate and also within the parameters.
Pick a great pricing leader for your pricing centre of excellence
Next, pick the teams' pricing leader. These individuals often are not the ordinary kind that is usually put in charge of key initiatives. Therefore, they need to be born for the task at hand.
Select problem solvers with critical thinking skills who are resilient and proven to support the pricing leader. They should be independent; they should be flexible to a range of different perspectives. Best of all, they speak with their minds on what needs to be said to make tough, even unpopular, decisions, all with a track record backing them up.
As soon as the teams are set up, the pricing leader should empower them to make decisions quickly. In effect, this will work much like what military officers refer to as a "commander's intent":  a clear goal that allows teams'  to make decisions within a set of parameters.
This improves both the speed and quality of decision making. Additionally, one of the strengths of the network approach.
2. Get out of the way but stay connected.
After creating the initial set of taskforce teams, a leader must shift toward ensuring that all-access communication is taking place. This should not only be across teams within the centre of excellence but also between these teams and the rest of the company.
To do this, strong coordination with the central pricing team is needed. Perhaps in daily conferences, the pricing team an check in on their progress. In effect, supporting the taskforce teams' and making sure they are using the right pricing principles.
At this point, it's time for the pricing leader to get into the roles of catalyst and coach. As a catalyst, a pricing leader should identifies pricing opportunities, makes connections across teams, inspires ideas for the teams to consider. In addition, providing resources to continue those efforts. As a coach, a pricing leaders should regularly engage with the taskforce and pricing team members, resolving obstacles and helping them all work through challenges.
The goal here is to empower teams and support them at the same time, without interfering.
Pricing leaders will need to focus on how budgets and people are distributed across the centre. In effect, ensuring with urgency on what they need, remove teams that are no longer working, and form new teams as the situation demands it.
3. Support radical transparency and authenticity.
During the coronavirus pandemic, pricing leaders have to behave boldly, setting priorities for their organisations, going outside of normal operations to re-price new products, educating stakeholders on price setting rationale and changes in promotional planning, and being realistic about the challenges ahead with customers and consumers.
Collaboration and transparency exist when the pricing team feels psychologically safe. Pricing leaders should recognise people who are taking smart risks. Be real in their communications and acknowledge their mistakes to others. Do not punish people for failing when they've taken risks. Also, don't exclude those with relevant information or expertise from the conversation.
Psychological safety creates successful networks of pricing teams by enabling the rapid sharing of information to create price policies. Finally, foster an environment in which individuals and teams can rapidly test pricing ideas, iterate, and learn from mistakes.
4. Supercharge self-organisation.
Once the initial taskforce is established and after getting support from executive leadership early in the organisation, the taskforce and pricing team becomes self-sustaining and self-managing.
The centre of excellence begins to work together to mobilise at the edges. This is where the crisis is being fought most intensely. As problems are solved, some teams may be removed.
As the number of people and teams increases in the centre of excellence, the central pricing team stays connected to all the price activities, but it avoids becoming a plug that slows down the response.
Even though the pricing team grows in a successful centre, it's still crucial that executives and pricing leaders do their part to keep it going. They should encourage rapport between teams. But even as you interact with individual teams less, your role becomes more important. You should continue doing your part for the pricing team with tasks like setting the tone, creating the actions you want to see, recognising others who are taking risks.
Make real changes; remove roadblocks for teams; and connect people across the centre. Finally, communicate widely and transparently. Tell about your experience and the implications for others around you.
These tasks are challenging enough for any pricing leader who is working without a rule book. But a centre of excellence for pricing and revenue management can bring the organisation to a common purpose. A purpose and way of working and thinking that allows the business to respond quicker to the commercial challenges unleashed by the pandemic.
Discussion
With every crisis, companies that prepare for any emergencies will outlast to the companies that did not. An important part of that plan is the establishment of a centre of excellence model for pricing independent of the structure of the business.
That centre of excellence will continue to function without any interruptions. With that in mind, a pricing leader needs to inspire stakeholders and pricing team members to strive for more innovative pricing strategies and problem-solving capabilities. In addition, become the coach and catalyst to the team and wider business. 
Implications
Companies always have a rule book to deal with natural and man-made disasters. But the coronavirus pandemic has radically changed the game. It reworked the guidelines of pricing strategies that were in place prior to the lockdown.
Once the centre of excellence model is set up, they are empowered to make decisions;quickly with clear goals that allow you to make decisions within goals. This is one of the strengths of a centre of excellence model.
Creating a centre of excellence model without any guideline will be daunting. But this network of pricing teams will bring the company a common purpose. This will give the company a more resilient response to the current crisis.
Conclusion
A centre of excellence model of pricing teams outside the influence of the company can create innovative pricing plans. This means older structures and traditional pricing models may no longer be useful. One of those is an online new pricing strategy.
These uncertain times can also encourage leaders on what kind of organisation,;culture, and operating model they want to put in place, so they can avoid returning to the old patterns of behaviour and embrace the next normal.
Teams whose work is interrelated, which will be commonplace,;will connect directly with one another, not necessarily turning to the hub to share information and make joint decisions.
Discover how a centre of excellence for pricing will work in your company. 
Contact us for a free 30-minute strategy consultation.
---
---