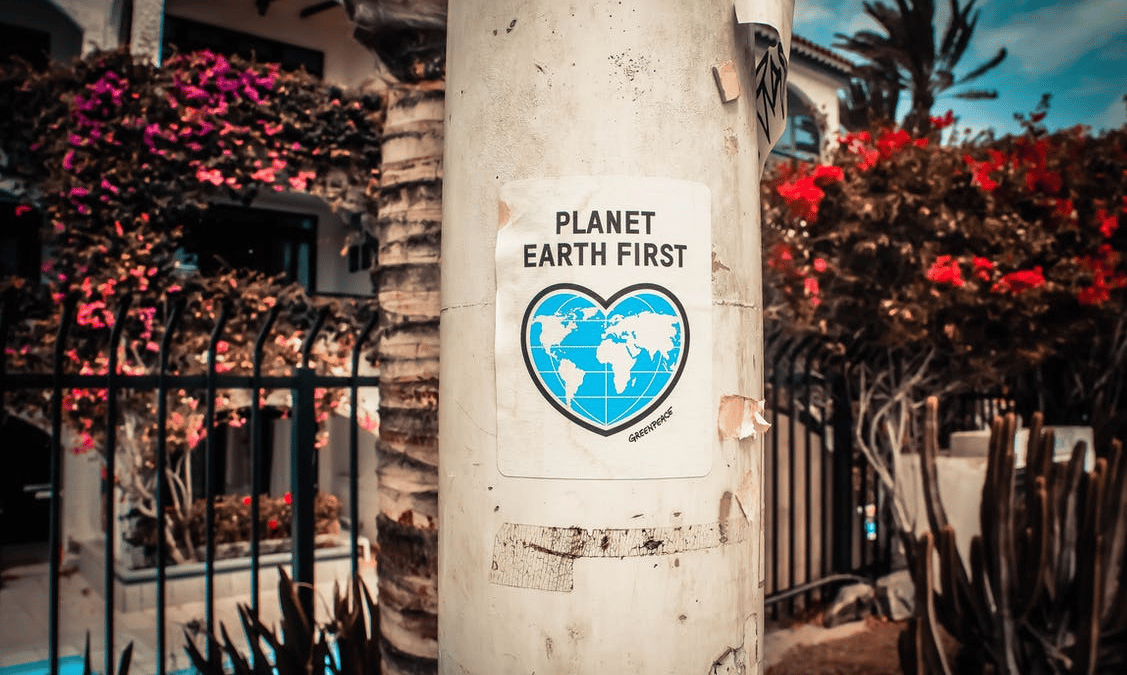 Defining Your Purpose: Business and the Sustainable Development Goals
Over the last decade, we have seen a proliferation of brands claiming to be ethically sourced and eco-friendly. Many promote reusables, recycling, sustainability, and fair wages for factory workers. But which businesses and brands are truly authentic to their core as an organisation? Is your business defining its purpose aligned with corporate responsibility and the most recent sustainable development goals?
According to recent research from Mckinsey, sustainable brands are still very much in the tactical zone i.e., not an integral part of many business strategies. Key findings from McKinsey's study show, for example, that only 62% have a vision for sustainability but only 42% of companies actually follow through on their sustainability agenda. This tells us that more work needs to be done to make sustainability development a core goal of running a business. 
With the pressing issues that continue to be global concerns like lack of wage increases and climate change, in this article, we will be exploring how can companies move away from greenwashing and other buzzwords and achieve significant environmental, social, and governance (ESG) goals.
At Taylor Wells advisory, we argue that the right branding differentiates you from the competition, giving you your own identity and personality amidst a competitive market. Your brand will also help you retain a loyal customer base as well as partnerships with stakeholders, ultimately establishing brand trust.
We believe that by implementing a balance of profit-making and social impact, firms can build a meaningful sustainability agenda that resonates with customers, and the community and which drives profitable revenue growth for the business.  
Your Business and the Sustainable Development Goals: Where should you start?
Do you know what your community, customers, and shareholders expect from you? Are you currently navigating those expectations according to your purpose? What are some of the things you have done to address and meet their expectations?
Many firms do not have clear answers to any of these questions. Admittedly it can be challenging to get a cohesive brand strategy for sustainability off the ground. But we suggest that, in order to get clear answers, you'll need to address the concerns of your:
Customers

Business partners

Employees

Stakeholders

Suppliers

Community

Environment
But your daily operations as well as your decision-making skills determine how your actions affect your community. More importantly, re-strategising requires that you reflect, discuss, and explore your corporate identity and daily processes deeply.
Embracing long-term trade-offs that lead to the necessary changes in the mechanics of your governance processes requires you to face uncomfortable truths. Below, we suggest ways that can help you deal with this:
1. Examine your current position, where you currently are and where you want to be. Exploring how your strengths relate to your purpose as well as your weaknesses allows you to shift and reorganise your objectives.
2. Make your purpose personal and emotional. It's a series of complex steps, not a simple one-size-fits-all formula that ultimately pushes you to question your reasoning on a personal level.
Studies also show that most companies that are led and motivated by their founders find it less complex to define and communicate their purpose. This is because they relate their purpose personally, emotionally, and logically. Not only does this change process affect you and your customers. But the people and teams that you work with are also directly impacted.
People and your Relationships: How to Do Business Responsibly and Build Sustainable Development Goals
1. Keep your stakeholders' in mind
First and foremost, your role as a leader should inspire creativity about the things that make you, your team, and your business unique. How does that define your value and does it relate to your purpose? This requires you to reevaluate your daily operations, and strategies, and challenge the status quo. 
Your purpose and your relationship with the people in your network might be misaligned and inconsistent. You might be putting out a purpose statement to the public as part of your branding. But then it's quite different from your actual practices within the organisation. Oftentimes, that's where the root of the problems starts. 
Seeking the input of external shareholders, CEOs, and potential investors will help you understand other business leaders' reasons, opinions, and suggestions which could fuel your journey in redefining your purpose.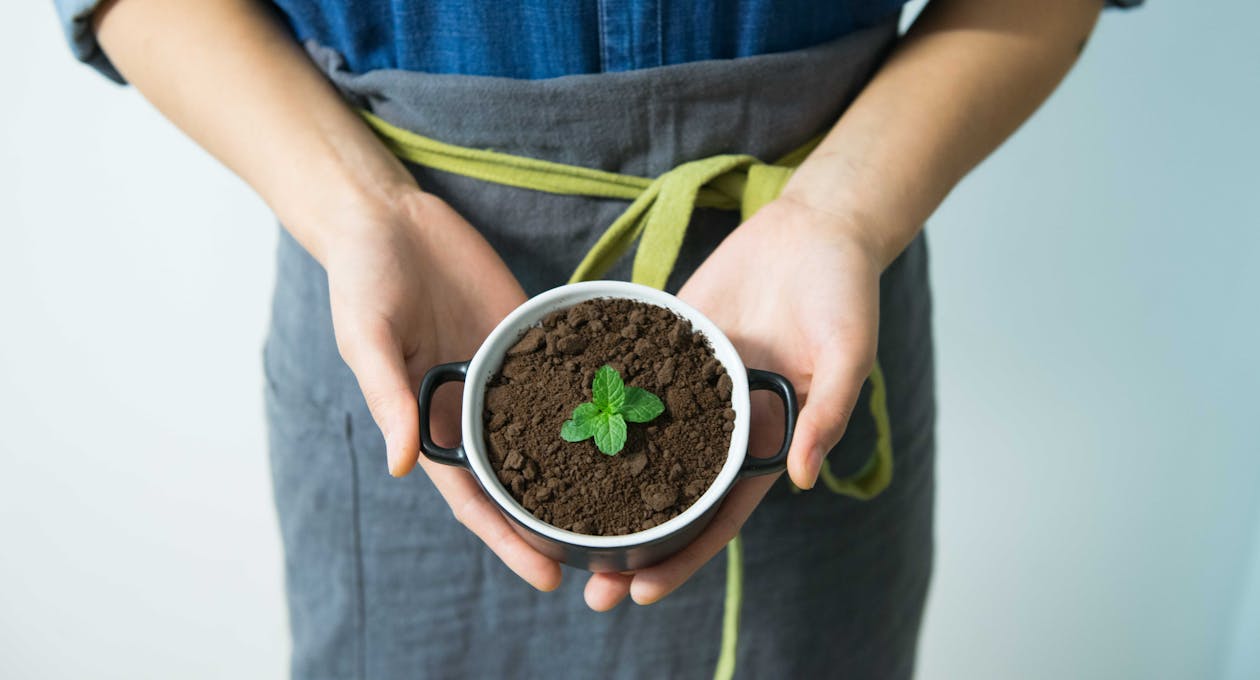 2. Employees
Your team culture correlates with your ability to affect the communities you serve and work with. Some brands make their customers happy and at the same time, neglect their employees in a cycle of a toxic culture.
Do you pay attention to what your employees care about such as their aspirations and motivations? In what ways do your teams feel empowered and meaningful about their work?  Moreover, what could be their anxieties about recurring social issues? What are the ways that they can be more creative and enthusiastic about the organisation's purpose? This calls for discipline and a collaborative spirit.
You also need to measure how engaged you and the senior management are with your teams. Breaking away from siloed systems can be the first step to engaging your employees in reflecting on their purpose. 
Incentivising your teams by incorporating your purpose into the rewards system and compensation can also make a positive impact on major stakeholders' decisions. In fact, ⅔ of millennials who look for a job carefully consider an organisation's social and environmental impact first. 
Your Business and the Sustainable Development Goals: Case Study
An Australian healthcare company achieved this by creating its own app that employees can access to evaluate their purpose and values. This was designed to improve the workplace environment and boost overall morale.
Conversely, this requires you to be quite receptive to the information you hear. A Danish bank, in particular, spent 6 months listening to more than 7,000 employees in:
 workshops

online surveys

1,500 coffee-corner discussions
This helped them understand why employees chose to work for the bank, why they continue to work, and the impacts that they expect to bring to their communities as a financial institution.
Similarly, PayPal CEO Dan Schulman and his team discovered that those in the entry-level and hourly-paid jobs among their 25,000 employees struggled to get by. It was ironic that PayPal's goal to improve the financial status of its customers wasn't congruent for its employees. As a result, PayPal surveyed its employees to:
assess employee financial wellness. 

develop, improve, and track metrics such as a new "net disposable income" calculation to provide financial security. 

set targets to raise Paypal employees' net disposable income.

conducted financial-wellness training

lower the cost of medical benefits

raise wages where it was applicable

made every employee a shareholder
Organisations that look after their culture and relationships with their teams, management, and employees bring the best out of each other and customer satisfaction will naturally follow. This ultimately transcends to the delivery of the best customer experiences.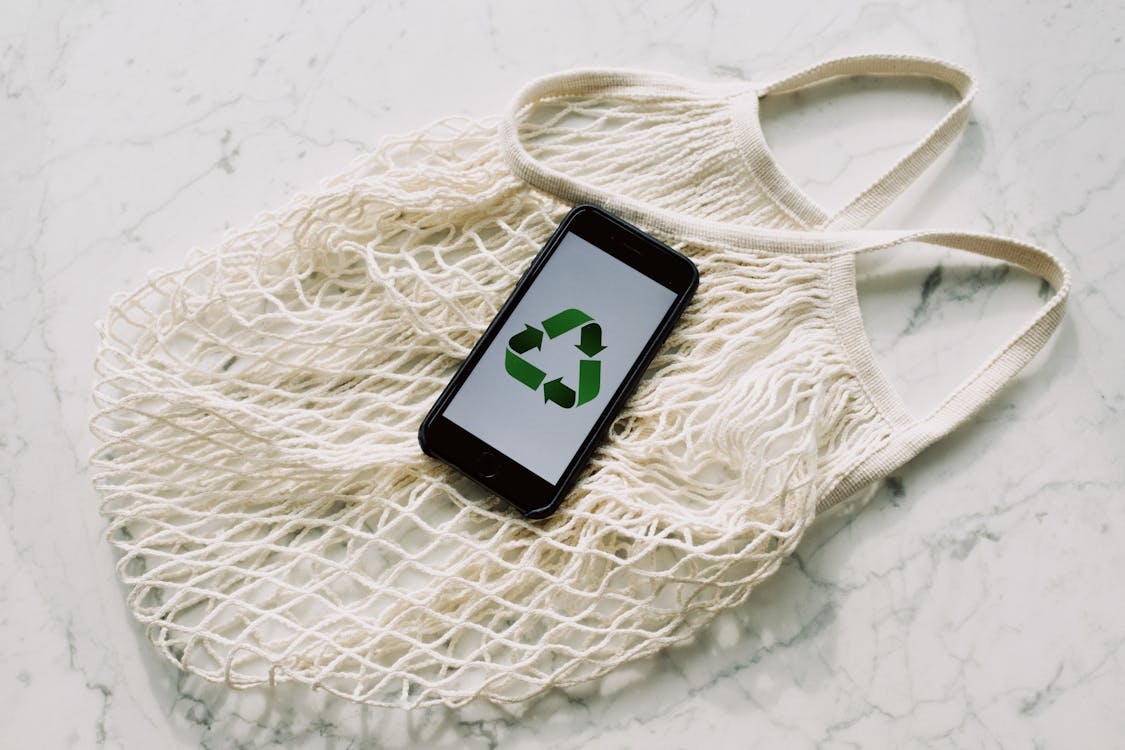 Business and the Sustainable Development Goals Towards Customers
1. How a sustainable development of your business impacts the community
In their pursuit of corporate social responsibility, the non-profit organisation global fashion agenda was created by brands including Nike, H&M, PVH, and luxury brand Kering (which owns Balenciaga, YSL, and Gucci) to promote sustainable fashion after reports of incidents that giant brands employ underpaid labourers in third-world countries and even Uyghurs.
Outdoor clothing retail Patagonia, for instance, committed itself to repair its line of jackets to encourage its customers to reuse their items. Similarly, H&M re-strategise its supply chain through its competitors in a manner that supports and advances its sustainability goals. Other brands allocate part of their profits to sponsor feeding programs, children's education, schools, and hospitals or medical research centers.
2. The planet
Carbon footprint continues to be a pressing issue for the past several decades. For instance, this led to a growth opportunity for energy giant Shell to reduce and measure its carbon emissions by connecting the compensation of executives' annual bonus scorecard to their eco-friendly efforts and that of their customers.
Some businesses practice sustainability by using recyclable materials to minimise toxic waste during the manufacturing process. They also maximize their supply chain flow to reduce carbon emissions. Others opt to use renewable energy using solar and hydroelectricity.
3. Your response
Who can forget how Johnson & Johnson's repacked Tylenol poisoned and killed 7 people in 1982? But what made a difference is how J&J handled the incident by recalling the repacked 31 million Tylenol bottles and then offering them to customers for free after redoing its quality control procedures. 
This action may have risked their margins temporarily. But for J&J, it was necessary to re-establish its "never stops taking care of you" message to the public. There's a reason that "trusted brands" acquire an elevated status because of their ability to respond well with the right steps in a timely manner. Nobody is immune to all types of crises, adversity, or mistakes but how you handle them makes the most impact.
4. Managing and measuring data
Re-evaluating your purpose and the questions that were asked should then be communicated to your staff, employees, and teams. This process may feel uncomfortable but consistently encouraging these practices and exercises will be valuable.
Discussing and asking questions about your capital investments and budget can help you position your organisation on a better footing. Allowing yourself to pause and be introspective will guide you to transformations into an organisation that is more than profit-based.
It's a well-known fact that what is measured is also evaluated and implemented. Yet it's more complex when it comes to your ESG purpose. The United Nations' Sustainable Development Goals and the Global Reporting Initiative framework are great examples. In fact, those with a favorable ESG rating, according to studies, show lower debt and equity.
How do you measure the Sustainable Development of your Business?
How is your organisation governing performance-management systems? You should identify how often you take action on implementing purpose and your impacts using evidence and collected data on these levels:
Social impact

Environmental impact

Financial impact 
You can then identify the strategies and processes that aren't being measured, evaluated, and reported. These may be issues that you will be accountable for in 10-20 years onwards that you or others might have been otherwise tempted to sweep under the rug because that's easier and less complicated to do. 
These are quite evident in male-dominated fields that sparked the "Me too" movement – ranging from the corporate, journalism, politics, and entertainment industry.
Your Products and Suppliers
Re-evaluate your products, what they are made of and where they are sourced.  Do your products and services serve your purpose in comparison with your profitability? Furthermore, what are your supply chain risks?
The production and manufacturing of cellphones, for instance, add to plastic pollution. But there are ways to minimise these consequences such as making phones more repairable because replacements cause more environmental damage.
Coffeehouse chain Starbucks, for example, discovered that 20% of its carbon emissions came from its dairy products. It now plans to cut down its water consumption by 50% in 2030 which is largely for its coffee farms.
Connecting your purpose with your company's strengths: A sustainable development of business
Identifying your company's strengths and vulnerabilities will realign your purpose and value. This will lead you to discover potential purpose initiatives of which some of your efforts will result in short-term and immediate impacts on your margins and community. At the same time, part of your efforts may take longer to build momentum and bring long-term results.
What are your expected outcomes? Why is it important to your business and to the sustainable development goals? 
Author and professor Raj Sisodia's research showed that organisations that are motivated by their sense of purpose outshined S&P 500 companies for the past 20 years. Furthermore, a purpose-driven ESG framework indicated that 63% of 2,000 participants saw positive results on equity returns compared to those that didn't, at 8%.
Value creation – McKinsey's recent survey revealed that 33% of managers experienced major trade-offs between purpose and profit.  This further unlocks growth, attracting more loyal customers who trust and help preserve your brand. 
Interestingly, 47% of purpose-driven customers who are conscious about their consumption switch to competitors if they disagree with your opinions and stance on important or recurring social issues. 
Expenses – The impact of your costs and expenses is just as beneficial when you factor in reducing carbon emissions, switching to renewable energy, or water conservation into your purpose and daily processes.
As discussed above, a meaningful purpose helps retain your best talent, boosting their performance and morale. This cultivates a healthy and positive culture. A purpose-driven culture also helps you deal with crises and risks better from an authentic standpoint.
How much waste are you producing and what do you do about it?
How is your business protecting the planet?
Who are you helping?
How's your team culture? Is there something you can improve on? How?
Is your hiring practices diverse enough?
Bottomline: Business and the Sustainable Development Goals
A business that has a clear purpose and is aligned with its corporate responsibility and the sustainable development goals may feel unsettling or seem like a less travelled path. But the impact is extraordinary on your bottom line.
More than an obligation, challenging the status quo, investing and championing change requires you to reevaluate and take measurable efforts. Organisations that turn a blind eye and ignore recurring global issues end up damaging their credibility and people's trust. 
Moving past trendy slogans, your unique leadership abilities eliminate any misalignment of your core purpose and culture. Reinforcing the legacy you leave behind needs to incorporate accountability at the core of your business. Your long-term choices could propel you ahead of the competition as you become more responsible in defining your purpose and performance. 
For a comprehensive view and marketing research on integrating a high-performing capability team in your company,
Download a complimentary whitepaper on How To Maximise Margins.
---
〉〉〉 Contact Us for a FREE Consultation〉〉〉
---
Are you a business in need of help to align your pricing strategy, people and operations to deliver an immediate impact on profit?
If so, please call (+61) 2 9000 1115.
You can also email us at team@taylorwells.com.au if you have any further questions.
Make your pricing world-class!