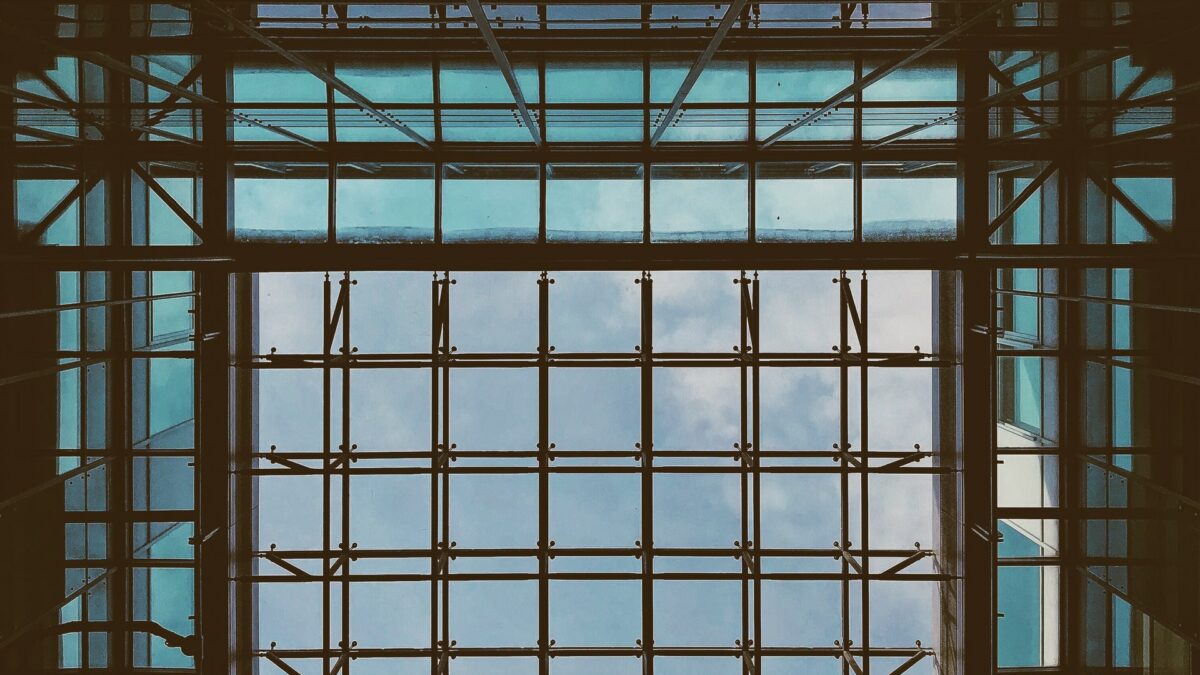 How To Build A Framework That Can Support Your B2B Online Sales 🏗️
B2B companies have undergone massive shifts in the last decade. Nowadays, digital transformation has rapidly taken over most areas of business and it was about time B2B sales followed suit. Thanks to the effects of the pandemic, this transition was further sped up. Following a number of unprecedented changes, companies have had to quickly adapt their B2B online sales frameworks. In this article, we will be tackling changes in strategies and what your business should know to survive. 
Building A B2B Online Sales Framework 
Previously, B2B companies were much slower in transitioning to digital than their B2C counterparts. They had complex structures that made it difficult to adapt to new trends. However, that has greatly changed over the last few years. 
B2B online sales platforms have really taken the center stage, especially since the start of the pandemic. Digital solutions have helped compensate for disruptions. More than that, digitalisation has helped companies streamline their processes and improved customer experience. 
B2B Transformations
The transformation to online selling is also reshaping the way many businesses run. Some have taken the opportunity to update systems. Others have created omnichannel experiences. While others have opted away from middlemen, instead, they use their e-commerce platforms to go directly to their customers. 
Whichever route your business decides to take, it's important to be strategically centred around your customer's needs. Successful companies meet their customer's needs with technological solutions in order to arrive at a more streamlined and efficient experience. 
A shift towards digital should also be done not only externally, but internally as well. For whatever changes you make for the customer's convenience, you should also do the same for your workforce. 
Employees should have the channels to access the wealth of information and data that your online platforms collect. This is the only way for them to develop in-depth knowledge and insights into your customer base.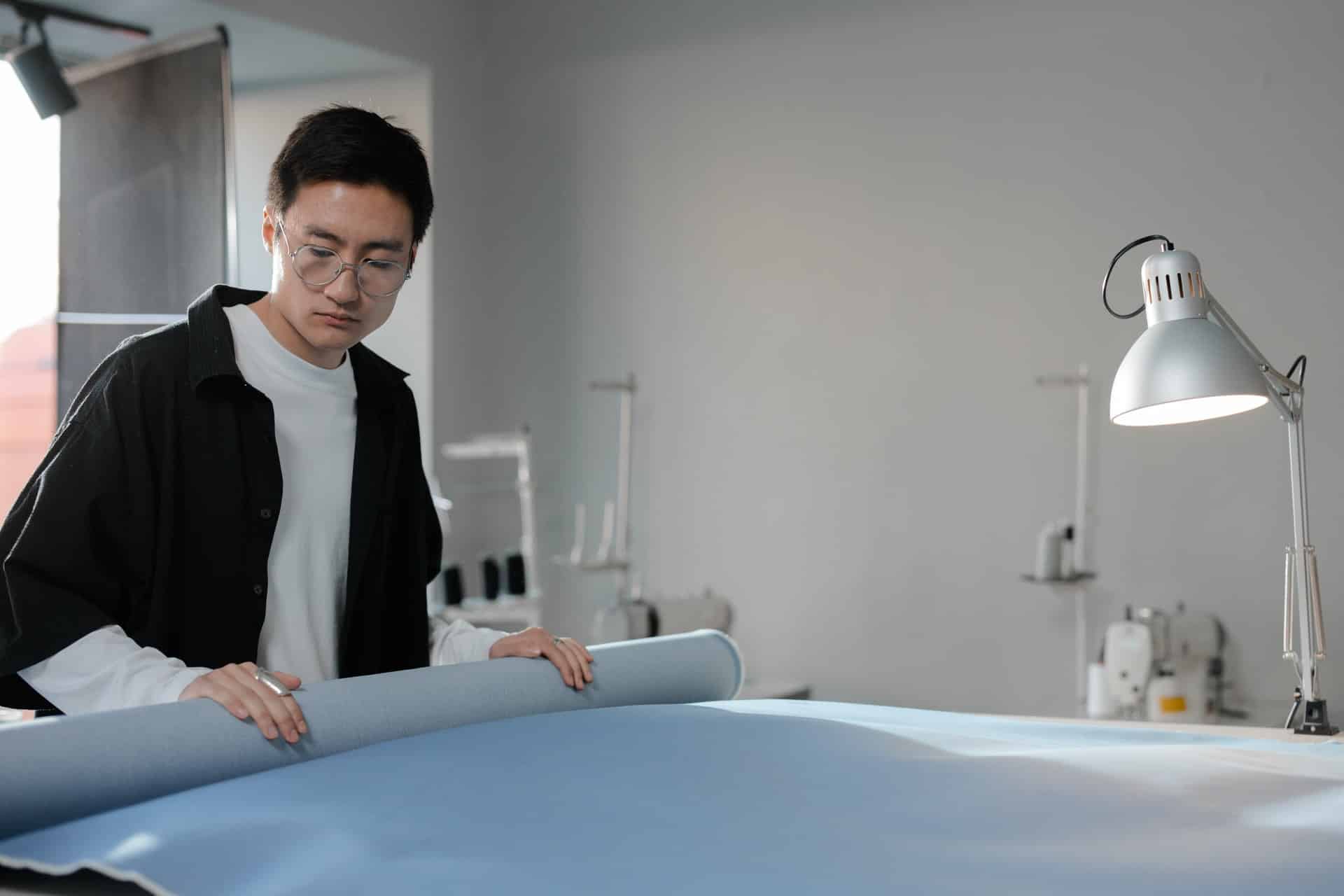 B2B Online Sales – What's Changed In The Market?
Before we delve into the makings of a successful online framework, it's important to understand what exactly has changed in the market over the past 18 months. These are important considerations for your business that can impact the strategies you decide to employ.
Shifts In Focus
Over the course of the pandemic, many investors have shifted their focus towards various technologies. This is due to e-commerce and online engagements becoming a heightened priority. 
As many brick-and-mortar businesses were affected, e-commerce became a way to maintain consistent operations. Because of this, investors turned their attention to developing operational aspects of digital business. This includes:
Cybersecurity
Artificial intelligence or AI
User experience or UX
Communications
However, it's important to note that the priority given to these aspects of online businesses differs from company to company or industry to industry. This is an important gap to address. If you don't give the same level of attention, you end up falling behind. 
A huge number of companies have announced their permanent shift online. It's imperative that companies with digital platforms invest in improving their internal processes. A surprising number of businesses don't even have long-term or definite plans for their digital strategy. 
It's important to note that one of the most common roadblocks to digital investments is either time or resources. Businesses must consider how to allocate enough funding for this transition, as well as the need to set up dedicated teams that can take the load off of other employees. 
B2B Online Sales Framework 
Apart from lack of resources and time, a gap in employee skillset can be a major setback to your success online. It's important to be ready with a framework that can help you outline how to navigate through these challenges.
Below are five key points for you to integrate into your B2B online sales framework:
Product and Service Offerings
The first thing to address is your product or service offering. What are you selling? How much of a product range do you have? Should you expand or update your product? What gaps in the market or unmet customer needs are you addressing with your business?
Production
The second area to consider is your production. How are you producing your product offering? What are the issues in the supply chain that need to be addressed? How can you optimise your manufacturing and operations?
Distribution
Next, consider your plans for distribution. Who are you selling to? Who is your target market? Are they being properly addressed by your marketing efforts? Are your customers getting the best buying experience from your various platforms? Do you have feedback channels that can help you continuously improve?
Infrastructure
Another important aspect that you need to attend to is your infrastructure. Who is handling your information technology or IT system? Do you have a dedicated team with the specialised expertise that can help you efficiently solve problems? Are your systems secure? Do you have contingency plans in case any security issues arise?
Workforce
Lastly, evaluate your workforce. Do you have the appropriate and competent teams that can independently run the various areas of your business? Does your workforce have digital skills? Are they motivated through incentives? Does your work promote open communication?
Core Challenges
Once you have laid the foundation for your digital framework, it's time to address the two main challenges that your business faces. This includes improving your customer experience and workforce experience. In other words – addressing the external and internal aspects.
Addressing Customer Experience
Customer experiences are vital for driving your business forward. As they say, bad reviews spread faster than good ones. And there's research to back it up. 
Your business needs to invest in integrated channels. That means developing streamlined systems for both online and offline transactions. Likewise, create marketing channels that make it easier for customers to access your platforms.
Invest in UX design and research that improve how customers interact with your platform. Lastly, use a variety of tools and advanced analytics to generate useful insights from your customer interactions. 
Addressing Workforce Experience
Addressing your customer experiences is nothing without the right talent behind the scenes making it all happen. Now, retaining talent has always been an ongoing challenge. Your business needs to be ready to pay a premium for the right hires. 
Similarly, you will need to give them the best tools to work with. It's no use spending on premiums if your employees don't have the means to take your digital platforms further. Lastly, cultivate a good working culture that promotes cooperation and invites employees to innovate.
Bottomline
In conclusion, many aspects of the business have changed rapidly over the last few years. It's important not to get left behind. Roll with the trends and stay ahead of innovative developments. But before all that, build yourself a comprehensive framework that allows you to remain adaptive to all of these changes. 
For a comprehensive view on building a great pricing team to prevent loss in revenue,
Download a complimentary whitepaper on How to Build Hiring Capability To Get The Best Pricing Team
---
〉〉〉 Contact Us for a FREE Consultation〉〉〉
---
Are you a business in need of help to align your pricing strategy, people, and operations to deliver an immediate impact on profit?
If so, please call (+61) 2 9000 1115.
You can also email us at team@taylorwells.com.au if you have any further questions.
Make your pricing world class!