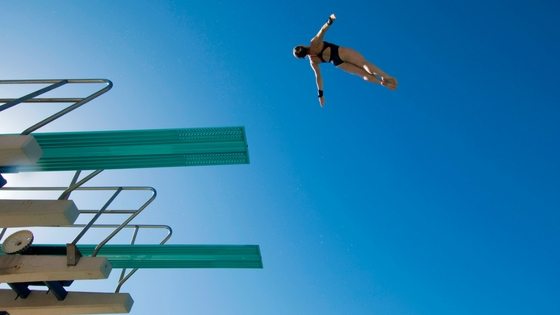 Agile Recruiting: Best Approach For Business Talent Development
…Imagine a hiring process that offers you the tools, benchmarking data and evidence you needed to make difficult selection decisions with ease and absolute confidence (i.e. agile recruiting)…
Imagine a recruiting process that not only finds quality people for difficult-to-fill roles, but also helps you sort through the murky complexities of team mix and overcome obstacles blocking individual and team performance…
Recruiting is slowly changing: Over the past 5 years, we observe recruiting and hiring in major ASX listed and FT500 organisations becoming more urgent and more agile. Companies like IBM, GE, Mitre have all been scaling up rapidly using agile recruiting.
What is agile recruiting?
Agile recruiting is a new way of recruiting: It's more scientific and it is diametrically opposed to standard recruiting.
Standard recruiting is a low leverage practice applying a cookie cutter approach across all hires regardless of specialisation.
Businesses are switching to agile recruiting because it's simpler, faster and more precision model of recruiting for your pricing department. Business leaders are also choosing agile recruiting because of the increasing legal exposure attached to standard recruiting, including:
A heavy reliance on subjective opinion, speculation and gut feel
High replacement costs
A depersonalised process
Concerning diversity figures
Static and rudimentary trading practices, hedging against risk by creating an illusion of competition between recruiters and suppliers
A zero-sum game – if I acquire the best person, then my competitors will lose
A strong focus on efficiency metrics like time-to-hire, and cost-per-hire versus quality metrics, candidates experience, and process improvement
An organisation focused process rather than candidate focused process.
Companies like P&G, BP and J&J are all testing new recruiting processes, data analytics, algorithms and technology to either find and track candidates suited to join an agile organisation or an organisation moving from traditional to agile.
CEOs and HR executives are keen to trial and experiment with alternative recruiting model to find and identify high quality candidates that can adapt to new ways of thinking.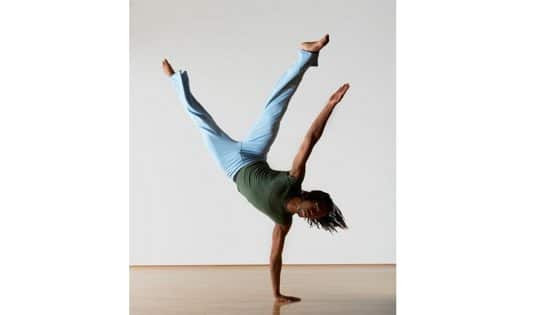 Agile recruiting is not just an event, it's an ongoing process of discovery – a way of driving better hiring outcomes and also a catalyst for accelerating innovation.
HR executives and business leaders are keen to encourage agile recruiting because it is based on grounded feedback loops and contingencies to keep recruiting moving quickly and focused on the finding quality candidate with technical expertise and the DNA to deal with change.
Agile recruiting also has bottom line benefits too:
The top 1% of employees produce up to 25 times as much as average performers. Which means our job as talent advisors is to find high quality people quickly and integrate them within your business in the right way.
This means using the recruiting process to drive more profitable outcomes and co-create better employee experiences.
Agile recruiting is about bringing the right mix of people together and setting them up for success – a diversified team that offers you a rare mix of skills, styles and capabilities to drive 3 times more revenue and 12 times more value.
Conclusion
Agile recruiting is not organic – it is a scientifically validated model implementing agile and iterative processes that yield high performance teams and culture.
Agile recruiting provides you with evidence to make difficult decision with ease and confidence. It also gives candidates a chance to make more informed career decisions too.
If you have any specific questions about agile recruiting, recruiting technology and benchmarking reach out to us. We will also be publishing a case study article on agile recruiting in the next few days. Thanks.
You're invited to call me on (+61) 02 91994523 or contact me on LinkedIn or team@taylorwells.com.au. We've dedicated our business to educating on pricing & talent strategy, we'll be happy to help you in every way.
See a Ted Talk video below which argues for the importance of talent in all aspects of life – not just business: