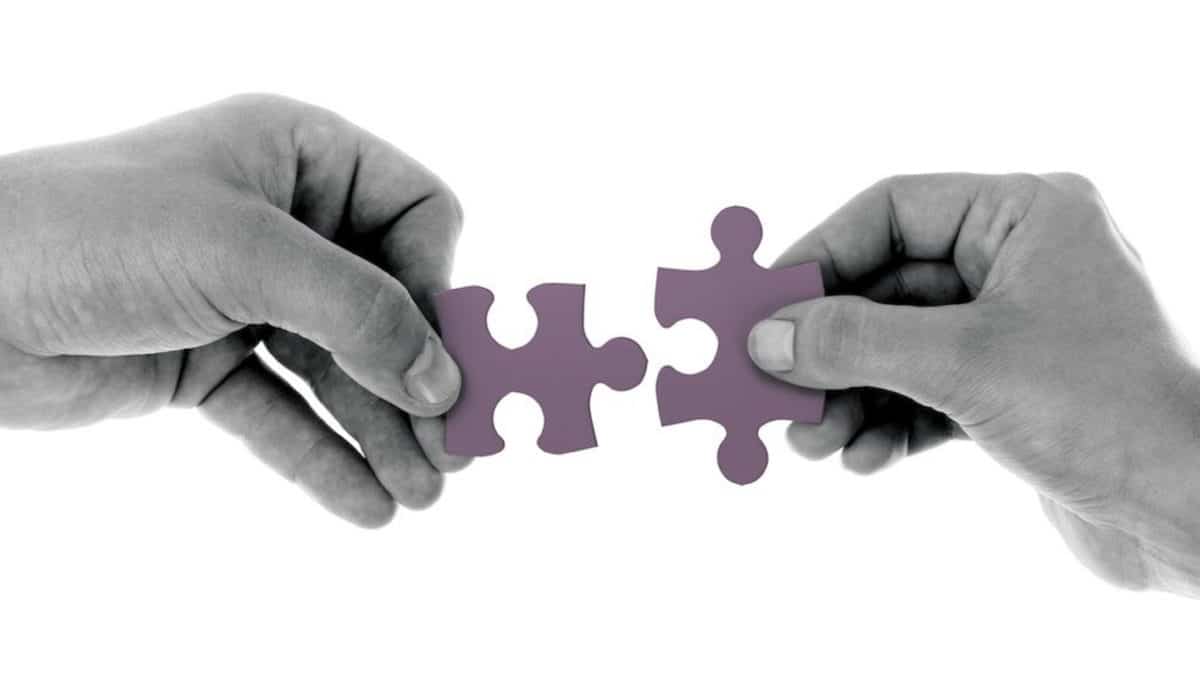 Aggressive Pricing Strategy: How To Solve Difficult Pricing Problems 💭
"Should our business take an aggressive pricing strategy to solve our pricing problems?" The answer depends on the problem you are trying to solve. Deciding on the best pricing strategy for new products and your customer base depends largely on your diagnosis of the problem, and whether people agree with you. In every business, for example, there will be some conflict about what the problem really is and the best pricing solution to solve it. It is natural for people to be "conflict-averse" when they think about changing their approach to pricing.
Conflict aversion occurs because people are not naturally comfortable dealing with or using an aggressive pricing strategy. Largely, this is because an aggressive pricing strategy is more likely to create potential conflict and disruption in the market than other strategies. This is why you really need a good problem-solving approach to verify your strategy.
But let's not rush to the solution or use rules of thumb answers either here. The goal here is (and should always be) to make ourselves and our organisation more "conflict-friendly," "conflict-competent" and more comfortable with problem-solving. And the only way to do all of this (and know whether the solutions and strategies we select are right) is to give ourselves more room and better problem-solving techniques.
In this article, we'll explore a useful problem-solving process which you can use to find the best pricing strategy for your business whether this is an aggressive pricing strategy or not. 
We argue that large companies will need a dedicated pricing team to improve problem-solving in the business and capitalise on product innovation. 
We believe that pricing is a process; and that the right pricing team will help businesses to determine if an

aggressive pricing strategy

is indeed the right option for the business, removing, in turn, the risk of testing different pricing options and strategies.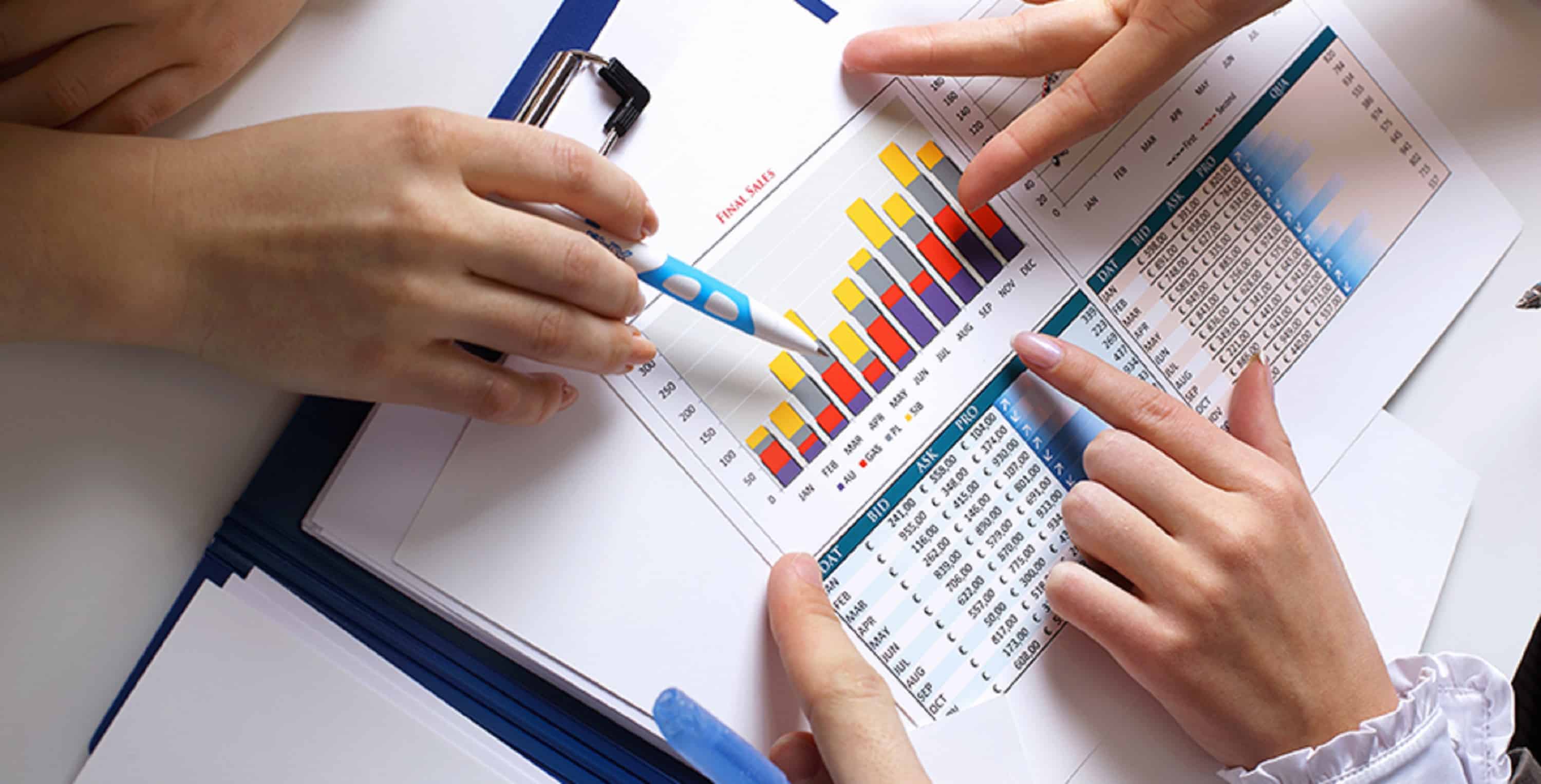 ---
---
People are born problem solvers. We love to find solutions to problems. But we also have a tendency to rush into solution mode and can procrastinate when pricing problems are new or complex. The biggest challenge, therefore, is to overcome the tendency to come up with a solution immediately. It is a mistake to put the solution at the beginning of the process when what we really need is a pricing solution at the end of the process. We have to use frameworks, checks and reminders to resist the urge to find a solution right away. Otherwise, we'll find that we haven't really addressed the right pricing problems at the right time and the solution is far from optimal. 
Below listed is a suggested problem-solving process to follow for pricing problems. By using techniques like these, you'll be able to find out with confidence if an aggressive pricing strategy is right for your business or not: 
1. Find the Right Pricing Problems to Solve
Sounds simple, but it is an aspect that many people rush past. All too often, approaches to price problem solving are reactive. People tend to focus on product innovation rather than think about how to price a new product based on customer value or willingness to pay. After this, they tend to wait for the customers' reaction to a new product and see how well it is received before they do anything about the price. After that, data is collected. But, people are none the wiser about how customers value the new product. What's more, companies are still vague on the best price for a new product even though they've spent so much on product innovation and research.
In fact, we believe that this first step is one of the most important stages in any price problem-solving process. Because if you are not addressing the right pricing problem, you're not fixing it either. The business, in turn, is going to lose money. And potentially, your team may use up time and resources on things that don't really matter. 
Our Advice
So our advice here is, firstly, when you start the problem-solving process, take a proactive approach to problem-solving. Find other means to improve the present pricing problem. Look at the problem from all angles. And, you should maintain a proactive and positive problem-solving mindset.
Think about how often you spend time and resources on price problems. Are they low on the priority list? Should you be focusing on other more pressing problems? Are you putting off solving this problem because you know you'll struggle with it?
Don't throw the towel in when a problem is tough. Draw on all that you know. Tap into the skills and expertise of your team to get their view. But more importantly, be open to evaluating a pricing problem no matter how difficult this may first appear to be. 
2. Define the problem before jumping into an aggressive pricing strategy
We find that once people are comfortable that they know what the problem is, they don't feel they need to define it. This is a big mistake. Moving straight to price analysis and then solution delivery is the wrong order. You must define and document the problem and distribute to the team and key stakeholders.
In fact, defining the real problem is one of the secrets of effective problem-solving. This is because problem definition helps you and others to differentiate a problem from other problems. If you can see a problem is clearly different from another problem, you'll know straight away that one pricing problems requires a different approach or indeed a higher level of expertise to solve than a more basic pricing problem.
In many regards, solving problems is attitudinal. You need to see every problem as an opportunity. A positive and proactive attitude will give you the motivation to define a complex problem. You need a 'growth mindset' to focus on the potential and opportunity in a given situation. A growth mindset will help you to move from a problem focus to an opportunity focus.
3. Analyse the Problem
When you start your price analysis, you are at the stage of discovering facts and making links. You should not be discovering what the problem is (this is what you do in stages 1 & 2). In essence, price analysis is about finding out what you know about a given problem or scenario; and what you don't know. A rigorous price analysis should be based on a set of questions, followed up by a set of checks, to identify causal relationships inherent in a problem. From here, you can analyse what it is and what it isn't.
One of the most important aspects of rigorous price analysis is a pricing team. The right pricing team will ask the right questions and know what to look for in the data or commercial situation. They will get the data you need to discover the facts you need to know. They will identify relationships and outliers of importance. And, they will help you get to the nub of the problem and make connections in the data and market that translate to profitable pricing insights. 
Analysis often requires a detailed examination of large datasets and commercial situations. You need to apply problem-solving techniques to both data and commercial information. Pricing is not just numbers based. At this stage, it is important to give the pricing team time and space to evaluate the facts and think laterally about pricing solutions/options.
Placing a high value on thinking, analysis, evaluation, and exploration of ideas is a crucial leadership concept. A good pricing leader does not confine creativity; they open the pricing team up and enable them to think and learn. 
4.  Select the best solution: Is an aggressive pricing strategy really the right option for you?
The next phase in the problem-solving process is about finding alternative options/solutions to a problem. Being content with one solution is not good enough. It's likely that more than one solution is viable. To start this stage, ask yourself: Which pricing solution fits the problem?
To develop a good solution requires creativity; you need a curious and adaptive pricing team to create options for you. Average teams tend to be content with one solution. Furthermore, high performers are always looking for alternative views points and solutions. 
Inevitably, there will be constraints restricting you and the team. Maybe issues about whether solutions fit within what is currently done, and various stakeholders' views to consider. Therefore, solutions need to be evaluated in relation to strategic, people and operational needs. 
To find the right pricing solution, use the criteria below as a guideline: 
Operational validity – Can you take action on this idea, or can you only talk about it? Can you really do something right away to bring about the kind of pricing solution you desire?
Economic validity – Will the idea produce

profit margin

? What would be the early indicators that it was working?
Personal commitment – Do you have the confidence in the idea? Do you really believe that the

new pricing strategy

will work?
Take your time answering these questions. Is the problem of organisational significance and can the solution impact strategy? 
5. Implement the solution for aggressive pricing strategy
Every good solution needs to be tested. Implementation of any given pricing solution goes directly to execution. However, before putting your decision to the test, check that you have:
carefully defined the problem and the desired outcome
analysed the problem at length
collected the right data and fields
explored all possible alternatives, and considered every conceivable option
chosen the best alternative solution after considerable deliberation.
To implement the best solution, make sure that you have followed pricing strategy guidelines, workflow processes and execution documents. Additionally, be clear on the problem; this means the definition of the problem, outcomes, and the plan. But throughout, be open and flexible to adapt your solution. These mean be ready to pivot and adapt your solution or scrap it if it fails the testing process.
Ask yourself what will be different when you solve the problem and what will be the outcome? What are the objectives? And do people have the same understanding of the problem as you?
Answering questions like these should clearly indicate how and if you'll get the outcomes you want. 
6. Evaluate and learn from the problem-solving techniques listed above
Now that you have a pricing solution to a problem, don't forget to apply the process to every problem. People often enjoy the relief of solving a problem and don't apply the same rigour to other problems. It is also common for people to rush to solve the next problem with the same answers. Don't do this.
Take time to understand every problem using this structured problem-solving process. Rushing to implement an aggressive pricing strategy without really knowing if it right for your business or the market at this time could lead to margin loss. In fact, the definition of a good strategy at one point in time may not be good at another point in time. Not every customer can be treated in the same way. Customer value changes as customer trends and preferences change. 
Implications
Solving pricing problems in a timely manner is essential. In effect, employers highly value individuals that they can trust to both identify and then implement pricing solutions as fast and effectively as possible. But give yourself time to get better at this. Don't rush to solution mode just because you feel you need to give people an answer. It will backfire on you. 
Put yourself into new pricing situations to get exposure to new opportunities to solve pricing problems.
Learn from colleagues who are skilled price problem solvers. Observe how those colleagues solve problems. Ask them what they read. Additionally, debate with them about anything to see how they think. They can help you improve your own pricing skills and broaden your thinking. 
Don't run off with half baked ideas. Resist the urge to start collecting data and building pricing models before having a clear idea of the problem. Remember that carefully analysing the problem and taking the time to find alternative pricing solutions will prevent you from making mistakes.
Conclusion In Aggressive Pricing Strategy
Getting the right pricing solutions requires meticulous analysis of a range of data and information sources. But more importantly, problem-solving is a team effort. Identify the problem and get the whole pricing team together to achieve a common goal. In this way, you'll get diverse perspectives on the problem and can debate real issues and create better pricing solutions.  
---
---